Russian tennis star Maria Sharapova's tense admission that she failed a dope test at the Australian Open shone a spotlight on Meldonium, added to the World Anti-Doping Agency's banned list this year.
Sharapova said on Monday she had taken the drug on medical advice since 2006 under the name mildronate for a variety of symptoms.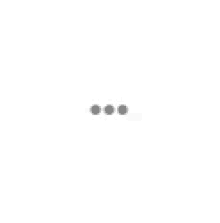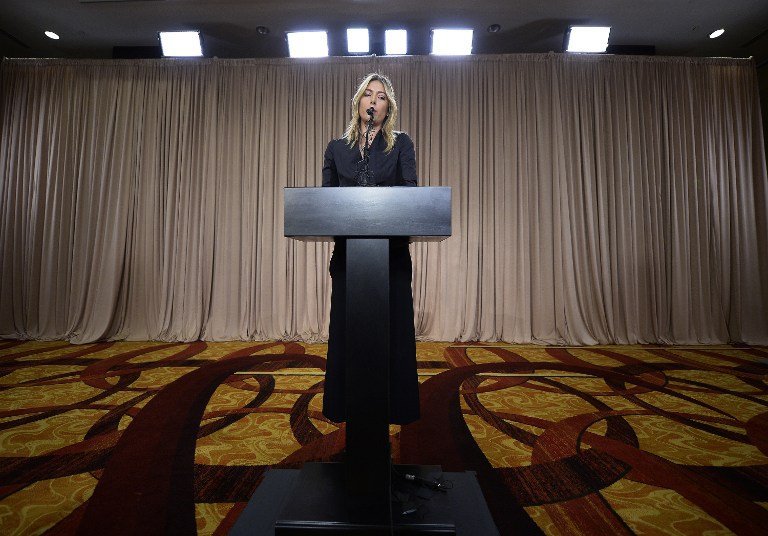 Although she said she took it for health reasons, and not as a performance enhancer, she became the most high-profile athlete to test positive for the drug used to treat ischemia, a lack of blood flow to parts of the body.