Vijender Singh, India's boxing superstar will be back in the ring again in Delhi, five months after he brought the roof down at the Thyagaraja Stadium with his first title in pro-boxing. He will defend his WBO Asia Pacific Super Middleweight title against former World Champion and current Intercontinental Champion Francis Cheka. The 34-year-old from Tanzania is a veteran of 43 fights with 32 wins including 17 KO's.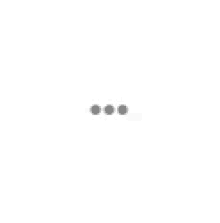 "It is very exciting to be fighting in Delhi once again, after seeing the response my first title got," Vijender told ScoopWhoop News in an exclusive phone interaction. "It was nearly full house, the noise was incredible and I can't wait to get back into the ring to defend my title."
How have things changed for the former Olympic bronze medallist since the title win?
In what was billed as the biggest fight of his career, Vijender had defeated Australia's Kerry Hope in a gruelling 10-round bout in what was his first win on decision. For the first him in his short professional career, Vijender did not have the luxury of a knock out.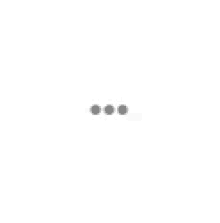 "I don't think of just knockouts anymore. As the fights get tougher and bigger, I don't care if I knock the opponent out or win after 10 rounds, as long as I win. That's all I think about when I get into the ring. The fight against Hope was tough because he was a southpaw and I was stretched all the way, but I got 10 rounds under my belt, that experience is very important," says Vijender. 
He thinks being mature in the ring is the biggest change in his approach since he burst on to the pro-circuit with easy knockout wins -- all his first six wins were knockouts.
And come 17 December, Vijender will be up against a proven star. A former World Champion no less, but the man from Bhiwani is not intimidated. 
"He is a very experienced boxer. A former World Champ has come out and challenged me for a title fight. We thought about it and took it, because if I win this fight, it will give my chances of landing a world title fight a big boost. I see this is a big opportunity for me."
Does that mean more pressure than his first title fight? He shrugs it off.
But his opponent Cheka has wasted no time in putting Vijender under pressure. He has already kick-started the war of words. 
 "I am ready to give this kid a lesson of boxing. I have heard a lot about him and there's a lot of hype around him," Cheka said. "I have played way more rounds than he has, I am sure I will be able to knock him out in the first round itself."
"I have seen his previous fights, he has fought absolutely nobody so far and I am sure he will get rid of facing me in the ring. The day he will meet me in the ring, he won't have a reply for anything I throw at him and once I start landing my punches at him it be will game over for India's golden boy. There's no doubt in my mind that I will knockout Vijender."
Vijender, a man of few words, has just this to say.
"Jo garajte hain woh baraste nahin. I will answer him in the ring."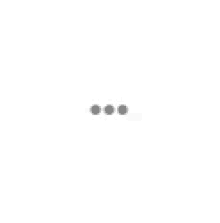 IOS Boxing Promotions announced the start of the online ticket sales Vijender Singh's WBO Asia Pacific Super Middleweight title defence to be held at Thyagaraj Stadium in New Delhi on 17 December 2016. The tickets are available on www.bookmyshow.com.