The Justice S.N. Dhingra-led commission, which probed the grant of licences for change in land use (CLU) in four villages of Gurgaon, filed its report this Wednesday and things don't look all that great for Robert Vadra. Congress, however, was prompt to come out in his defence.
Justice SN Dhingra, a former judge of the Delhi High Court, presented a 182-page report to Chief Minister Manohar Lal Khattar on Wednesday, 15 months after he was appointed to probe land deals in Gurgaon during the tenure of the then chief minister Bhupinder Singh Hooda.
Received Report of the Commission from Justice S.N. Dhingra at Chandigarh today. pic.twitter.com/uC7B9kv51w

— Manohar Lal (@mlkhattar) August 31, 2016
So what has the report said?
While Justice Dhingra refused to give details of the contents of the report, he indicated that he clearly found irregularities in the grant of land licenses in the area.
However, sources have revealed certain details of the report to Indian Express:
The commission has found certain senior officers of Town & Country Planning (T&CP) department and the office of the Chief Minister during erstwhile Congress rule to have flouted norms.
Approvals and master plans were changed several times to benefit builders.

Senior officials in the CMO were writing on file on behalf of the Chief Minister himself.

The then Congress government in Haryana was sitting on files seeking grant of licences for unusually long periods.

It has recommended registration of FIRs against officials in six cases of grant of commercial licences.

Sources have also informed NDTV that Hooda who was also the minister in-charge of T&C during that period acted "contrary to the law".
What is the alleged scam about?
Vadra allegedly bought a 3.5-acre plot in Gurgaon in 2008 for 7.5 crores but sold just three months later for a whopping 58 crores to DLF.
What is the Congress's defence of this report?
Congress dubbed the report as a "campaign of slander and vilification" and alleged that Justice Dhingra had "compromised his position" as an "independent" judge by accepting favours from the BJP government, reports Indian Express.
The party also claimed that "portions of the report" were leaked to media even before it was submitted implying that it was a "sinister conspiracy of Government of Haryana, of top leadership of the BJP and even the commission itself".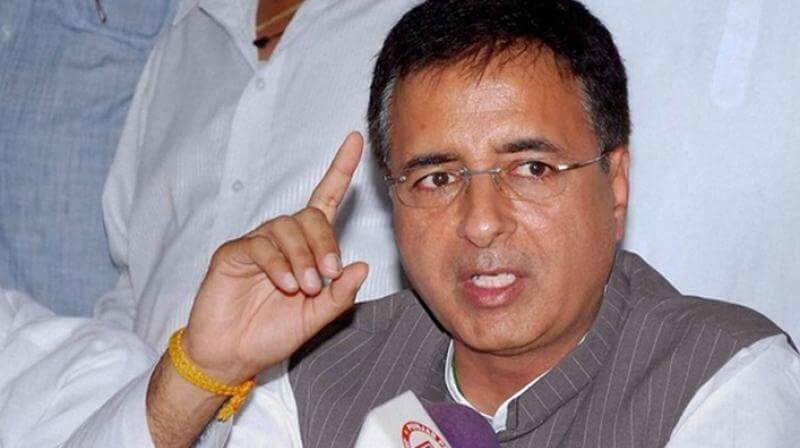 Congress chief spokesman Randeep Surjewala sought to take the sting out of the Commission report, contending that since it had not summoned either Vadra or former Haryana Chief Minister Bhupinder Singh Hooda under relevant sections of the Commission of Inquiry Act, adverse comments cannot be made against them and they cannot be condemned without being heard.
What did Justice Dhingra have to say about Congress's allegations?
Justice Dhingra dismissed the Congress accusation that he received favours from the state's BJP government.
"Nothing had been given to me. Not even one paisa grant was given to my trust," he said.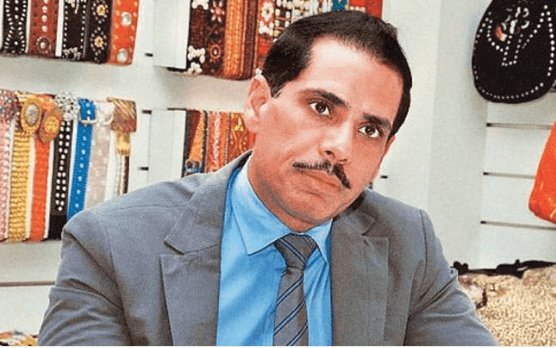 What was Robert Vadra's reaction to the findings of the report?
Vadra's counsel said his client is innocent and natural justice was violated as neither he nor his representatives were ever summoned by the panel.
Vadra's lawyer, Suman Khaitan, said holding anything against him or his company without giving them a chance to be heard went against the principles of natural justice.
Did Hooda act "contrary to law"?
Former Haryana Chief Minister Bhupinder Hooda termed the report as a "political vendetta and witch hunt" by the BJP government.
"The institution of commission is politically motivated and is a political vendetta," Hooda, who ruled the state for two consecutive terms, said.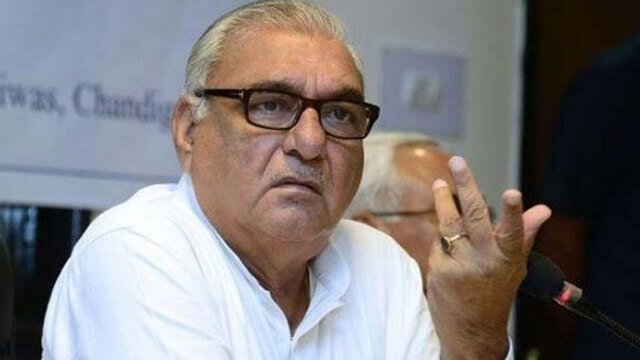 "The government has set up the commission to probe the land deals of only one sector...the enquiry is nothing but witch-hunting against political opponents by the BJP," he said.
Reiterating that he gave "no undue favours" to anyone, Hooda said that the probe should be held by a sitting judge of the High Court.
with inputs from PTI