This morning we heard reports that Coldplay is finally coming to perform in India. However, the most major part of the news that made headlines was the cost of the tickets. The tickets are exprected to start at Rs. 25,000 and go up to Rs. 5 lakhs. Yes, that is too steep for most of us in India to even think about.
But even if you are one of those who can afford to shell out Rs. 5 lakhs, is it the best decision to do so on a Coldplay concert? Here are 15 things that we think might be a better investment of your money.
1. 250 seats at PVR Director's cut
PVR Director's Cut is probably the best cinema experience you can have in India. Even with seats that you wouldn't want to get up from, and delicious food and concierge services, this costs just Rs. 2,000 per person. Which means you'll be able to get 250 seats with the money that'll give you one pass to the Coldplay concert.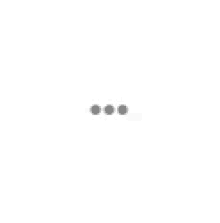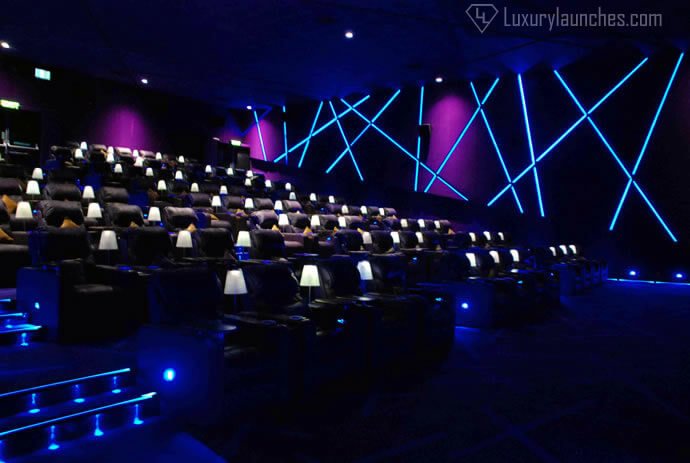 2. 180 tickets to Metallica at Bangalore (2011)
The last time Metallica performed in India, their gig at Delhi was cancelled due to technical reasons. But they did perform in Bangalore, and the costliest tickets there cost Rs. 2,750. 180 of which could be bought for Rs. 5 lakhs.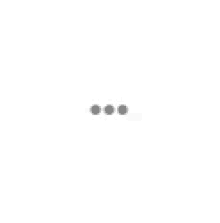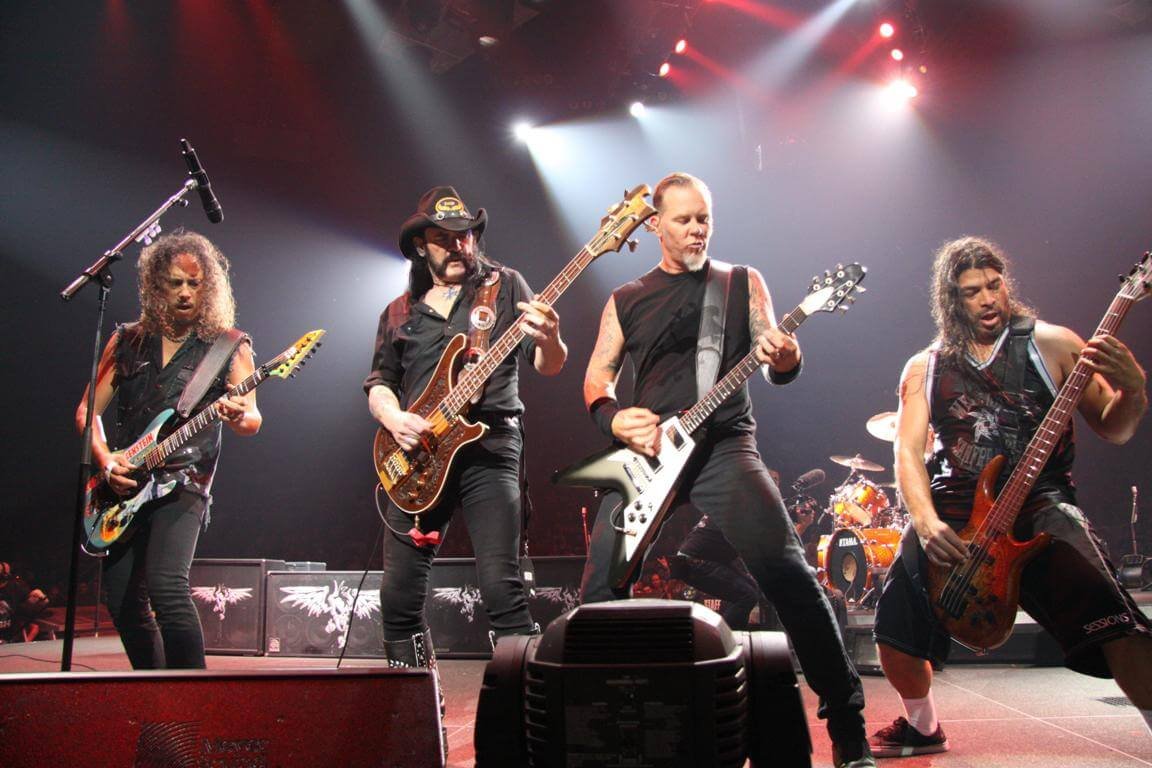 3. A trip for 2 to attend the Coldplay concert in Auckland, New Zealand on 3rd December
You know what might be more economical than attending Coldplay at Mumbai? Attending Coldplay at Auckland. Yes, the band is performing in Auckland on December 3, and the costliest tickets there cost about Rs. 13,000. And even if you travel business class to Auckland, the round trip will cost you round Rs, 2,50,000 and you'll be there and back in just over a half of what it'll cost you to attend Coldplay's first ever concert in India.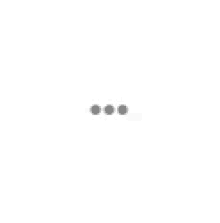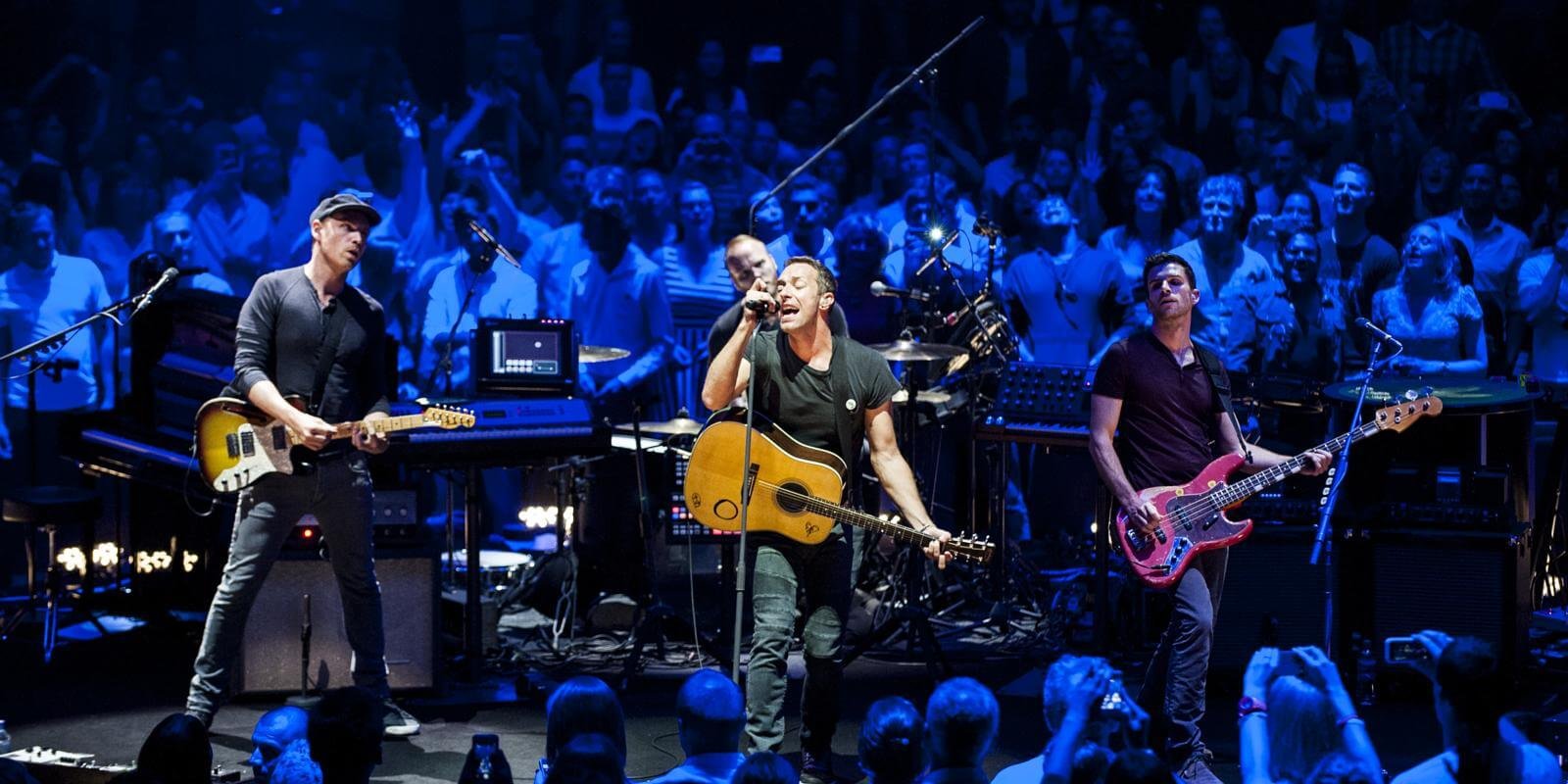 4. 2 trips to New York City with front-row seats at the broadway musical Hamilton
If you are a broadway fan, you can get front row tickets to Hamilton, Lin-Manuel Miranda's famous musical for around Rs. 62,000. And a business class air ticket to New York will set you back approximately by Rs. 92,000. Which again means that you'll spend about half the price of the Coldplay gig in Mumbai.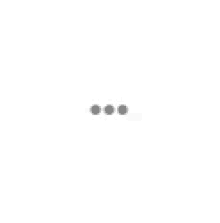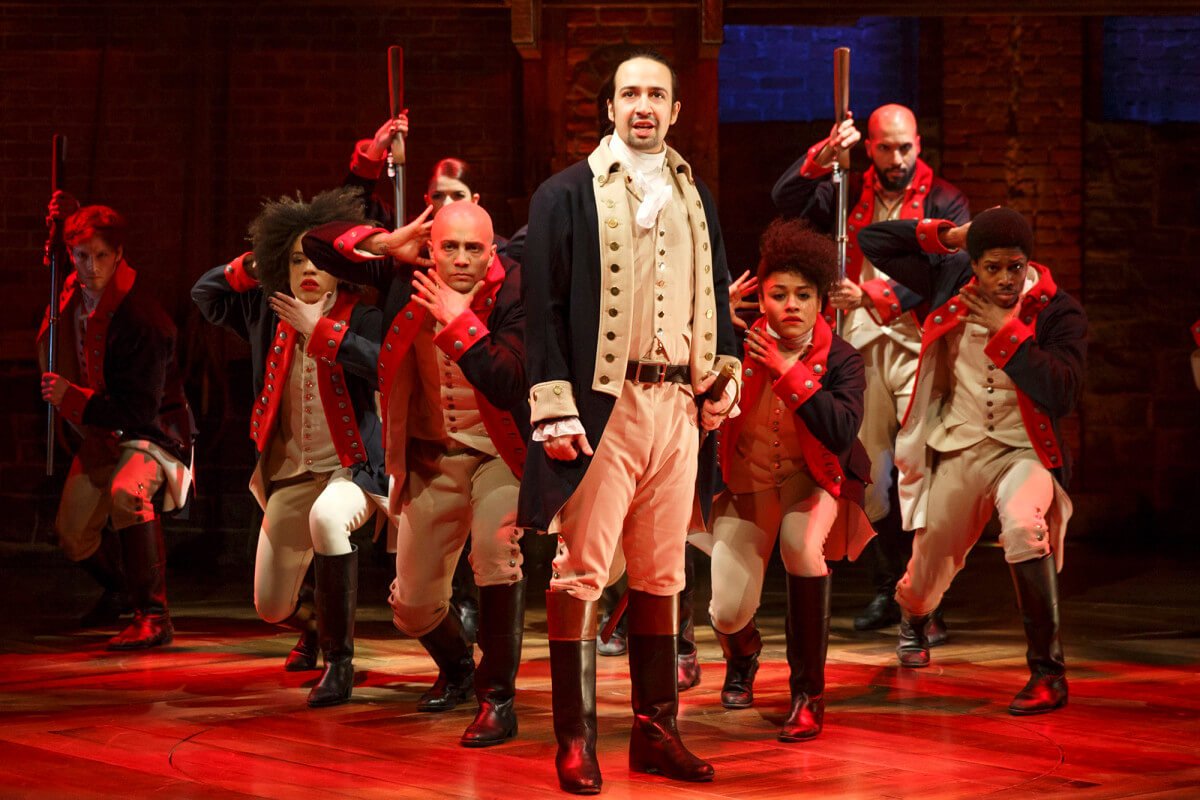 5. More than 80 VIP Tickets to Hardwell
EDM enthusiasts, this is for you. The Dutch electro-house DJ is performing at the Sunburn Arena in New Delhi on October 1. Even if you want the best tickets for the show, you'll have to shell out Rs. 5,725. For 5 lakhs, you can buy more than 80 tickets to Hardwell's show.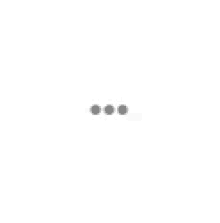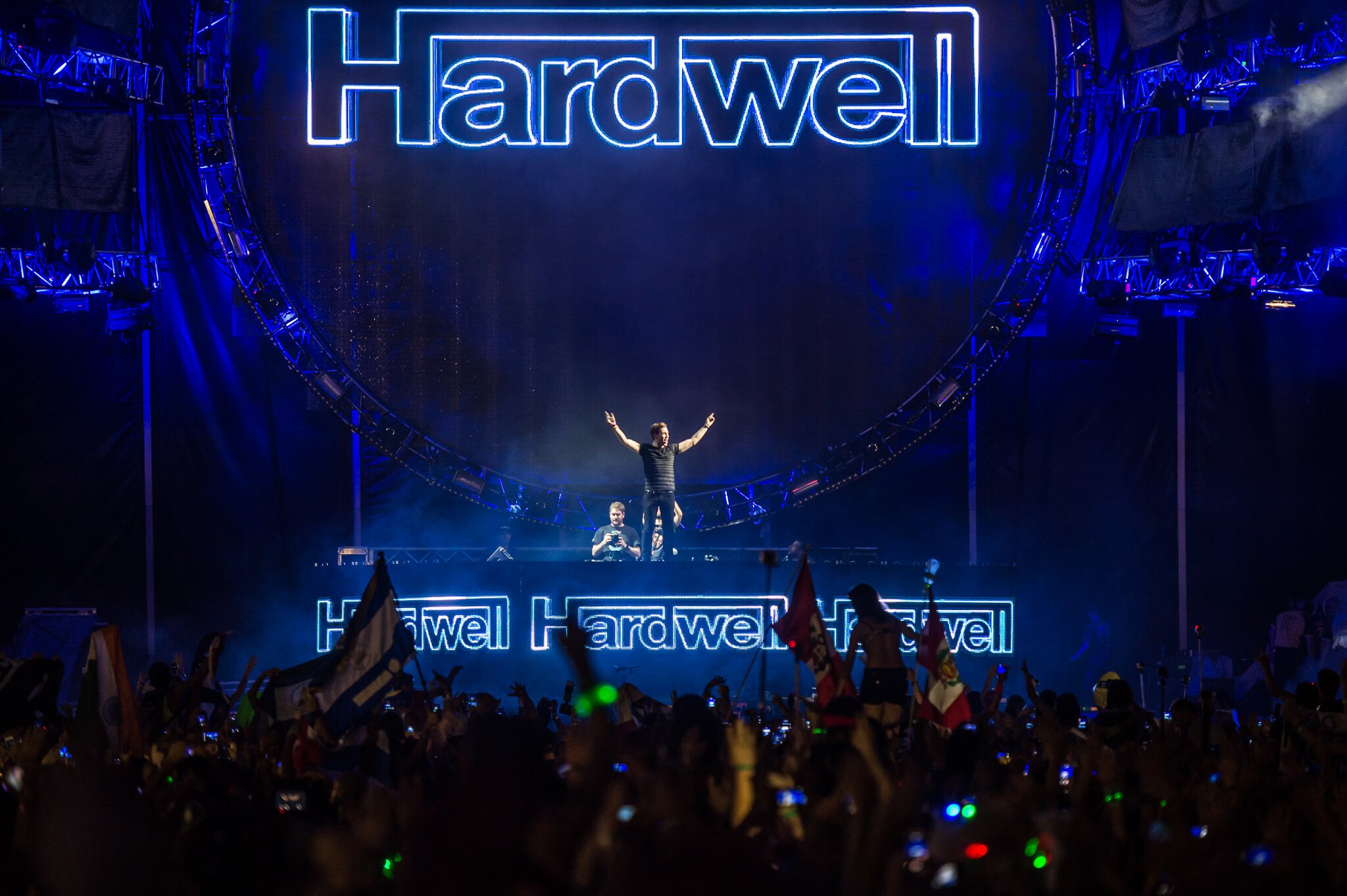 6. 25 plates at Arvind Kejriwal's fundraising lunch
Okay, we don't know how many of you out there are AAP fans, but your number sure was much larger a few years ago. People who contributed to Aam Aadmi Party through their fundraising lunch couphed up Rs. 20,000 per plate. Nothing 'Aam' about that.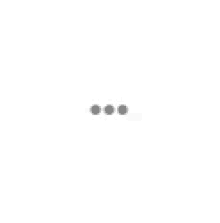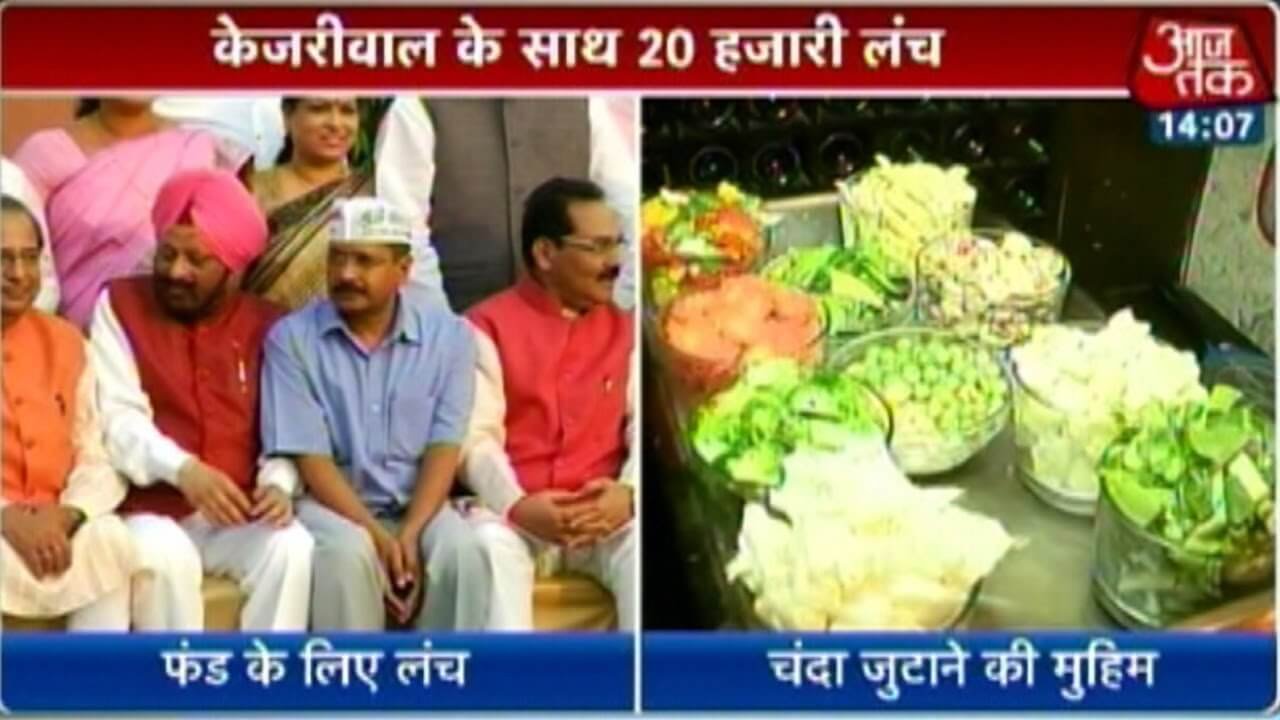 7. 13 tickets to the corporate stand at the IPL Final that happened in Bangalore
These were the costliest tickets for the IPL this year, and they cost around Rs. 37,000. And having these tickets meant you would have been watching the match in the company of bigwigs like Shah Rukh Khan, Rajiv Shukla, and N Srinivasan. And you could have had 10 such experiences for the price of one Coldplay ticket.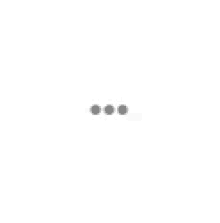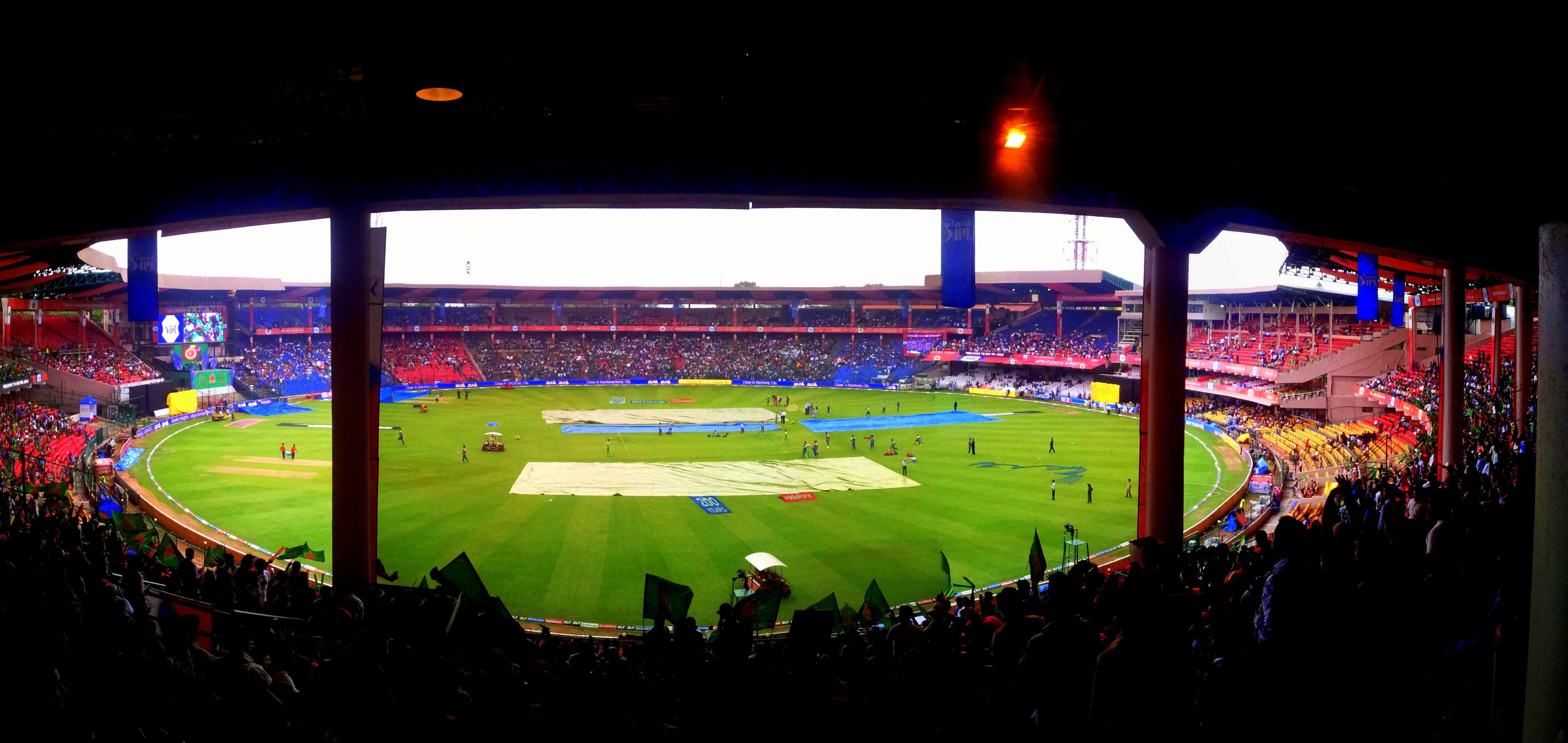 8. 10 IPTL courtside tickets
Imagine Roger Federer and Rafael Nadal play a set of tennis. Beautiful, right? And imagine yourself sitting on the courtside watching them play. Given that it is a priceless experience, a ticket to that would have cost you Rs 46,000, less a tenth of what a ticket to Coldplay will.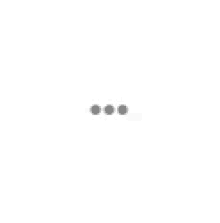 9. 14 Grandstand tickets at Indian Grand Prix
The Indian Grand Prix has now been discontinued. And even when it was hapenning, it was said to be too expensive an experience. The costliest ticket there was worth about Rs. 35,000. But given what Coldplay is charging, that was relatively a steal. Turns out, you could have got 14 tickets at the finish line of the Buddha International Circuit for Rs. 5 lakhs.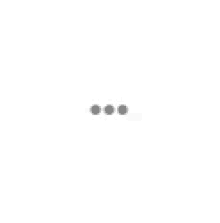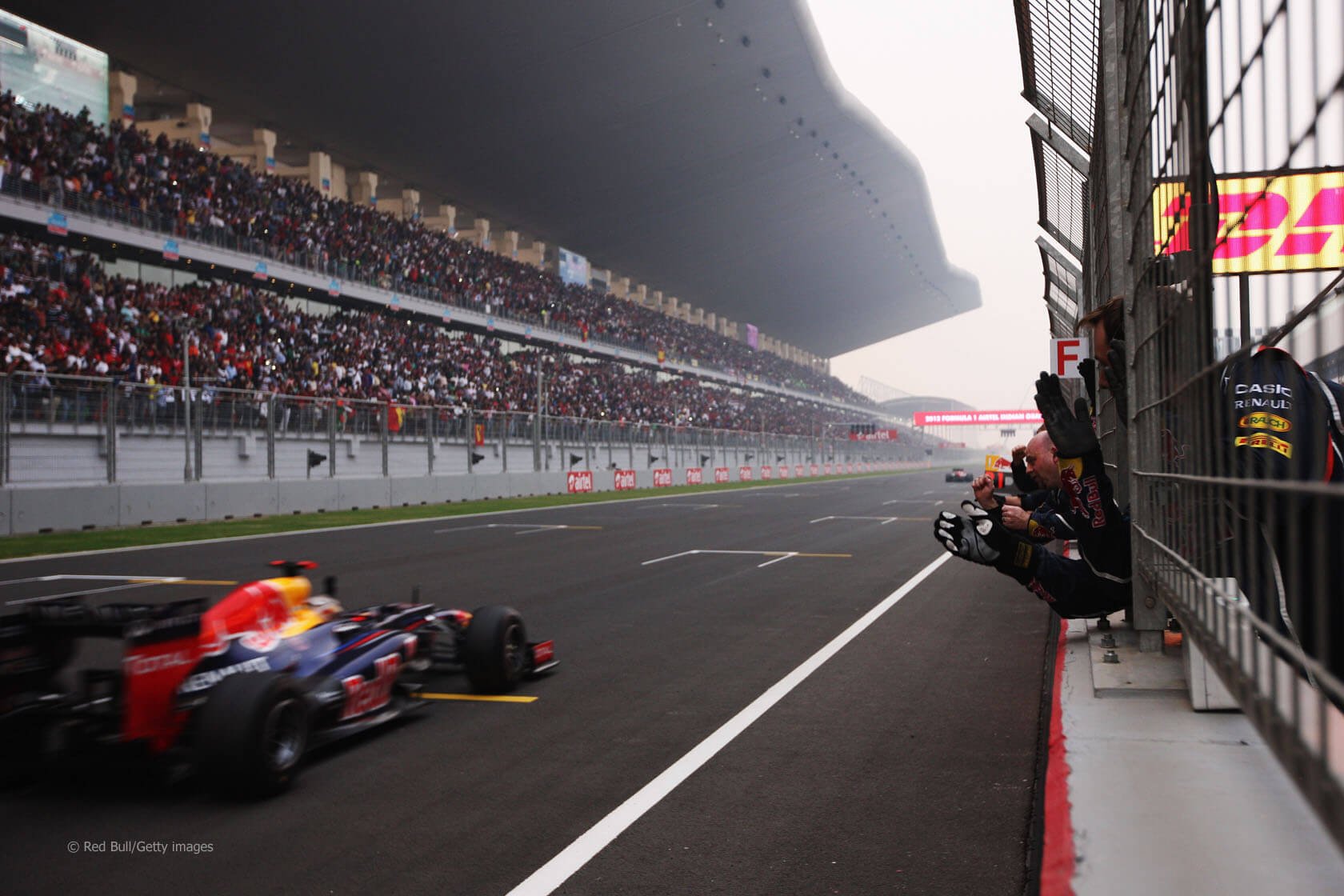 10. 2 trips to the Monaco Grand Prix with tickets in the Grandstand
Leave aside India. Let's look at the most expensive F1 seats in the world. They are at the Grandstand in Monte Carlo, Monaco. A ticket there would cost of Rs. 83,000, and even if you travel business class to Monte Carlo, a round trip would be less that Rs. 1,50,000. Which again means you could do this whole thing twice in less than Rs. 5 lakhs.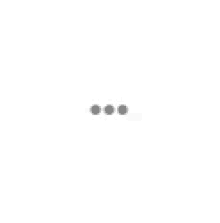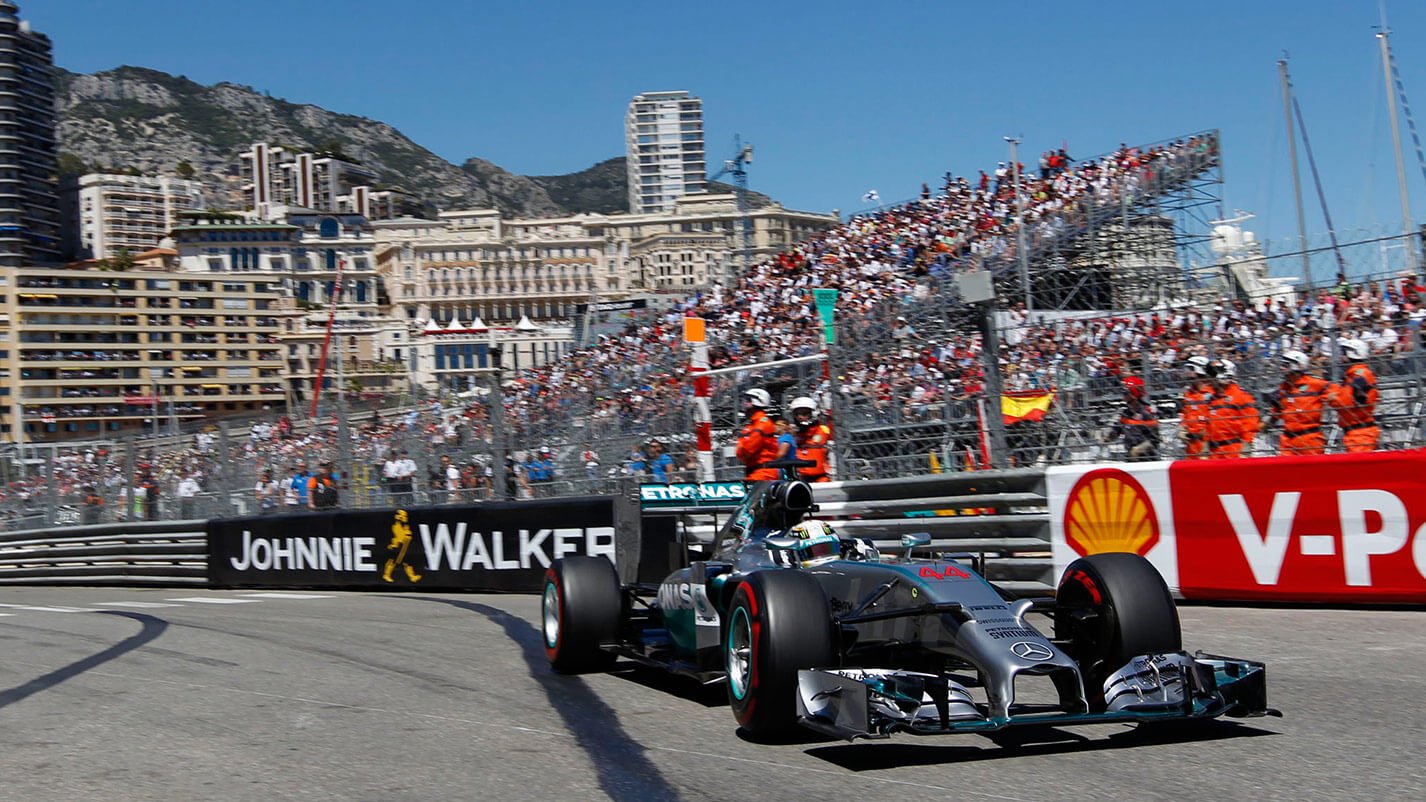 11. 50 VVIP ticket to the Bryan Adams concert at Mumbai in 2011 
Not many international artists have performed in India. One of the first ones to do so was Bryan Adams. The last time he came to India was in 2011, and the VVIP tickets to his concert then were Rs. 10,000 apiece. 50 of which you could get for Rs. 5 lakhs.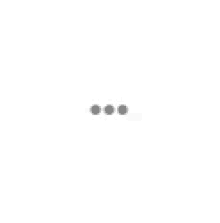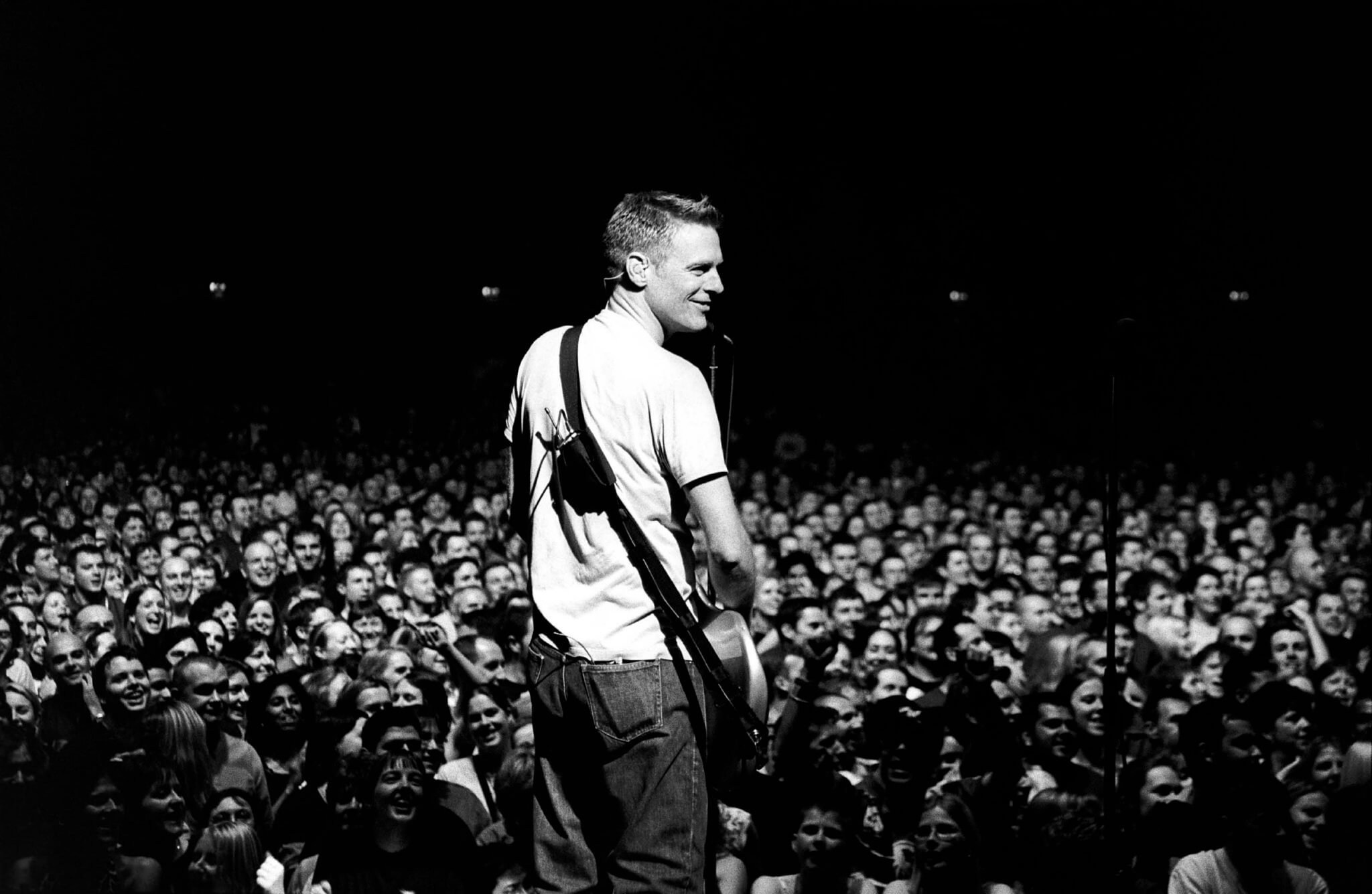 12. 20 4-Day 3-Night trips to Thailand
Thailand is one of the most economical countries for Indian to visit. And although the cost of visiting a foreign country may vary depending on varius factors, a 4-day 3-night travel package to Thailand would cost about something around Rs. 25,000. So if you save Rs. 5 lakhs, you could take that trip to Thailand 20 times.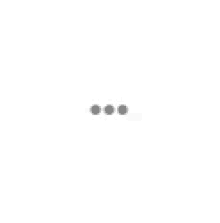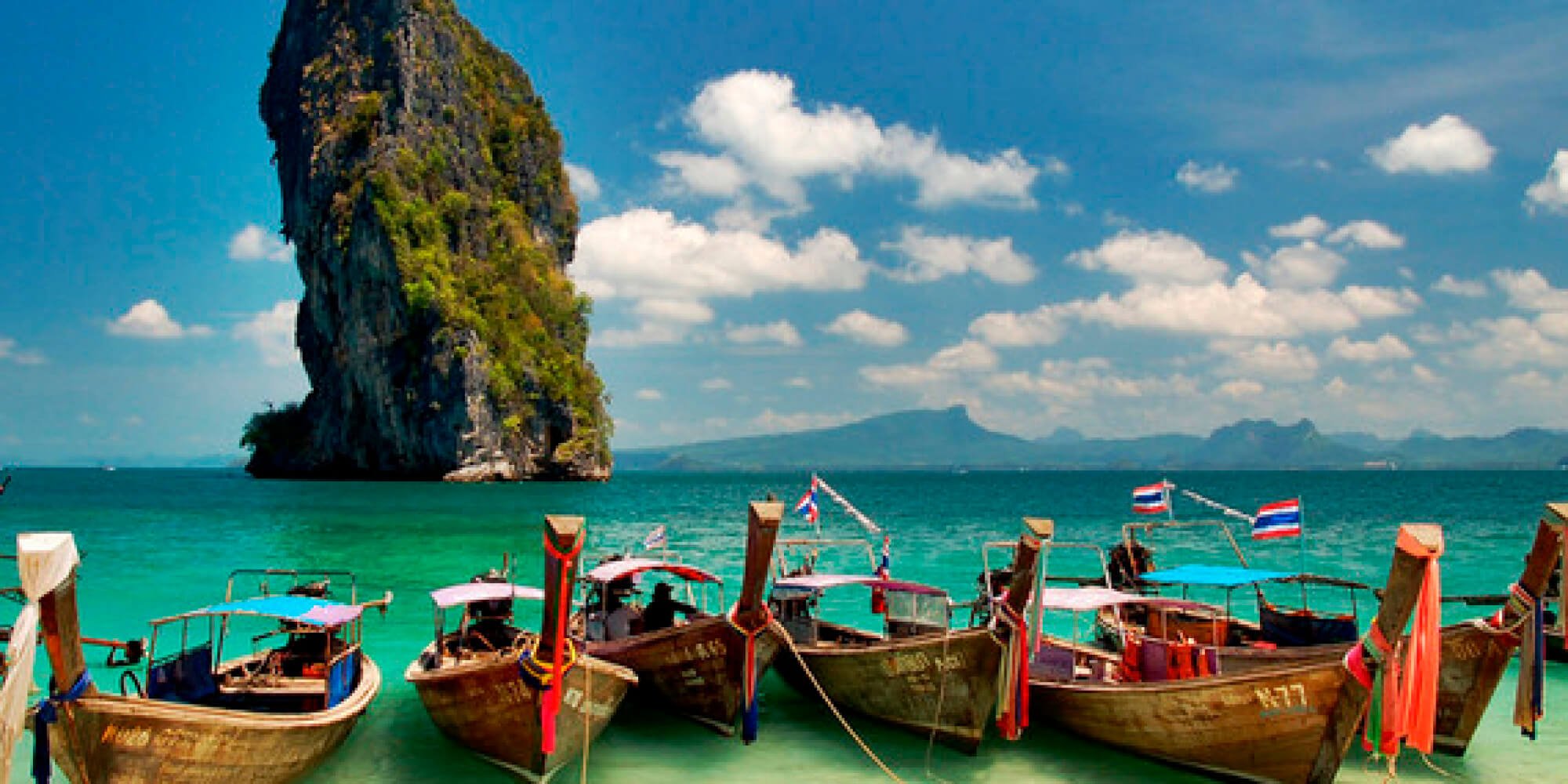 13. 12 Skydives in Dubai
If you don't fear heights and enjoy falling from the sky freely, skydiving is something that will certainly interest you. And there are a few experiences more enjoyable than skydiving in Dubai. And that will cost you only about Rs. 36,000. In Rs. 5 lakhs, you can do that 12 times.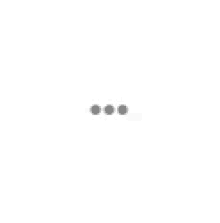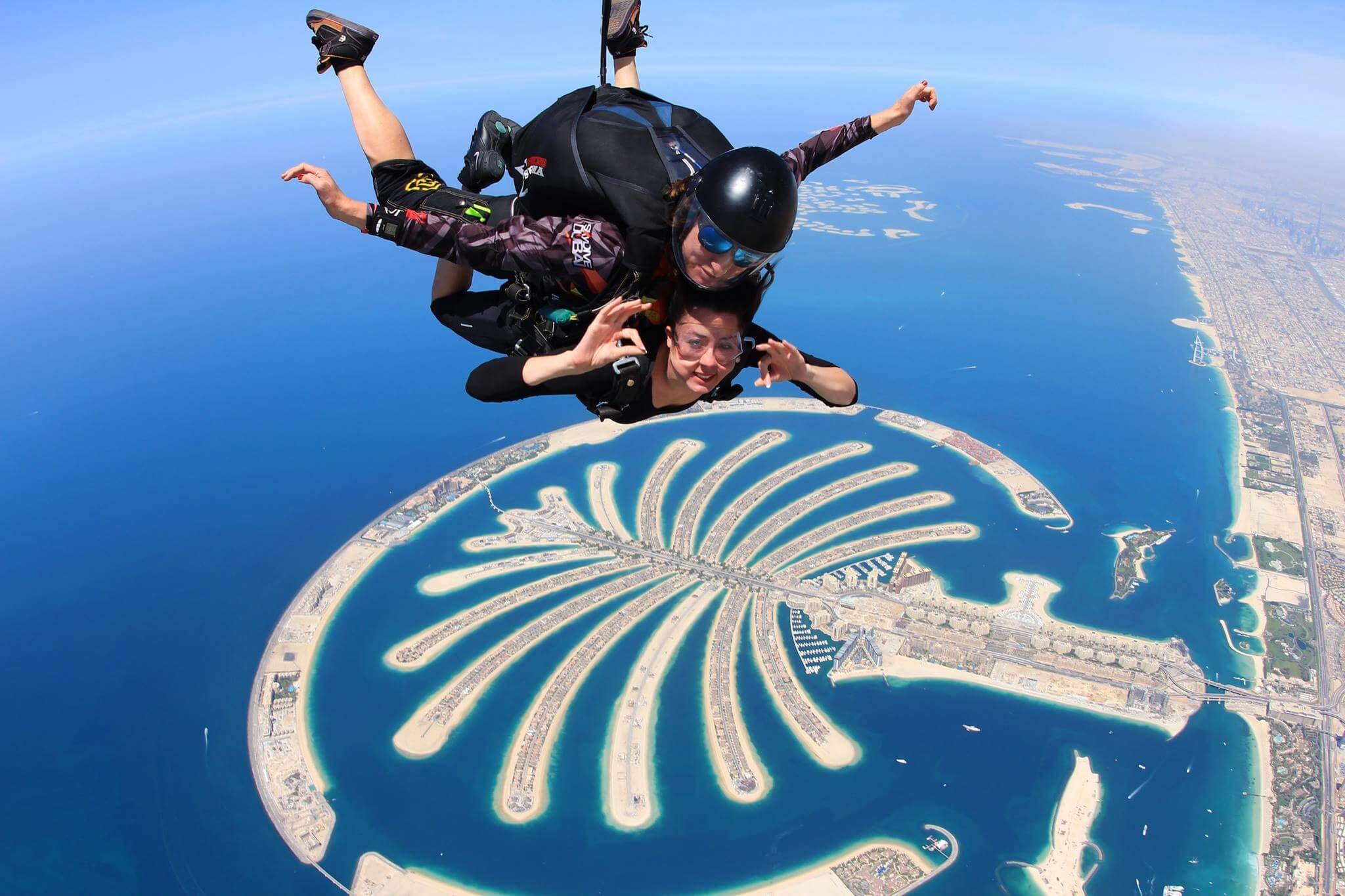 14. Six 3-Day 2-Night snorkelling and scuba diving trips to the Great Barrier Reef
If the sky doesn't interest you and the sea does, head over to the Great Barrier Reef, which has some of the most amazing coral reefs in the world. Scuba diving there is surely a once in a lifetime experience. And a 3-day 2-night liveaboard scuba diving and snorkeliing trip costs about Rs. 80,000, less than a sixth of a ticket to Coldplay at Mumbai.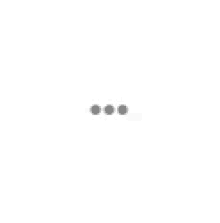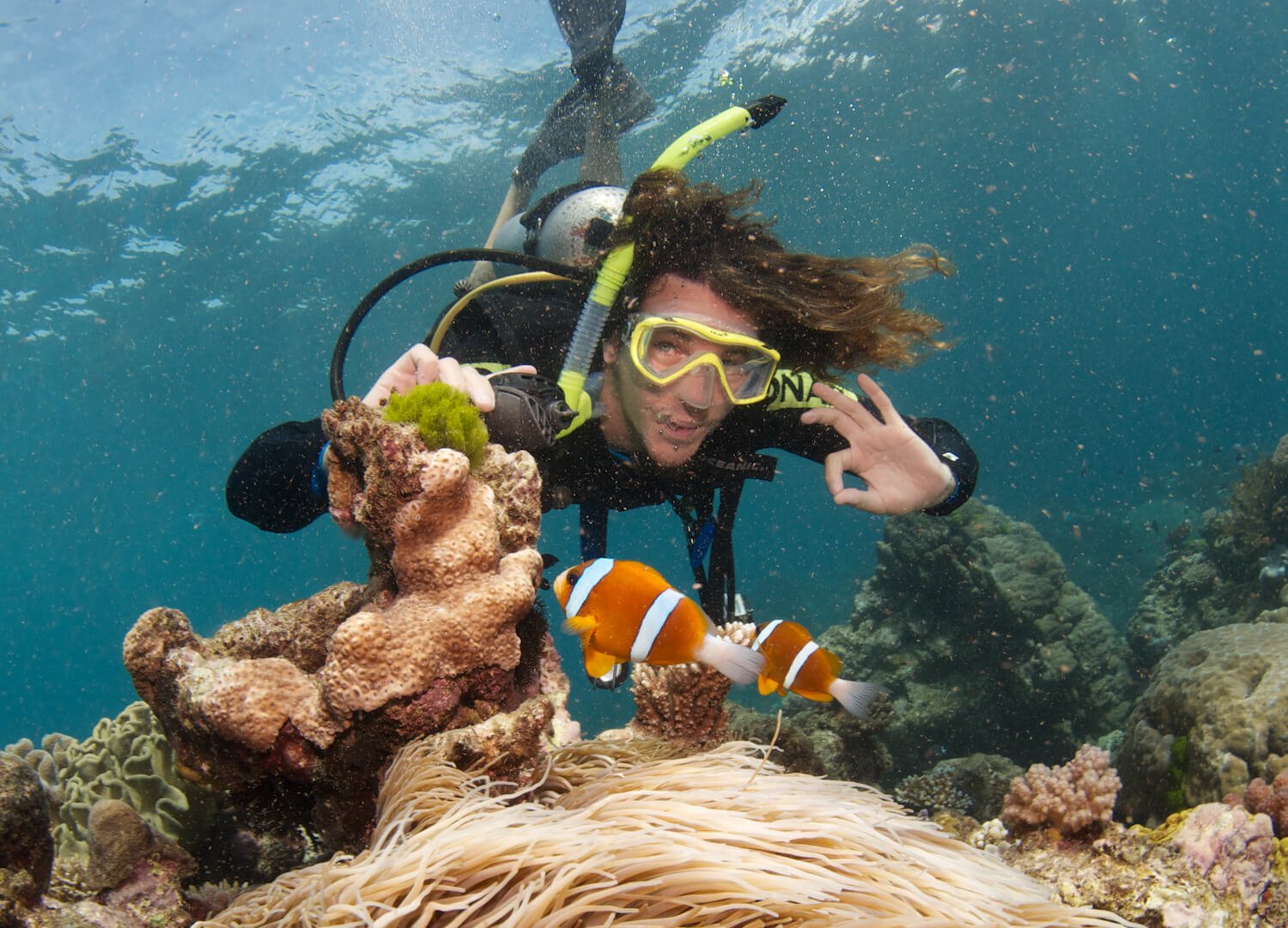 15. A luxury Mediterranean cruise for two 
Oceania Cruises are some of the most luxurious in the world. Their 7-night eastern Mediterranean cruise leaves from Athens and takes you to a host of exotic locations including Santorini, Crete and Sicily. And the costliest suite on that would cost you around Rs. 2,50,000. Which means you can take your partner along and have much more fun on this week-long cruise than you would at the Coldplay concert in Mumbai.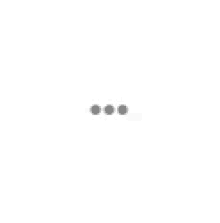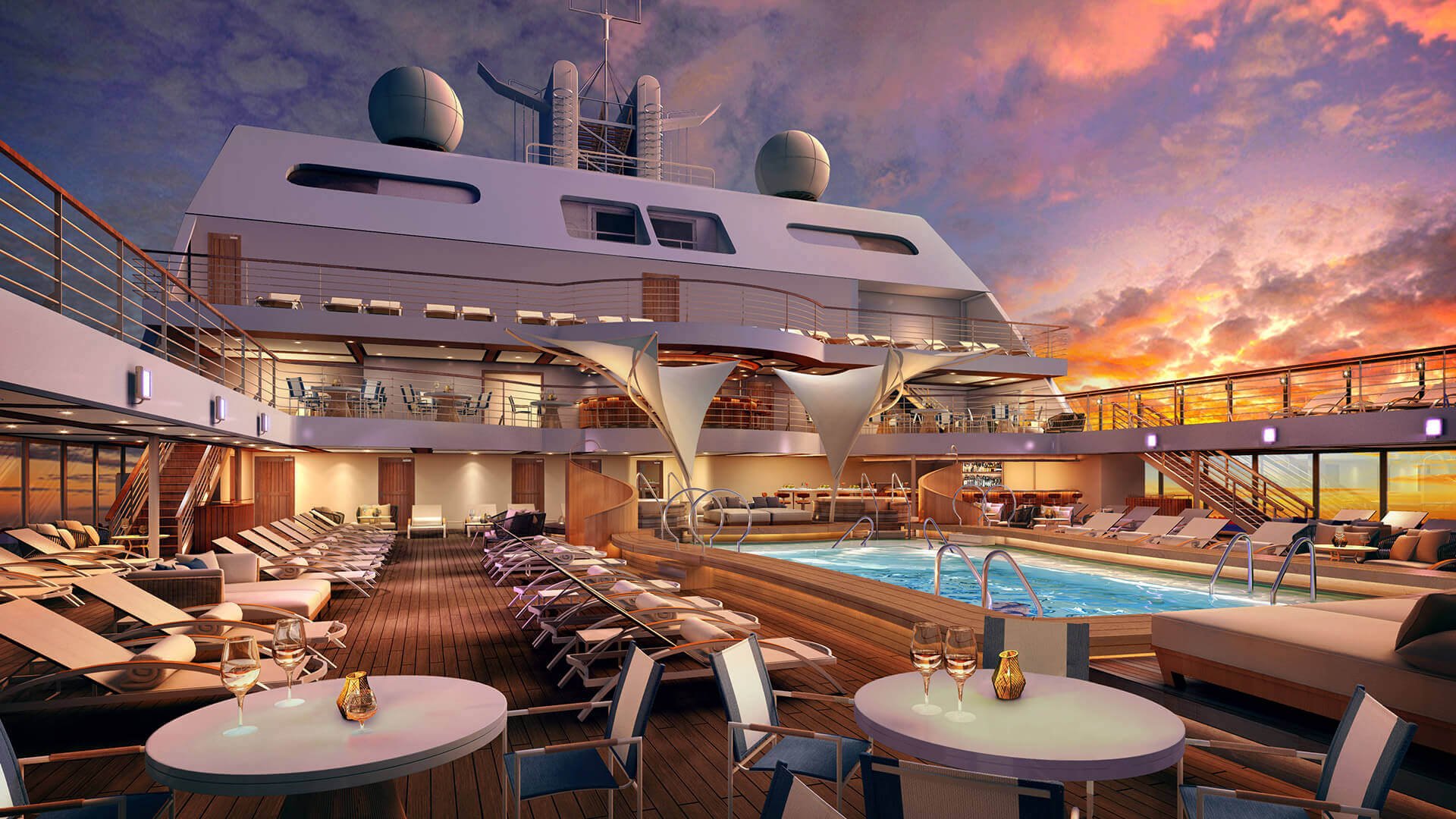 So, what do you think now? Still need a dose of Coldplay to 'Fix You'?