On Thursday, Indian government finally unveiled a list of 20 cities that will be converted into smart cities under the umbrella of Prime Minister Narendra Modi's 'Smart Cities Mission.'
The 20 cities, that will receive necessary funding and government support for becoming smart cities, were selected from a list of 98 shortlisted cities by an expert committee set up by the government. 
Plans for developing other 78 shortlisted cities are likely to be announced in next two years. 
What's a smart city?
Even though there's no clear cut definition of a smart city, the fundamental thrust of a smart city is on better infrastructure, with state-of-art facility for meeting daily needs of the residents, sustainable environment and the usage of smart solutions. From effective waste management to using information technology for utilising various services, smart cities are a package of a development model suited to fit the needs of residents aspiring better life and healthy living conditions.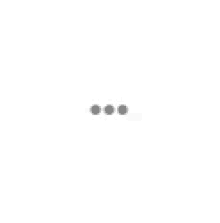 According to Government of India's plan document on the Smart Cities Mission, the focus is on sustainable and inclusive development and the idea is to look at compact areas, create a replicable model which will act like a light house to other aspiring cities.
What are the core infrastructure elements in a smart city? 
The core infrastructure elements in a smart city would include:
1. Adequate water supply
2. Assured electricity supply
3. Sanitation, including solid waste management
4. Efficient urban mobility and public transport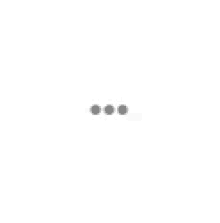 5. Affordable housing, especially for the poor
6. robust IT connectivity and digitalization,
7. Good governance, especially e-Governance and citizen participation, 
8. Sustainable environment
9. Safety and security of citizens, particularly women, children and the elderly
10. Health and education.
As per the blueprint of Smart Cities Mission laid down by the government, each and every city is free to make additions as per the needs of a particular geographic area in order to encompass more people and facilities for the people. However, an illustration (below) provides a comprehensive picture of the smart solutions that will be part of a smart city.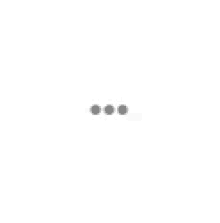 But are there any existing smart cities in the world? 
Yes, there are. In fact, India has a lot of options where it can emulate and better its smart cities mission.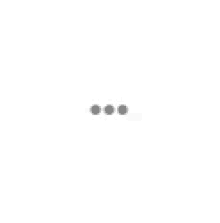 Presently smart cities exist in countries countries like Austria, Netherlands, Egypt, Denmark, France, South Korea and Málaga. 
How much is Indian government spending on establishing smart cities?
Since it's a joint initiative of central and state governments, both will share the estimated cost money of Rs 96,000 crore on a 50/50 basis over a period of next five years.  Government is also looking towards private investments for the project. 
However, the government hasn't provided a time-frame for the first list of smart cities announced on Thursday. 
Feature image source: Reuters