To make WhatsApp even more exciting for its users, the Facebook-owned app has come up with a new feature. Emulating Snapchat, it recently introduced new ways to customise and enhance photos and videos.
In a blog post on Monday, WhatsApp announced the new features:
"Whether you're drawing a big red heart to show how much you miss someone or adding your favorite emoji - sometimes a picture really is worth a thousand words. Try adding text too, and change the color and font style," the post said.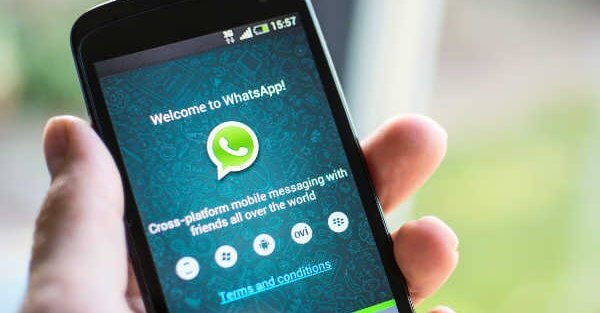 So what will users be able to do?
Users will be able to write and draw directly on a photo or video, as well as add emojis to them. You'll see the new options for customizing photos and video in the app after clicking a photo or video or sharing one already stored on your device.

The new WhatsApp camera will also now support front-facing flash as well which promises to improve the quality of a selfie even in low light conditions.

The update will also allow users to zoom just by sliding your finger up and down, or you can quickly switch between front and rear-facing cameras by double tapping.

The feature is currently available for Android users, and is expected to arrive soon to iOS.