To make WhatsApp even more exciting for its users, the Facebook-owned app has come up with a new feature. Emulating Snapchat, it recently introduced new ways to customise and enhance photos and videos.
In a blog post on Monday, WhatsApp announced the new features: 
"Whether you're drawing a big red heart to show how much you miss someone or adding your favorite emoji - sometimes a picture really is worth a thousand words. Try adding text too, and change the color and font style," the post said.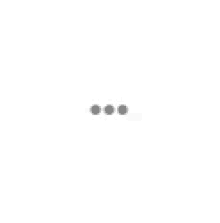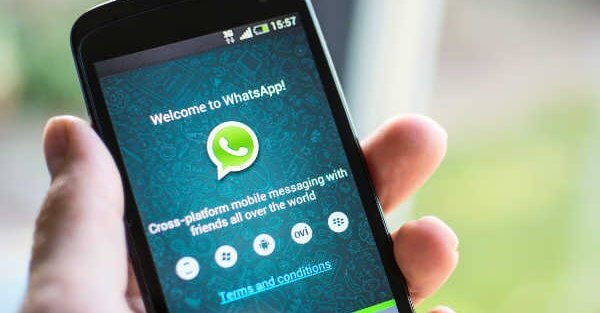 So what will users be able to do? 
The feature is currently available for Android users, and is expected to arrive soon to iOS.