What happens when Bollywood takes on the Indian cricket team in a football match?
No that's not a hypothetical question. The football match, titled Celebrity Classico 2016, had the cricketers' team All Heart led by Virat Kohli and the film stars' team All Stars, captained by Ranbir Kapoor.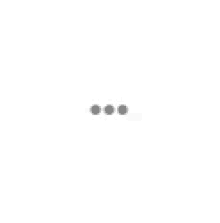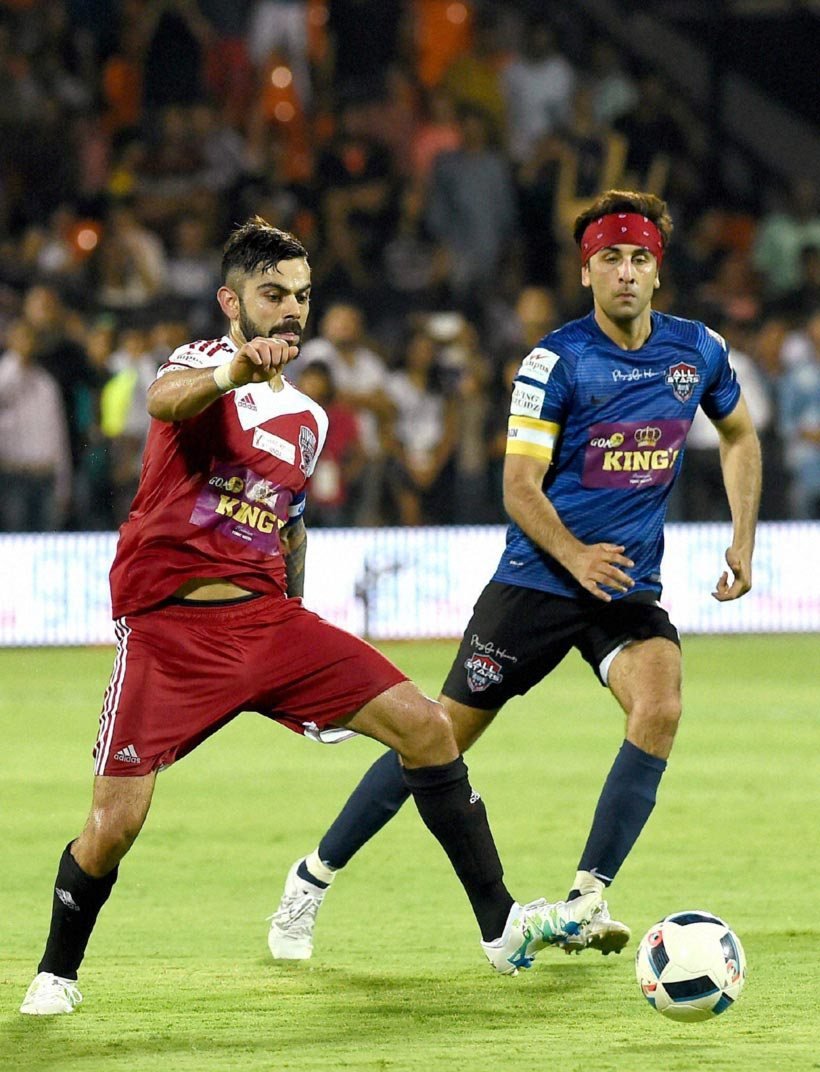 The teams battled it out for Abhishek Bachchan's charity Playing for Humanity and Virat's charity, the Virat Kohli Foundation.
For the record, the match ended in a 2-2 draw, with Yuvraj Singh and KL Rahul scoring for Kohli's team. Director Shoojit Sircar and Ranbir Kapoor's trainer, Antonio Pecora scored for AB's men.
But as Abhishek Bachchan said at the end, irrespective of the draw, the noble cause and the people for whom the match was held, emerged as winners. (A bit of Ravi Shastri-ism about that, but he's right and we are glad the celebrities are doing their bit for charity!)
Bachchan said after the match:
"Well, it was a draw and we're very happy because the last time we played, we lost by one goal. I'm very proud of Ranbir and the entire team; they played with all their heart. You have to remember that these are all actors and they are possibly the best athletes in the world. We're very proud and honoured that we got the opportunity to play against the Indian cricket team."
A draw is as good as a win. At the end of the day, we had done this for a great cause, to raise awareness and funds for drought victims. It doesn't matter who wins or loses. The people we did it for win at the end of the day.
Here's the list of players involved in the match.
Here are some other photos from the match: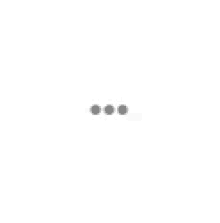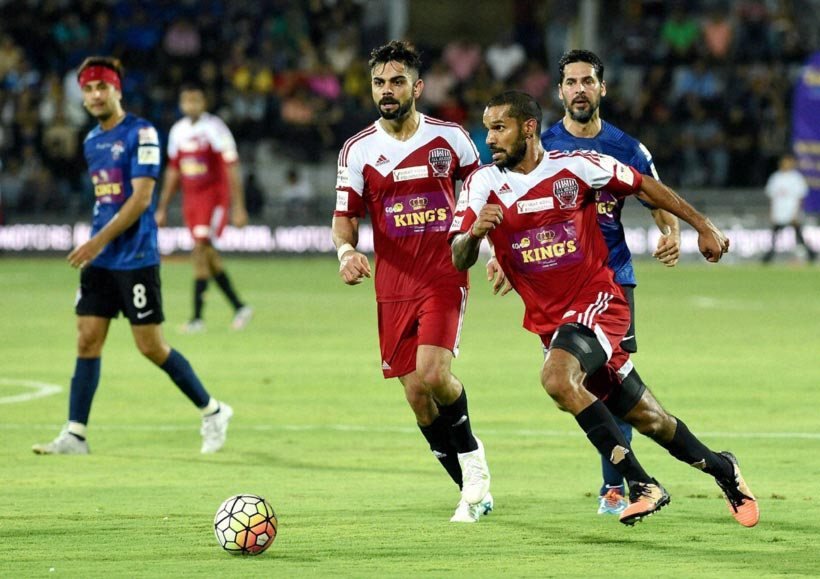 And perhaps the best photo from the night: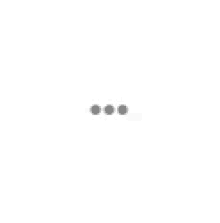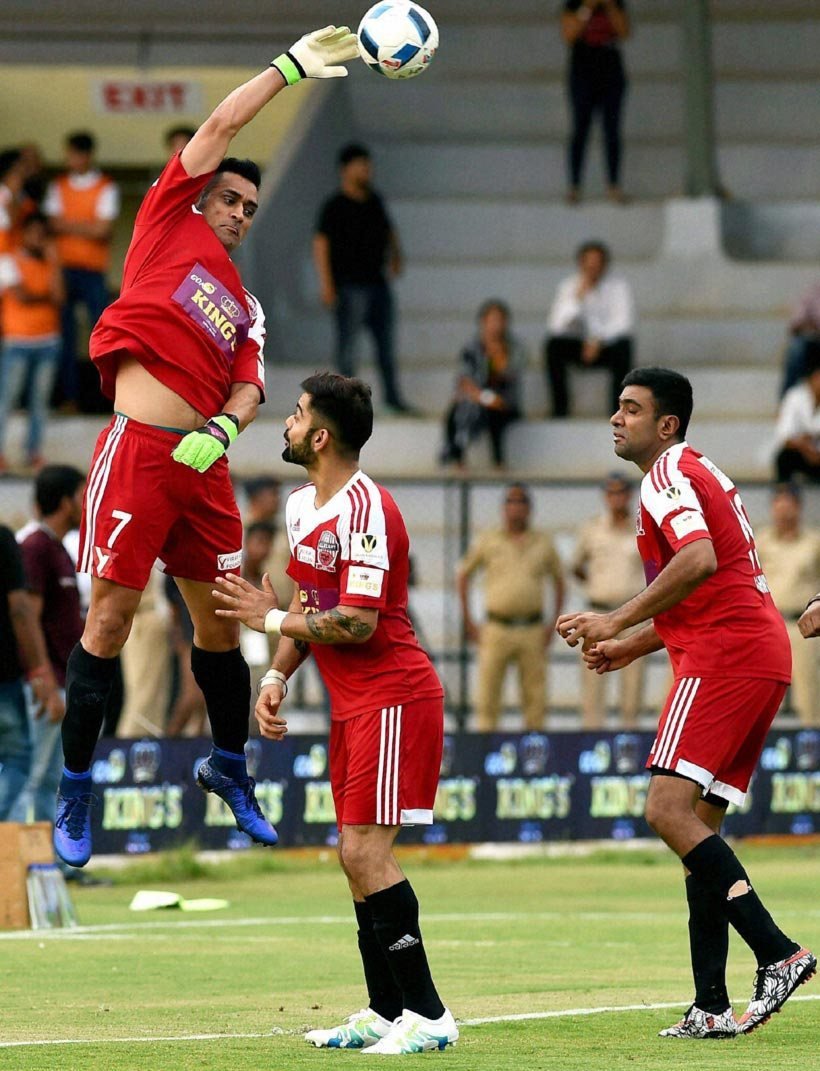 Looks like the cricketers had some good fun, seeing Shikhar Dhawan's facebook post.
And Virat Kohli posted a thank you message, as it was for his foundation that this event was organised, along with Bachchan's.
Keep up the good work, champ!