In this case, Mamata Banerjee wasn't to blame. An Indian Express report reveals how the Railway Minister ended up changing his schedule thanks to a slip up from some members of his staff. 
It just so happened that one Mamata Thakur, a Trinamool Congress Lok Sabha MP from West Bengal's Bangaon area, wanted to meet with Railways Minister Suresh Prabhu. Her secretary, who is named Tapan Roy, called Prabhu's office to set up a five-minute meeting between Thakur and the normally unavailable Railway Minister.
Unfortunately, someone at Prabhu's office mistook it as a request for a meeting from West Bengal Chief Minister Mamata Banerjee.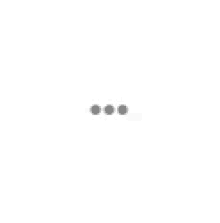 Why? Because the name of Banerjee's old aide, who used to be her private secretary when Banerjee was the Railway Minister, was also Tapan Roy.
So, Mamata Thakur's office got a prompt call from Prabhu's office, confirming not just a five-minute appointment but a 25-minute-long chat over lunch at Prabhu's residence on March 8.
Prabhu cancelled all appointments for the day, prepared talking points for the meeting, and bouquets and gifts were purchased.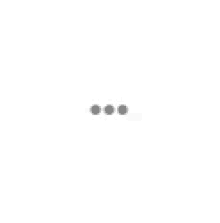 The truth of the situation only emerged when one of Prabhu's aides called Tapan Roy to ask if "Madame had arrived in Delhi". Roy says that he tried to explain they were mistaken in expecting the West Bengal Chief Minister but the railway officials refused to believe him. 
Officials from Prabhu's office also checked with a close aide of Mamata Banerjee, who also denied she intended to meet the railway minister.
According to the report, an angry Prabhu lashed out at everybody from his aides to officials at his office for the error.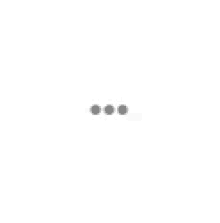 But it didn't end there. The telephone operator at Prabhu's office has been transferred and even his private secretary Dr Sanjeev Kumar is being replaced, though the official claims it has nothing to do with the incident.