Uber co-founder and chief executive Travis Kalanick had to encounter a "scary situation" on his arrival in India as he found himself "without a visa" and it was only a high-level intervention that saved him from being deported. 
Kalanick had to participate in the January 16 Start-up India event here. He reached here by an early morning flight from Beijing only to discover that he did not have a proper visa and it was only when the Home Secretary and the Director IB were spoken to that he was allowed in.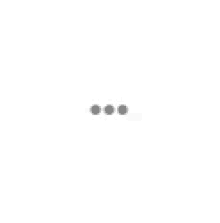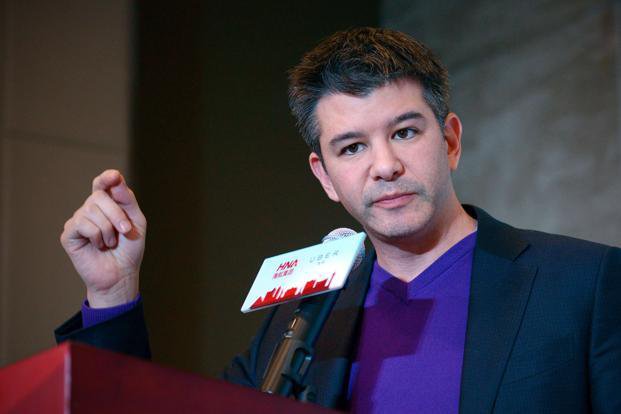 On a whistle-stop tour of Asia's third-largest economy and Uber's largest overseas market, Kalanick narrated his "scary" moment in a public interview on Thursday hosted by NITI Aayog CEO Amitabh Kant.
"I had the dates on the visa. On the Indian visa, they go the opposite direction. If they were in the US, so November 12 would be 11/12 in the US and 12/11 here (in India). There was a misunderstanding and I flew from Beijing into Delhi without a visa and it was a scary situation," he said. He said it was Kant who helped him in. "And thank you Amitabh for letting me actually enter the country."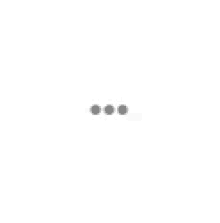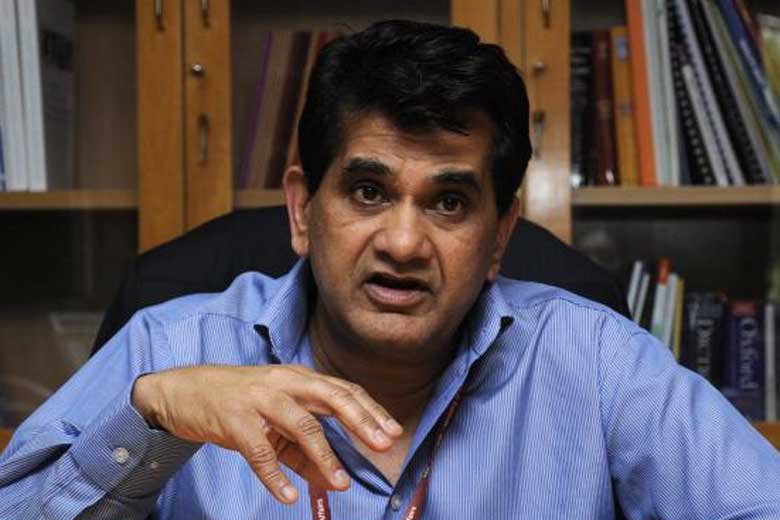 Kant, who was previously DIPP Secretary, said he was woken up at about 2.30 in the morning. "And I had to wake up the Home Secretary and the Director IB to get him in."
"He (Kalanick) was put back on the plane and he was being shunted back to China. So, we had to get him on because he was here for Start Up India (event)," he said.
Kalanick, who began India tour on December 14 and wound it up with a meeting with President Pranab Mukherjee on Saturday, jokingly asked Kant how many people had he been able to get in using his influence. "You are the only one," Kant replied.
On the India tour, Kalanick hopped onto a Honda scooter to launch a new service as well as hobnobbed with cricket icon Sachin Tendulkar and Bollywood superstar Salman Khan.
Describing meeting Tendulkar in Mumbai as amazing, he said he loves cricket and for anybody to be "sitting next to an icon, somebody who is a champion at the highest level, is just an inspiring thing."
He discussed the test match between India and England with Tendulkar at the star's Mumbai home. "Learnt about a religion called cricket from the god himself!…" Kalanick tweeted after the meeting, attaching a photo of the celebrity. He said he ran into Salman Khan and "spent some time and saw how movies were being made, it was amazing."
"I am from Los Angeles and my parents are from Los Angeles. Los Angeles is new city. So, if your parents are from Los Angeles that basically means you are part of the founding team of the Los Angeles. And I have never been to a film studio," he said.
On being asked if he would want to become a wrestler like Salman's character in the film, Sultan, Kalanick said: "He is a strong big guy. I don't think I want to wrestle him".
Stating that he hasnt watched a Bollywood movie recently, he said information he got after meeting Khan was that more content, more films, more movies, are being created now in Bollywood than Hollywood. "And that's pretty interesting."
Kalanick has previously visited India on a number of occasions, including spending time in Goa and Kerala. He also watch film being shot at the Film City.
(Feature image source: Reuters)