With a series of videos regarding the grievances of soldiers going viral, the Centre is planning to develop an app for Central Armed Paramilitary Forces (CAPF) personnel. But while the discussion over the app is still underway, the BSF has issued orders to ensure that no constable on duty is carrying a cell phone, reports Indian Express.
The BSF has insisted that the rule regarding cell phones already existed but wasn't being strictly enforced. 
The report states that Home Ministry is holding consultations with National Informatics Centre (NIC) to develop an app for paramilitary personnel. While the app will have features to ensure confidentiality, Home Minister Rajnath Singh has set a 3-month deadline to develop the app.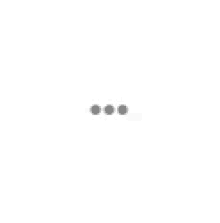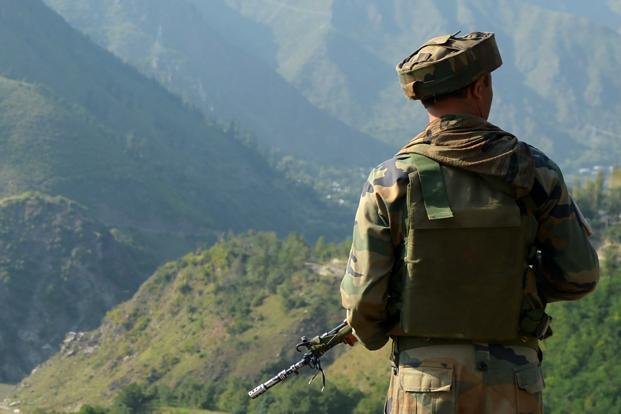 The BSF has also launched a special telephone-based helpline here for its personnel to register their grievances anonymously.
BSF Director General K K Sharma on Monday held a satellite-based 'sainik sammelan' (troops conference) with all his field formations in the country from here where he asked the jawans to let him know their grievances in an absolutely secret manner. 
The DG made a specific point and publicised two telephone numbers placed at the force headquarters. He said jawans and officers could register any complaint and their name, rank and designations will not be sought.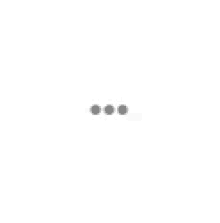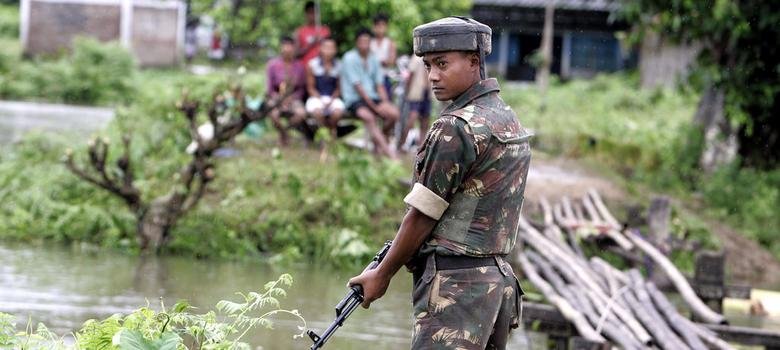 Sharma also informed the personnel that a special vigilance team has been constituted in the force headed by an Inspector General (IG) rank officer and this unit would be conducting surprise checks and raids at field formations and forward locations of the BSF.
Army Chief Gen Bipin Rawat on Sunday said that the soldiers who take to social media to air their grievances could be punished as their act is "akin to crime" and lowers the morale of those guarding the frontiers of the country.
"If any jawan has any kind of problem, you have a system to air the grievances for redressal. If you are not satisfied with the action, then you can contact me directly," said Army Chief Rawat.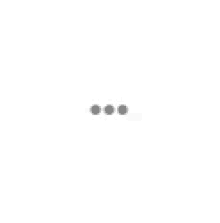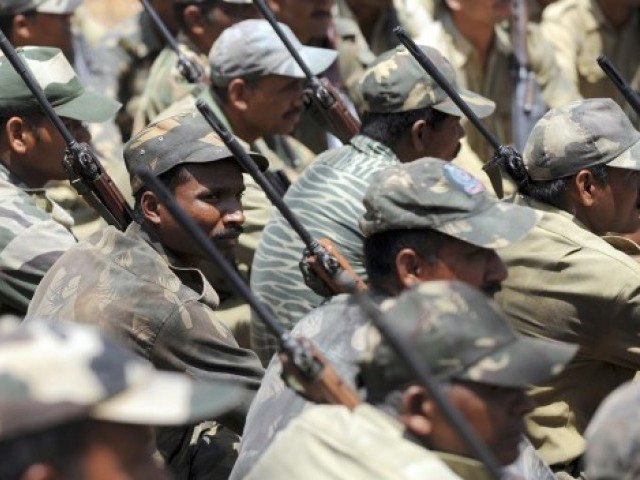 The Home Ministry has in a report to the Prime Minister's Office on January 13 said it has found no substance in a complaint by a BSF jawan that poor quality rations were provided to security personnel posted along the border. 
It asserted "there was no widespread discontent" in the constabulary over food. In the report, the Home Ministry conveyed to the PMO that there was no shortage of rations at any post in paramilitary forces and quality check was conducted regularly.
(With inputs from PTI)
(Feature image source: Reuters)