Our country, at this time, is going through a major cash crunch and expenditure across sectors, has declined drastically ever since the Prime Minister announced his demonetisation move.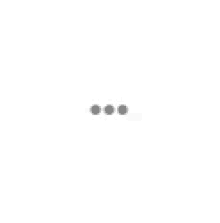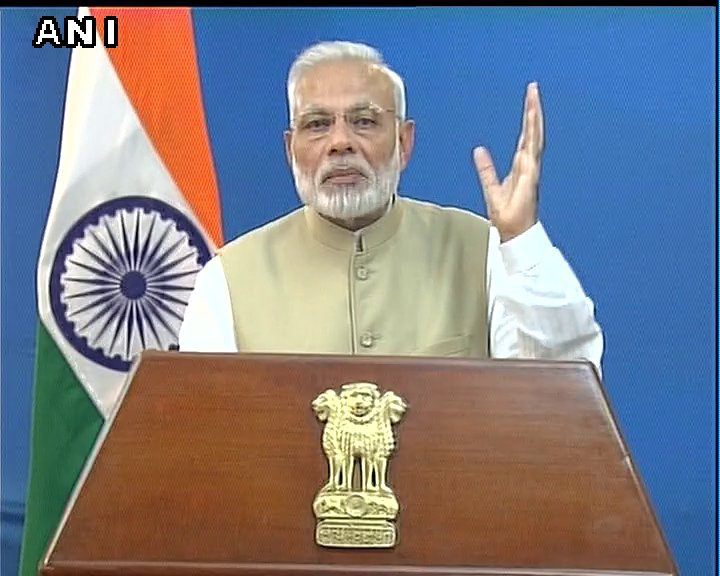 However, the wedding season is coming up, and Indians are not known to care about things like devaluation when planning to spend for a wedding. Take Karnataka billionaire Janardhana Reddy for example.  
Former minister in the BJP government, and mining baron Janardhana Reddy is reportedly planning a ₹ 500-crore wedding for his daughter Brahmini.  Yes, you read that right. ₹ 500 crores. The whole event is a four-day affair which began on November 12, and will culminate in a grand wedding on November 16.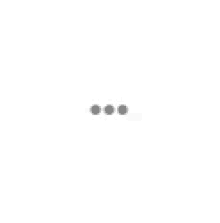 The venues for various ceremonies during the long event are not the usual hotels or banquet halls.
Brahmini is getting married to Rajeev Reddy, the son of Hyderabad-based industrialist, and the wedding ceremony will take place in a pavilion resembling the Vijaya Vittala Temple of Hampi, which has been recreated in Bengaluru.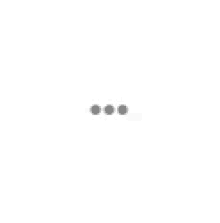 Janardhana Reddy, who also believes that he is a reincarnation of King Krishnadevaraya, has got a replica of the entire Vijayanagara empire at the Palace Grounds in Bengaluru.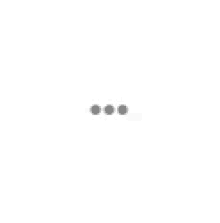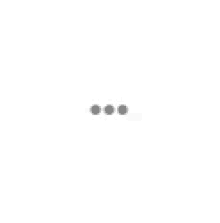 Some of Bollywood's biggest art directors have also come together to recreate Krishnadevaraya's palace, Lotus Mahal and the famous Mahanavami Dibba.
That's not all. 
Janardhana, who is reportedly an accused in several money laundering and illegal mining cases, will also reconstruct his childhood home "Hale Mane" and that is where he will hand over his daughter to the groom. Even the dining hall will be built to resemble a traditional village in Bellary, Karnataka.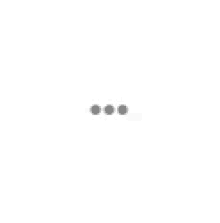 Around 30,000 guests are expected to attend the wedding, and 1500 of the best hotel rooms across the city of Bengaluru will accommodate them. To fly in the VIP guests, 15 helipads have also been set up. 
The wedding will, of course, have a lot of chariots, elephants, camels and majestic horses. 
For guests' entertainment, Shahrukh Khan is expected to perform at the wedding. Other rumoured guests include Prabhu Deva, Alia Bhatt, Varun Dhawan, Rakul Preet, Priya Mani, and comedian Brahmanandam. 
Safe to say, this one is going to be the wedding of the year. Did anyone say demonetisation?