New Delhi: Since last one and a half month 45-year-old Fatima Nafees follows a daily ritual - around 11 am, a call to the head of Delhi police's crime branch.
In all these days, Nafees's question has essentially remained the same: "Any information about my son?"
Prefixed or suffixed by advice to remain patient, the answers aren't very different either: "No." 
"Until now, there have only been assurances. Police is saying they are doing their work but I am still waiting for my son. It's been 83 days since he went missing," Nafees told ScoopWhoop News.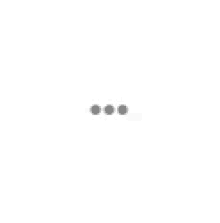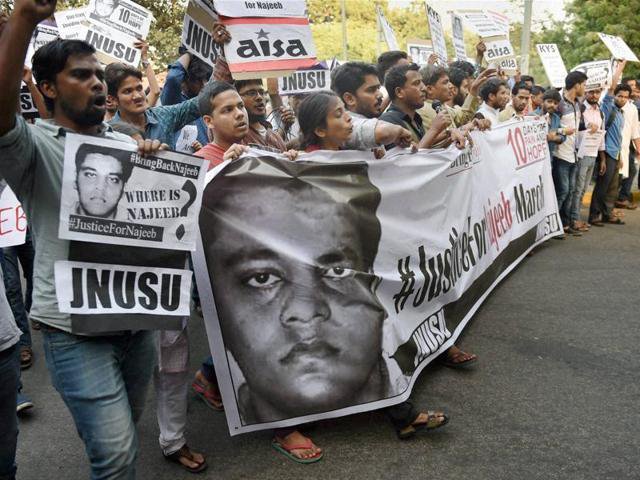 Her son, Najeeb Ahmad, a 27-year-old MSc Biotechnology student at Jawaharlal Nehru University, disappeared from the university campus after an overnight brawl with some students of Akhil Bharatiya Vidyarthi Parishad in the hostel. 
"We did everything. Met politicians, president and other leaders, held protests... still my Najeeb hasn't come back. My family is divided. I haven't been home during this entire period," Nafees, who has been staying along with her son at a relative's place in Delhi, said.
Hailing from Uttar Pradesh's Badaun area, her husband Nafees Ahmad, a heart patient, is bed-ridden. That has prompted her younger son Haseeb Ahmad to take charge and "head the family."  
"Till how long can I stay at other's place? It has been three months now. I don't want to live here. If Najeeb comes home tomorrow, I'll take him along and never come back. I won't demand anything against anyone," Nafees, a diabetic patient, said while breaking down.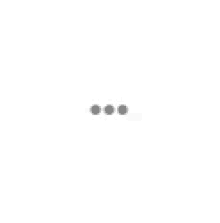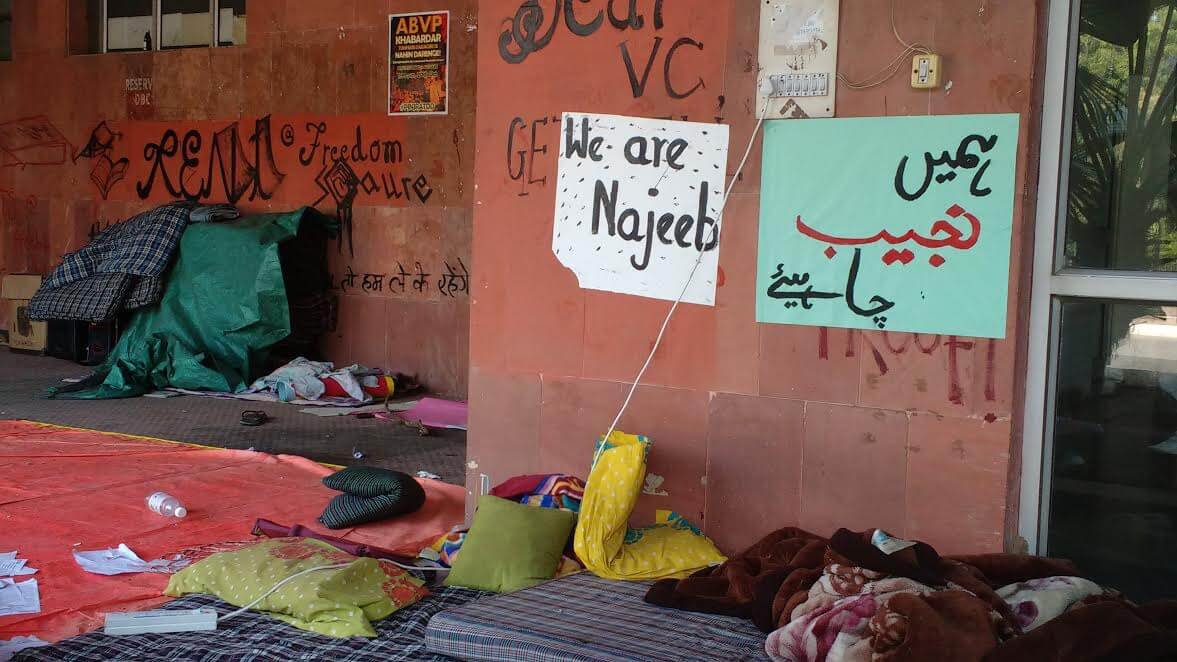 Najeeb's brother, Mujeeb Ahmad has been accompanying his mother to every visit or protest in the capital since October 15. From last several weeks, Mujeeb has been making rounds of Crime Branch department to get an update whether the lie detector test on nine students accused of beating Najeeb has been conducted or not. 
"Wo taal rahe hain... kehte hain aaj hoga, kal hoga... pare abhi tak nahi huwa hai (They are avoiding it and assure it will be done today or tomorrow...but it hasn't happened till now)," Mujeeb told ScoopWhoop News, while stressing he's reminding police of High Court's directions. 
After his mother filed a habeus corpus petition in Delhi High Court in November, the court has repeatedly slammed Delhi police for failing to trace their son.
Following court directions in December, more than six hundred Delhi Police personnel assisted by sniffer dogs scanned the inhabited and forested areas of the sprawling JNU campus to search for clues related to Najeeb's disappearance.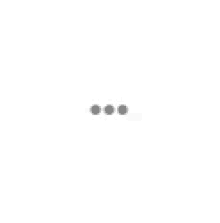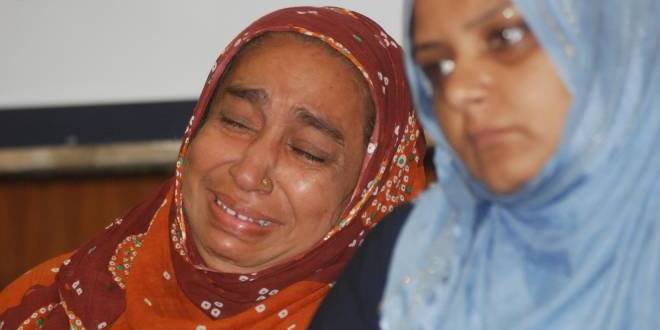 While the police's assurances haven't yielded anything till now, the on-going student-administration face-off in JNU has also worried the family. 
Mujeeb feels it has become hard to organize protests as the students have been caught in their "own fight."
On Tuesday, JNU administration suspended 9 students from various marginalized and OBC groups for protesting against the university's decision to scrap old minority-friendly admission policy for admission to MPhil and PhD courses. 
"They were the ones who were spearheading the movement and protests. Now some of their friends have been suspended. They are fighting their own battle. Many of the suspended students are those who have been raising the issue of Najeeb," Nafees said. 
Nafees is now waiting for the hearing of her petition on January 23.
"What haven't I done to seek my son? I pray to Allah to put mercy in the heart of the person who has kept him away from me," she said. "I am waiting for Najeeb." 
Feature image source: PTI/File Photo