New Delhi: There are no queues outside the banks in Kashmir. Neither are there any cops to maintain order outside the branches. 
With almost entire India queuing up outside banks and ATMs, the fallout of demonetization hasn't drawn out crowds in Kashmir to get their old currency notes exchanged. 
Once in a while, a customer walks into an ATM and comes out with the entitled limited money. Inside the bank, customers don't elbow out each other to reach the counter first.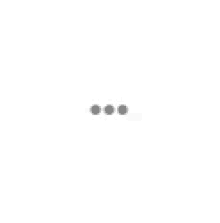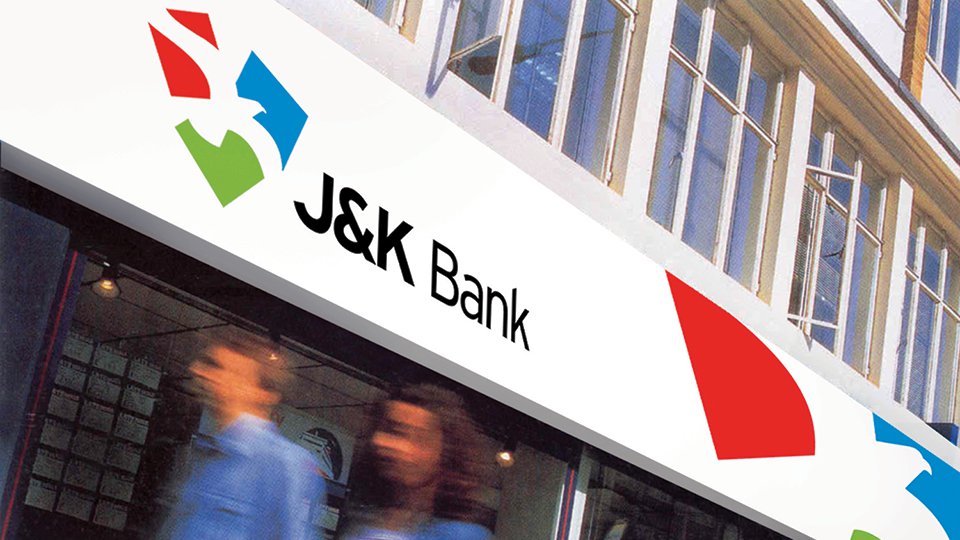 Bank officials in valley say even in times of unease caused by demonetization, banks and ATMs in Kashmir are showing a semblance of patience and order. 
But why? 
Unlike major parts of India, people don't live hand-to-mouth in Kashmir. "There's a culture of storing rations and other essentials in households to evade any eventuality like harsh weather or curfews," says a senior bank official of J&K's leading Jammu and Kashmir Bank. 
But tradition apart, another prime reason for the no-panic situation in Kashmir is the nearly five-month long ongoing uprising against the Indian rule in the valley, say experts. 
"The entire economic activity in the valley has been put on hold for the last 130 days. There's been no business or transaction in the last four months, which is essential for a normal economic activity. The net result is: people have exhausted whatever savings they had to survive during the curfews. Hence, there's very little left to exchange," says Professor Nisar Ali, an economist of J&K.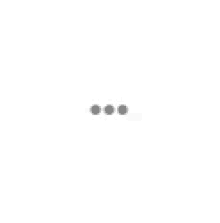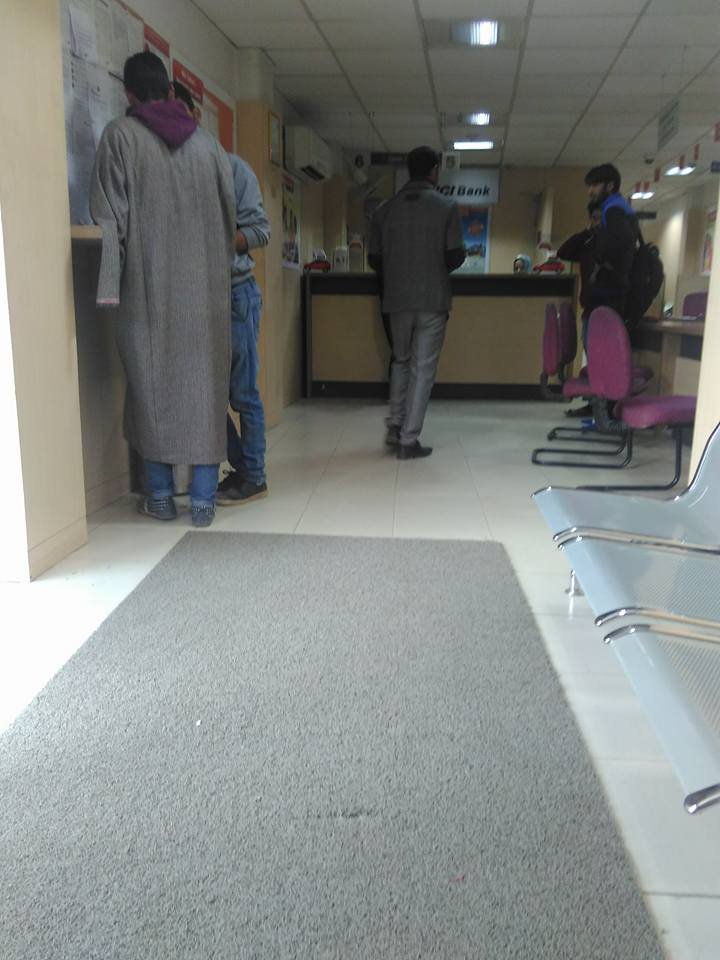 Yet another reason, as per Ali, is the end of marriage season (from May to mid-October) that has turned into a major relief for bankers in the valley. 
"Almost 4,000 marriages in Kashmir were postponed due to the current uprising. There's a possibility that the demand for cash would have been more," Ali, who served as a Non Executive Director of J&K Bank from 2009-2015, adds.   
However, the bank authorities are not taking any chances and preparing for any rush. The J&K Bank, which accounts to almost 70 per cent of economic activities in valley, has extended its business hours by 2-3 hours. It has also advertised for seeking temporary assistance of its retired employees for a month. 
"J&K was one of the last states to receive the new currency notes of Rs 2000 denomination but we managed," says Riyaz, a State Bank of India employee.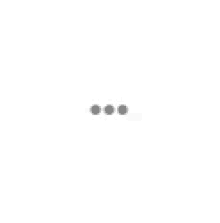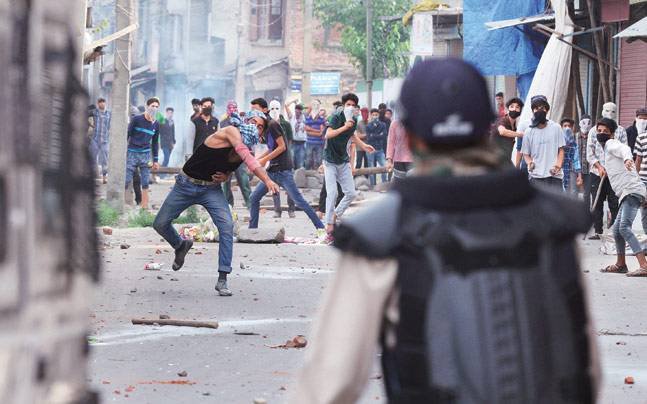 Locals say that "mutual social trust and understanding" has also helped them live off the rough times.
This incident in Srinagar illustrates the point. 
"There's a grocery store outside my home from where we purchase essentials. I have worked out an arrangement with him that this time I'll pay him at the end of the month. He agreed because he knows there's no alternative. I am thinking of going to the bank next week and withdraw some amount," says Sarfaraz Ahmad, who deals with cement and hardware. 
"I know the shop owner won't ask but I should pay him sooner."
Markets are closed. Ali interprets this as a sign of "deferment of expenditure" on the part of consumer. 
"The focus is to purchase only what one needs immediately. So if I need to buy certain things which I can go for later, I won't mind waiting for the economy to stabilize," he says.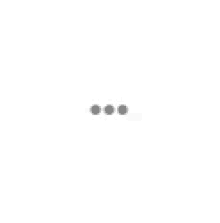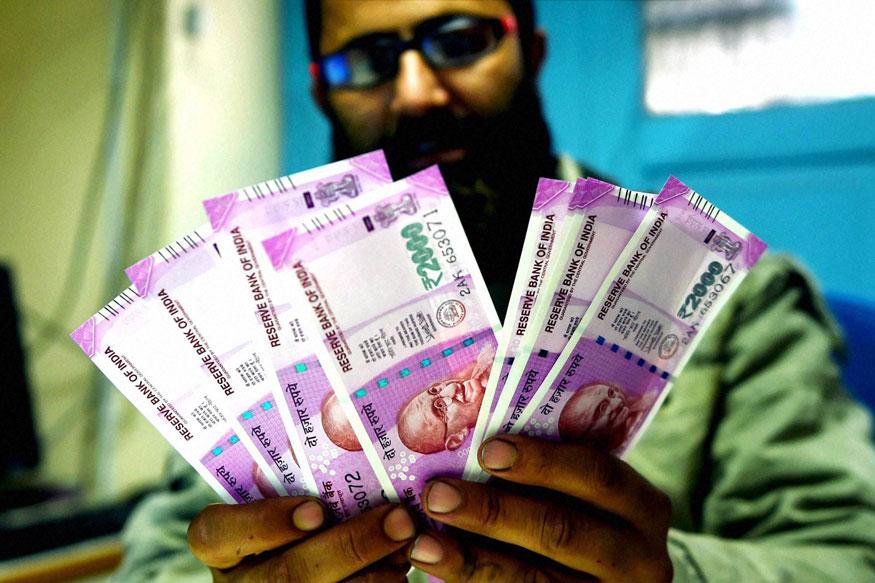 Inam Ul Haq, Business & Economy Editor at Kashmir's leading English Daily Greater Kashmir, believes the impact would certainly have been different if not for the ongoing shutdown in the valley. 
"Kashmiri economy has suffered numerous shocks in the last 27 years of armed struggle. Every year, when the National Highway is closed down due to harsh weather, Kashmir lives on its own without any connection to the rest of the world. This kind of situation has helped Kashmiris to adapt, plan and survive tough times," says Haq.
"Kashmiris are not perturbed at all," he adds.