In a bid to encourage other governments build their own bots, the White House on Friday shared an open source code for US President Obama's Facebook Messenger bot, the first ever government Facebook Messenger bot, launched in August 2016.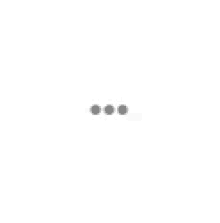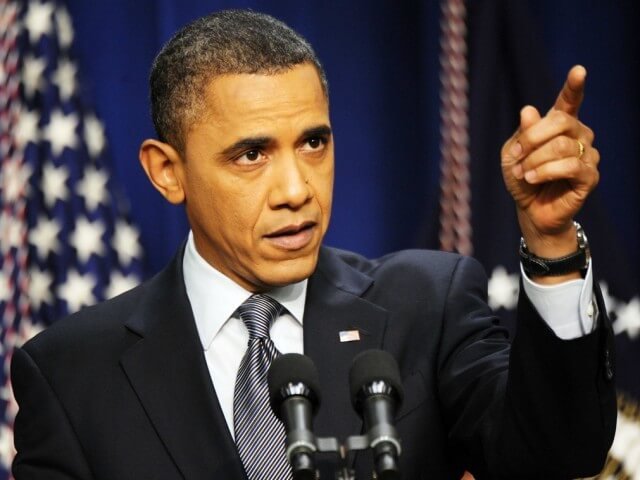 Jason Goldman, chief digital officer for the White House, in a blog published for White House's official website, said  "We're open-sourcing this White House technology, with the hope that other governments and developers can build similar services -- and foster similar connections with their citizens -- with significantly less upfront investment."
The open source Drupal module for the president's bot is available to download on Github, a web-based hosting service.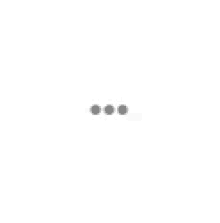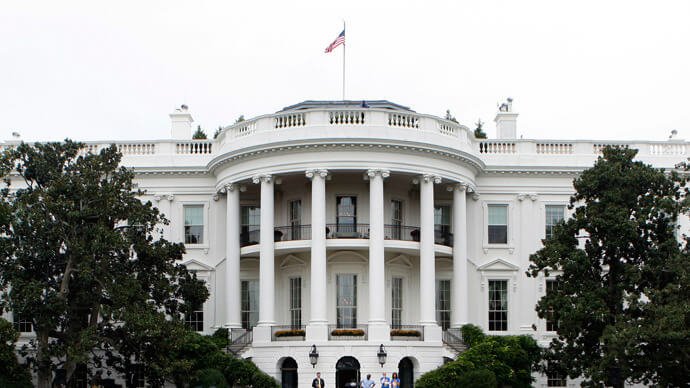 "While Drupal may not be the platform others would immediately consider for building a bot, this new White House module will allow non-developers to create bot interactions (with customized language and workflows), and empower other governments and agencies who already use Drupal to power their digital experiences," Goldman said in his blog for White House's website.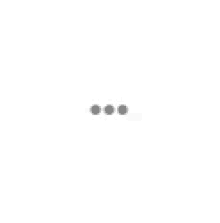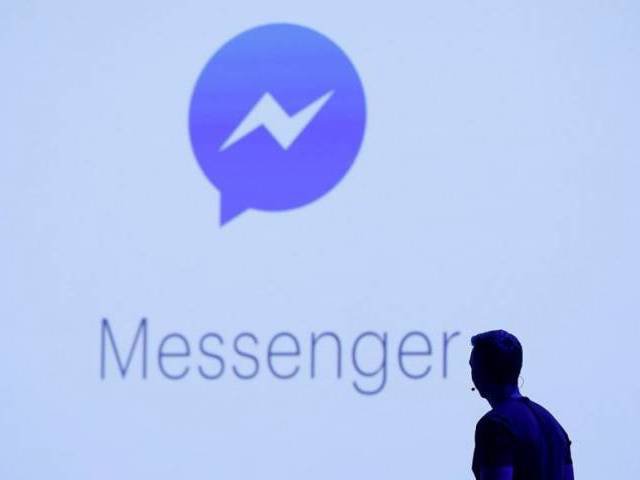 The White House in August had launched a Facebook Messenger bot to receive messages from American citizens that enables President Obama to read their messages alongside letters.