Ish Sodhi's first delivery against India in the World T20 on Tuesday got him the wicket of Virat Kohli. It was probably the most incredible moment in his fledgling career - one which has been an uphill struggle, considering New Zealand's conditions aren't really conducive to spin.
Sodhi ended up with three wickets on the night - he took a stunning catch off his own bowling to dismiss Ravindra Jadeja and then fooled the cunning R Ashwin, drawing him out of the crease for an easy stumping. It was a brilliant performance in his first T20I against India.
His teammate Mitchell Santner may have taken four wickets on the night and walked away with the man of the match award, but it was Sodhi who won hearts.
Here's five facts you need to know about a bowler who should revel in Indian conditions:
- Sodhi's parents moved from Ludhiana, Punjab to Auckland when he was four-years-old. His father is an academic, but never dissuaded his son's from becoming a cricketer. "Seven years ago, he came up to me and said 'Dad, can I ask for a favour. I love this game (cricket) and I want to do something big, please let me have a shot at this.' You see, it is very common in New Zealand for kids to get into sports. We had enrolled Ish in Papatoetoe Cricket Club. He had a natural interest in the game and had decided that he wants to become a cricketer. So, we never became a hurdle in his way," Rajbir Singh Sodhi had told the media before Ish's first Test.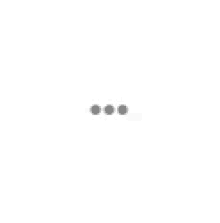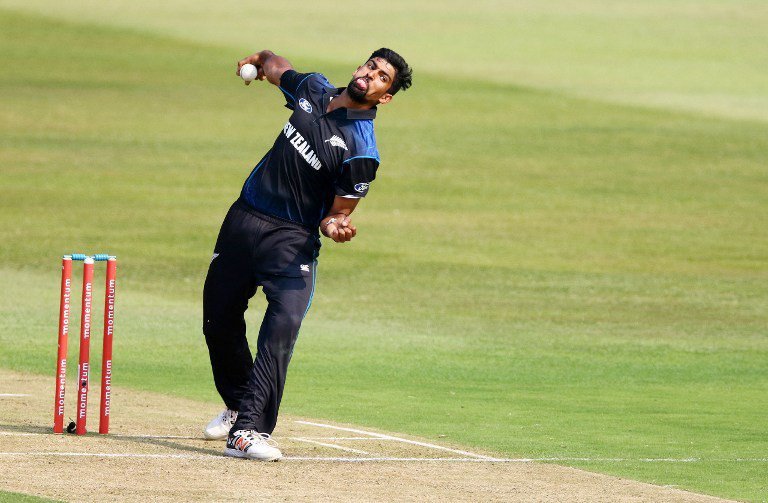 - But Papatoetoe isn't really the place from where budding cricketers come out. So Ish left to train with Dipak Patel and Matt Horne and the stint with the two former Kiwi cricketers helped him gain recognition. From then on, he went to Northern Districts, New Zealand A and finally the senior side.
- Ish can speak Punjabi and Hindi -- so he must have understood what Kohli was muttering to himself when he left for the dugout after being dismissed. 
- He was in the New Zealand side that was narrowly beaten by India in the U-19 World Cup in 2012 -- the year Unmukt Chand and co brought home the trophy. His first Test against India was in 2014 in Auckland, and he ended the game wicketless despite the Kiwis winning.
- Sodhi hasn't played in the Indian Premier League at all. Maybe his performances in the World T20 will change that. 
Feature image source: AFP