After the controversial Udta Punjab leak, Twitter went on an overdrive, with users attempting to crack the major mystery. 
Who Leaked Udta Punjab, was the question on everyone's mind.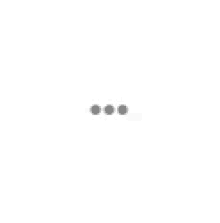 Many conspiracy theories have been doing the rounds 
Some think it's the CBFC, because revenge is a dish best served pirated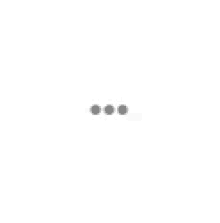 Some blame Anurag Kashyap, the 'lover of Torrents', for the leak: 
This is the most epic one. Some think it's Team Udta Punjab, to save face if the film tanks
When it comes to Piracy, it seems Twitterati is not afraid to question those in the higher echelons of power & politics either 
Arvind Kejriwal and AAP, of course, are among the usual suspects :
PM Modi and the Bhakts can't be ruled out either
Then there are those who just believe in chaos
Team Udta has filed an FIR against the leak and until investigations bear fruit, all that the public can do is contemplate. And invent more conspiracy theories. 
(Feature Image Source: Twitter)