"If one wrote a letter to Gandhi today, where would it go," asked Delhi University professor Approvanand as he explained his idea of nationalism to JNU students.
"Gandhi's mail from around the world had a single address- his name, Gandhi, Bapu, India. If a letter is written to him today, where will it go? Will the letter reach? It is a question worth pondering over," he said.
Saying that the ashrams and trusts he stayed in couldn't represent his last address anymore, the Professor said that one had to go to the leader's last years to probably find his present mailing address.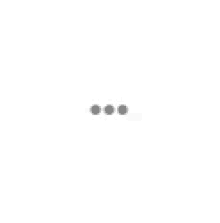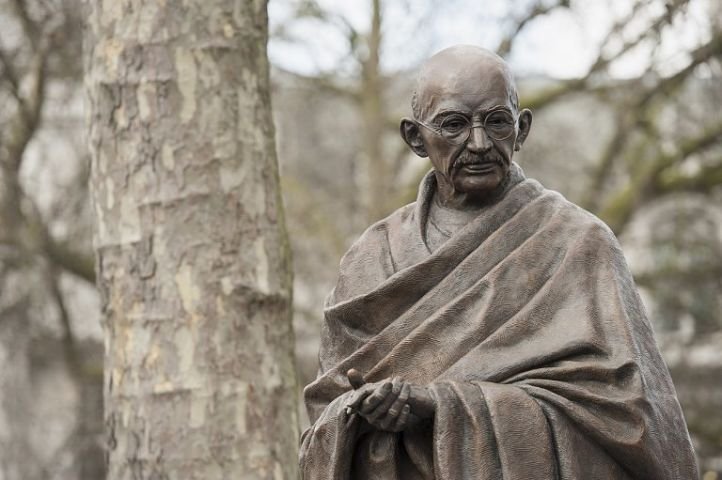 "Lot of trusts run in his name, but they couldn't be his last address either. Bharat raj claimed they are Gandhi's last address. But if one has to find his true address we need to go to the last years of his life.
Touching upon the time between 1946-48 the professor spoke about the time of partition and the effects of communal conflicts Gandhi tried to mitigate wherever he went, whether it was Bengal or Delhi.
"He (Gandhi) was supposed to go to Punjab on 9th September but he landed in Delhi. In a letter he wrote to his friend, he said that Delhi has turned into a graveyard," he said.
Spending his last days at Birla Bhawan where he observed fast to stop communities in Delhi from killing each other, Gandhi was urged by Nehru to end his fast.
"Everyone goes to Rajghat, but no one goes to Birla Bhawan because it is said that Gandhi's ghost haunts the place and it asks you: What have you made of this country?".
The professor, however, said if there was one person whom Gandhi trusted with his idea of a secular nation, it was Jawaharlal Nehru."
And that is why I think if there is a letter addressed to Nehru, it should come to this university named after the leader".
"Gandhi chose Nehru as his last address. Because Nehru was the one man committed to Gandhi's idea of a secular nation. And even when they differed in ideas sometimes, they loved each other. And a place like JNU and its students has a responsibility to protect that vision which Gandhi and Nehru held for the country".