In the last year, India has registered a whopping 792 percent increase in honor killings, the government has told Parliament. 
According to a report in Hindustan Times, the number of honour killings went up from 28 in 2014 to 261 in 2015. 
Honour killings are assaults where persons are assaulted often fatally by family members for committing allegedly 'dishonourable' acts, like dating or marrying outside of the caste or without familial consent. 
It is often used to victimize women, and even men, and justifies killing them to 'defend' family honour.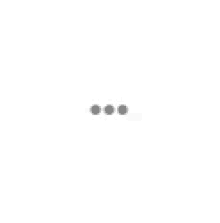 Uttar Pradesh tops the list of honour killings, with 131 cases of honour killing registered in the state in the last year. 
In fact, according to a report in Times Of India, almost 70 percent of the murders in UP were committed in the name of 'honour'.
Last year 21 such cases were reported in Gujarat, while 14 were recorded in Madhya Pradesh.
The numbers have been culled from data collected by National Crime Records Bureau since January 2014 (though there is no gender-wise break up of the numbers). After massive campaigning by women's rights activists, the database was created to document the several cases of honour killings that either went unreported or were reported as murder or culpable homicide not amounting to murder. The intention was to find out the pervasiveness of the problem in India.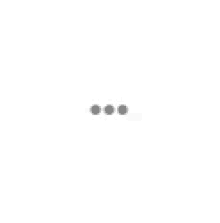 Since India has no laws dealing specifically with honour killing, the Law Commission had in 2014 recommended that the government formalize a new law ensuring one's freedom to marry and not face any interference.
However, despite court rulings against honour killing terming in a 'barbaric' act, the bill is still pending, possibly because of state level politics and Khap panchayats (village councils) in rural India. 
Feature Image Source: Reuters