In the past few days as the national vs anti-national debate has raged on our TV screens and beyond, one couldn't help but ponder: What does it mean to be truly Indian?
The textbook answer to that question would be a simple one. You are either an Indian by birth, by descent, by registration or by naturalisation.
But then there is another way to answer the question. To be truly Indian is to care about India. Does that mean you have to agree with politicians or their policies or does it mean that you do things that point your country in the right direction; that help make your country a better place; that help India become truly great?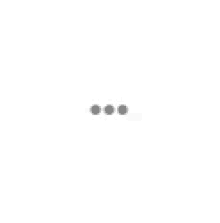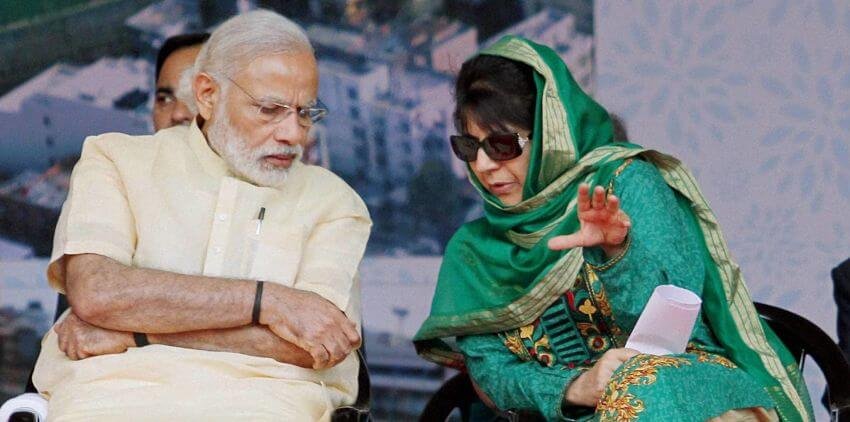 It is in this context that one needs to place J&K CM Mehbooba Mufti's comments on slain Hizbul commander Burhan Wani.
Addressing a convention in Srinagar to mark the 17th foundation day of the PDP, Mehbooba Mufti said: "I was told they only knew that militants are present there. They knew there were three militants but they didn't know who they were. If they had known, there was a chance," she said without elaborating any further.
Then, while referring to the young protesters who died in firing: "These children, who have gone, I promise you I will not let their sacrifice go waste."
The statements, on their own, are damaging enough. It is one thing to say that as a pro-separatist leader. It is quite another to say it when you are the elected chief minister of an Indian state.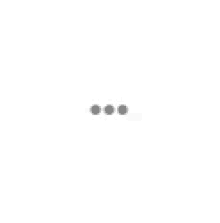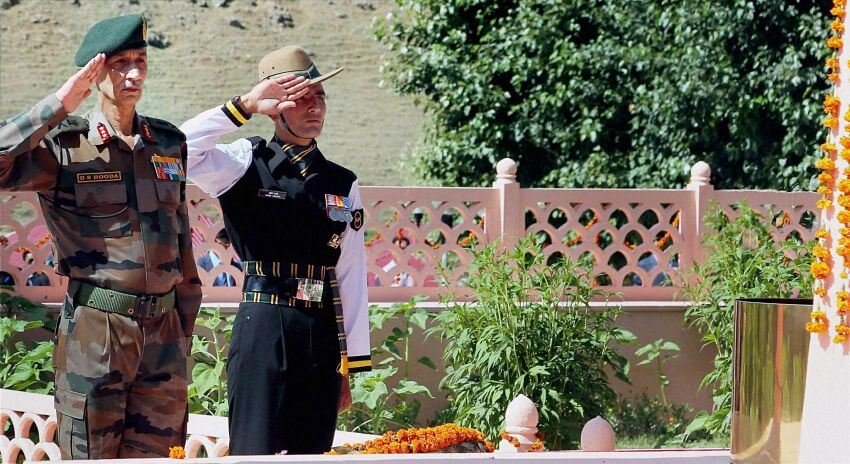 Firstly, Mufti needs to remember that Wani was one of the most wanted militants in the state. He was exhorting others to join their cause, he was brandishing arms, he was calling for armed action. So what does she mean when she says, 'If they had known, there was a chance.'
Had she said that they would have tried to take him alive, it would have still been okay. But if her statement refers to a second chance, then she should get a sharp rebuke from the Centre. Imagine what statements like these do to the morale of the armed forces who are putting their lives on the line to rid the state of these militants?
Secondly, the protesters were staging a violent protest over the death of a militant. They may not have seen Wani as a militant, many even saw him as a hero, but in the eyes of the government they are protesting the death of a wanted man. So why does Mufti refer to it as a 'sacrifice'?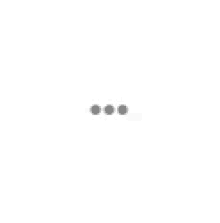 Mehbooba's comments clearly reflect the quandary that every Kashmiri politician faces -- you can never take a pro-India stance. If you take a pro-India stance, then you run the risk of compromising your vote bank. And without votes, a politician is nothing.
So every time the Valley erupts, you can almost be sure where the allegiance of the Kashmiri politician will lie. Perhaps, that is why a peaceful resolution to the problem hinges on whether these politicians in Kashmir believe in the idea of India.
They clearly seem to believe in the idea when they need grants from the Centre. In November 2015, when PM Narendra Modi announced a Rs 80,000 crore package for the state, they were only too happy to accept it.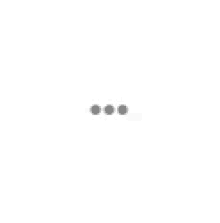 A Hindu report recently mentioned how J&K gets 10 percent of Central funds with only 1 percent of population. The State has received Rs.1.14 lakh crore in grants over sixteen years.
"That means J&K, with a population of 12.55 million according to the 2011 Census, received Rs.91,300 per person over the last sixteen years while Uttar Pradesh only received Rs.4,300 per person over the same period," said the report.
Essentially, India are getting short-changed by the politicians in Kashmir who are only to happy to accept the goodies, but then do nothing after that. Are they even trying to align the people of Kashmir with India or are they happy with status quo being maintained -- which essentially allows them to do what they want with the grants?
The job of the Kashmiri politician isn't easy -- they need to be able to change track quickly, they need to play both sides (India as well as the separatists), they need to avoid sounding pro-India yet convince the Centre that they are. And they need to do all of this without ever really revealing where they truly stand.
It's cloak and dagger stuff, but should citizens of India really be doing that?