Batman V Superman has released. And just like Deadpool, people had been waiting for this superhero clash saga for years.
No kidding.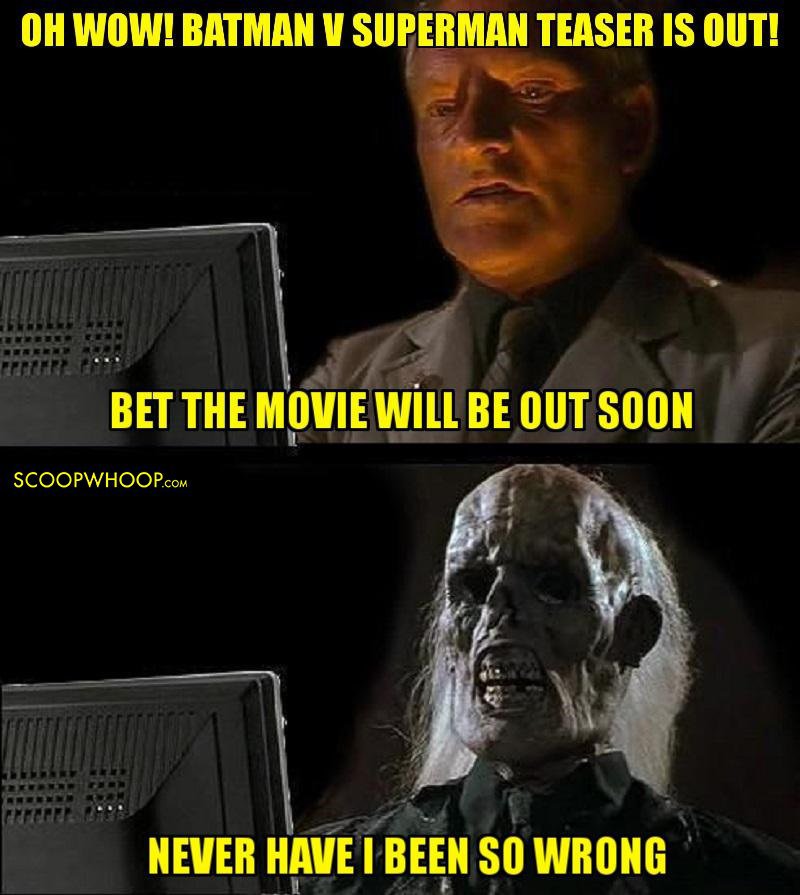 But while us desi fans are super excited about the movie, Batman V Superman could've never taken place in India. Like never. Impossible.
Don't believe me? Well, here's why.
1. A millionaire taking up a masked identity? Only if he's taken loans from multiple banks.
The only reason why a millionaire in India would conceal his identity is so that he can hide from all the people he's taken loans from.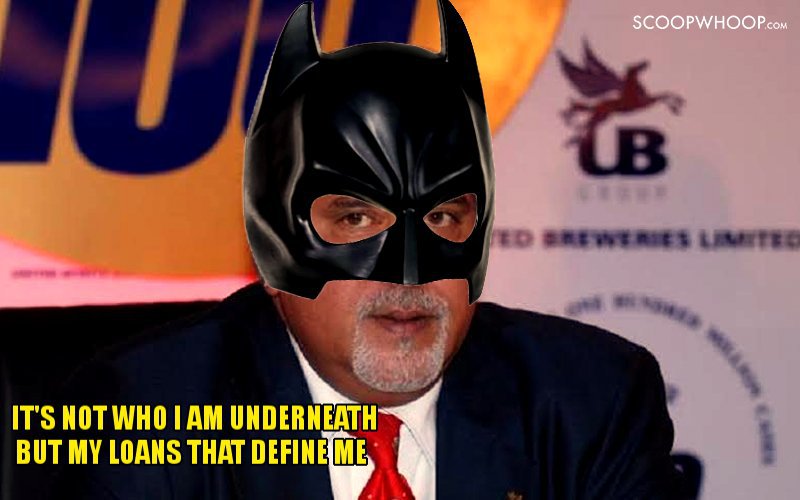 2. Making a superhero out of an alien? Dude, we make aliens out of our fellow Indians.
Superman would've probably been killed with a piece of kryptonite dipped in gangaajal.

Source: Dailymail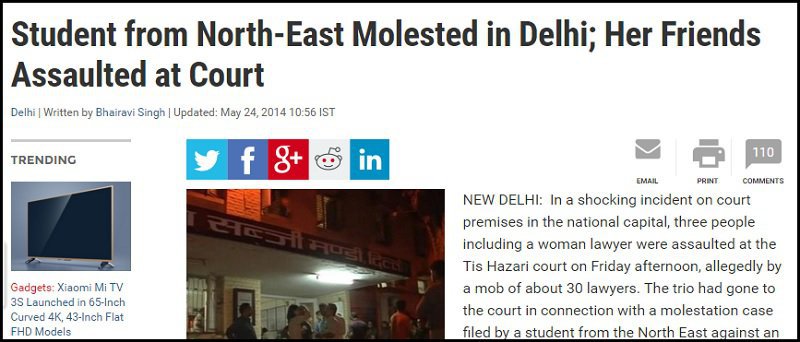 Source: NDTV

Source: DNA
3. Fight or no fight, Wonder Woman's parents would've never allowed her to step out at night.
Raat mein bahar niklogi? Woh bhi aise kapde pehen ke? Koi zaroorat nahin hai. Zamana bahut kharab hai.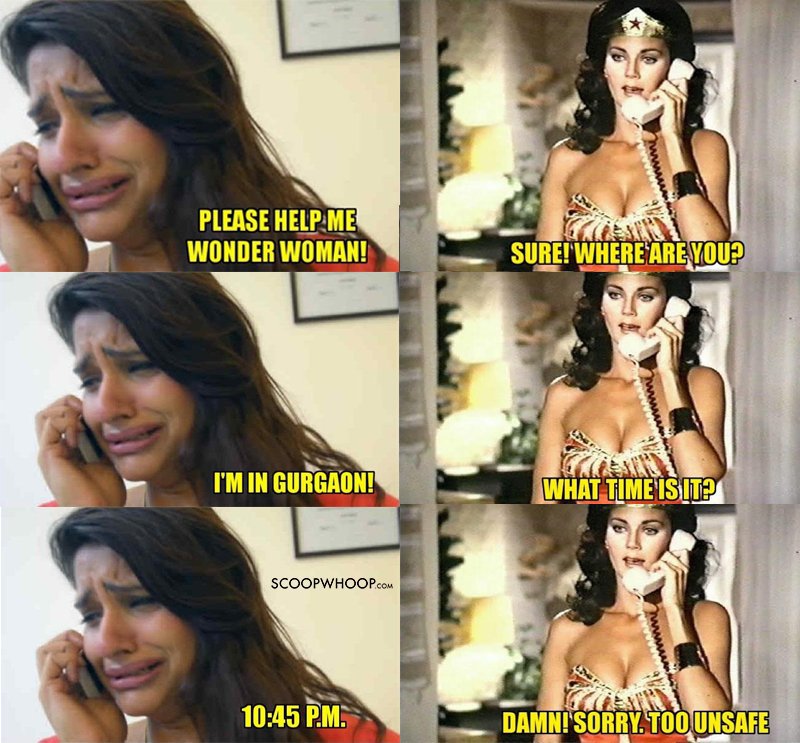 4. Batman and Superman wouldn't have fought in real life. They would've fought it out in Arnab Goswami's The News Hour.
Why damage public property when Arnab is there? They probably would've fought it out in front of a panel comprising Gangadhar, Chacha Chaudhary, Doga, Nagraj and Super Commando Dhruv. Provided Arnab allowed them to speak, that is.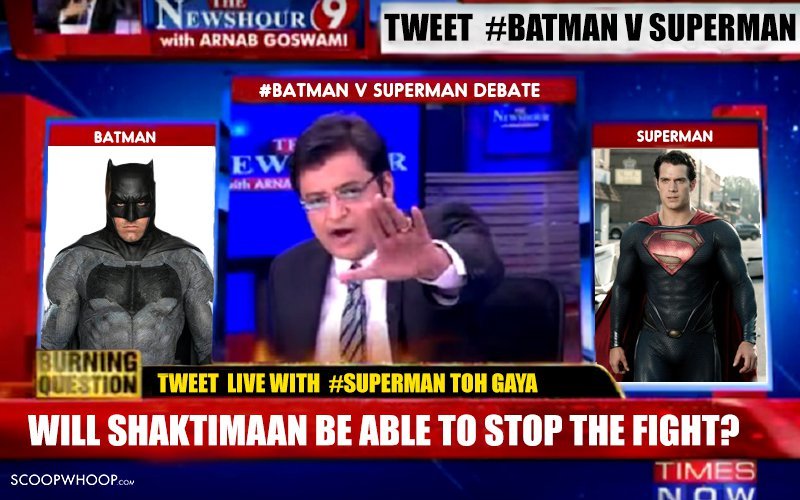 You might be super heroes people, but you wouldn't have survived a day in India. 'Nuff said.