Brazilian World Cup winner Rivaldo has warned tourists to keep away from Rio de Janeiro during the Olympics in three months, saying the city is too dangerous.
"Stay in your country. Here, your life is in danger," the 44-year-old star of the 2002 World Cup team said on his Instagram account Monday.
He referred to the shooting death of a 17-year-old girl over the weekend in Rio, saying "things are increasingly ugly in Brazil."
Rivaldo said that in addition to high crime the country suffered from poor public hospitals and "the political mess" of the impeachment process against President Dilma Rousseff.
"Only God can change the situation in our Brazil," he wrote.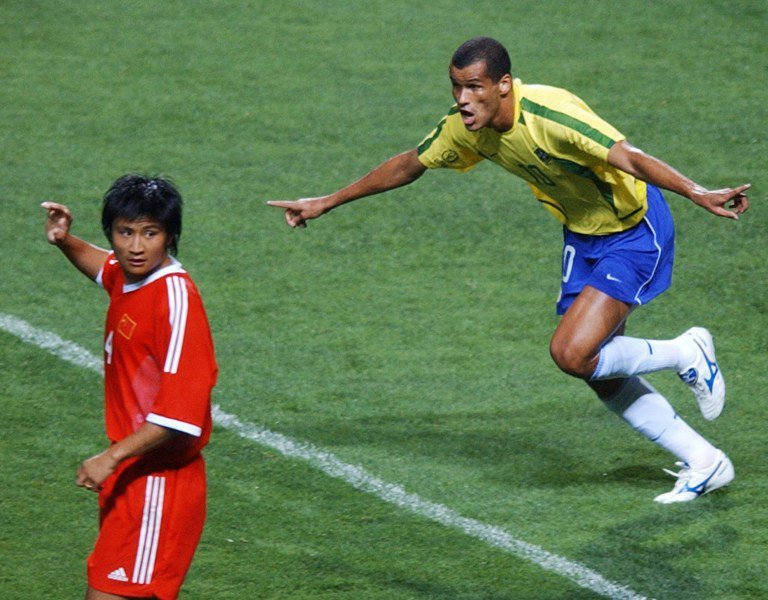 The warning was likely to anger organizers of the first Olympics to be staged in South America. Officials say that about 85,000 police and soldiers will be on the streets, double the number of personnel deployed for the 2012 London Olympics.
Rio de Janeiro suffers from rampant crime, with favela neighborhoods subjected to frequent shootouts between drug traffickers and heavily armed police.
The first Olympics ever staged in South America is threatened by an almighty hangover before it even gets under way.
The revelation by officials Monday that 11 people have died on Olympic construction sites -- compared to eight across all Brazil for the 2014 World Cup -- cast a grim shadow.
Throw in a tanking economy, high crime and the Zika virus and some start asking whether Brazilians will even want to turn up to Rio's $11 billion show.
Tourists and athletes might not even notice the political and financial upheaval. But they've been told to watch out for mosquitoes carrying Zika, a virus that causes flu-like symptoms and in the case of pregnant women can lead to birth defects. 
Violence is also a big worry in a city with almost four murders a day.
With AFP inputs