With 6,922,495 views on Youtube, the trailer of Shoojit Sircar's Pink has definitely managed to grab some eyeballs. Now we will have to wait and see how the film fares in the box office. Meanwhile, it has been reported that the shoot itself was so overwhelming for the girls, that it left them in tears on their final day of shooting.
The thriller, which deals with the concept of victim-shaming has Amitabh Bachchan's character mouthing some provocative dialogues, questioning the morality of the protagonist,Taapsee Pannu.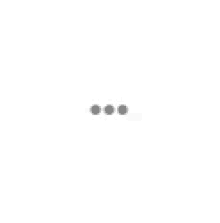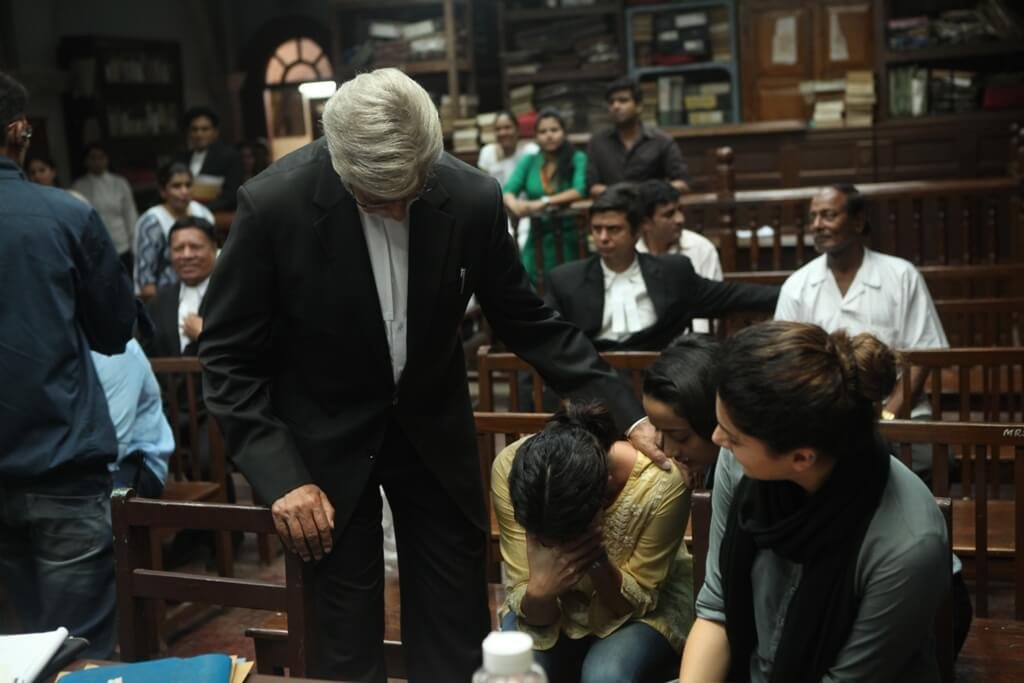 Apparently, the climactic scene was so emotionally draining for the lead players that the three lead players, especially Kirti Kulhari, had an emotional breakdown while shooting the scene. Exclusive pictures shown here reveal the superstar consoling his female co-stars.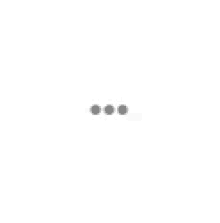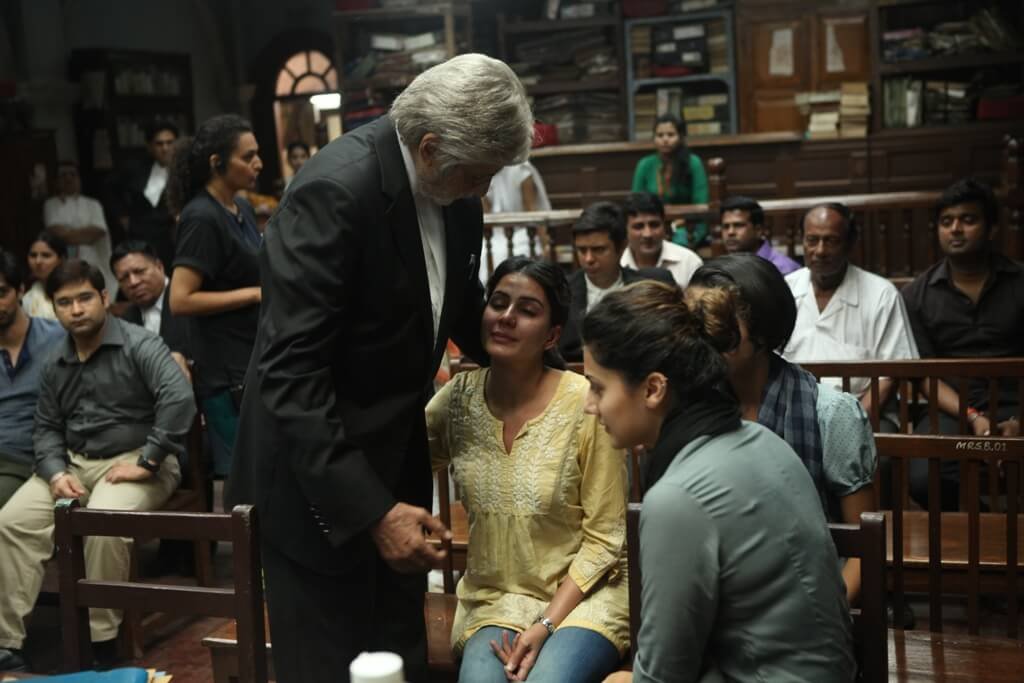 If the actors themselves were so overwhelmed with the scene, one can only imagine what effect it will have on the audience. Pink is all set to release on September 16th. 
Watch the trailer: