Last month, a email was making the rounds involving a Nigerian astronaut who was seeking help to get back to Earth. The email went on to claim that this astronaut had been kept alive thanks to care packages, but now really wants to come home and needs financial assistance to do so. Obviously, it was a scam.
But now Nigeria has said it will actually send an astronaut into space by the year 2030. 
But as expected, people suspected that it was a part of yet another elaborate scam. They couldn't believe that a country like Nigeria could afford a space programme and most of us just couldn't wrap around our heads around this news.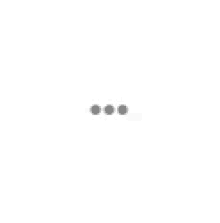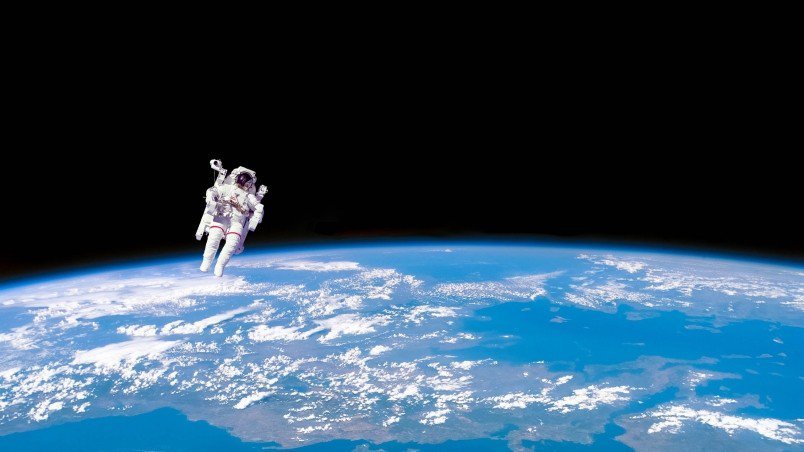 Nigeria's science and technology minister Ogbonnaya Onu has confirmed the reports saying Nigeria would join the growing league of space faring nations. This presently includes India, China, Japan, Canada, Russia, the United States, and the 22 member states of the European Space Agency. 
He also specified that Nigeria is prepared to launch an astronaut using its indigenous rockets.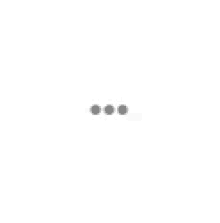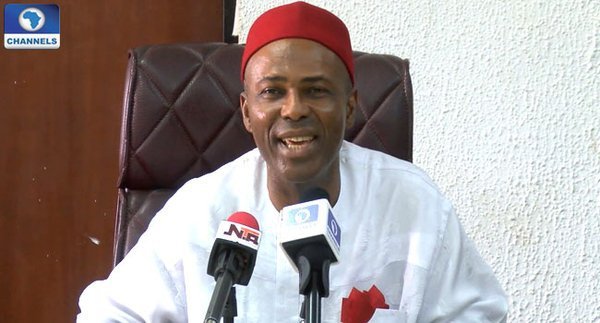 During a meeting with the Nigerian Defense Space Agency in Abuja last week, Dr. Onu said that spaceflight was "very important for a country like Nigeria" and that the government was working to create the infrastructure needed to pull off a manned mission, reported Channels TV.
He said:
We have developed the capacity to design and assemble spacecraft. The last stage is the capacity to launch and we believe very strongly that with the support from President Muhammadu Buhari, we will utilize whatever limited resources that we have in a very efficient manner to make sure that we make the nation proud.
And yes, Nigeria does have a space programme
Nigeria has a growing space program of its own and is running one of Africa's biggest space programmes, with five satellites orbiting the globe. Nigeria was the first country in Sub-Saharan Africa to join a foreign satellite programme.
Since the country grapples with poverty and other issues, there is ongoing controversy surrounding the high cost of funding their manufacture and launch. But the supporters of the program cite benefits in areas as diverse as politics, natural disasters and business.
This video which will give you a brief idea about Nigeria's space ambitions: