Last month, 29-year-old Tauseef Ahmad Bhat, was booked under sedition in Chhattisgarh. The Kashmiri youth, who was working for a private mobile phone company in Chhattisgarh for the last few years, had allegedly, posted' anti-India' posts on Facebook. Today, Tauseef is finding it hard to get a criminal lawyer to fight his case, claims his family. 
"We were continuously in touch with a prominent criminal lawyer Rajiv Kumar Tiwari in Durg Chhattisgarh. We relied on him as he advised us that further legal action in the case will be taken only after the filing of chargesheet. When the Chhattisgarh Police filed the chargesheet on Wednesday, we went to him seeking his opinion. After examining the copy of chargesheet, the lawyer said he can't fight our case as he has no arguments to defend my son," said Ghulam Ahmad Bhat,Tauseef's father.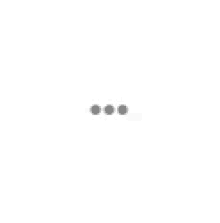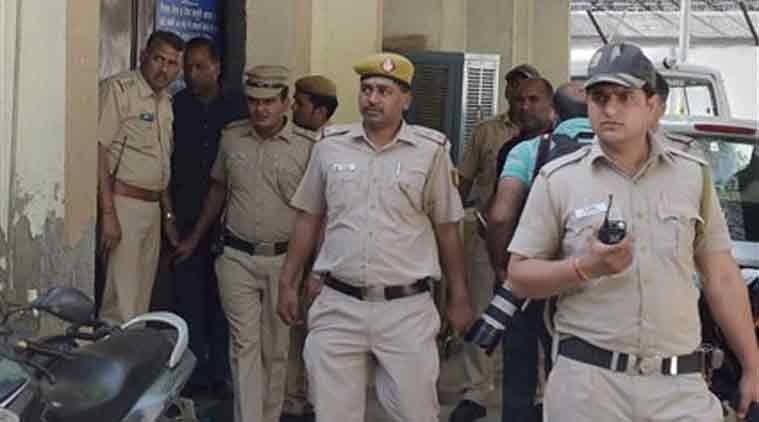 Confirming that he didn't agree to fight Tauseef's case, advocate Raj Kumar Tiwari in Durg Chhattisgarh said he had never "promised" the accused's family to plead their case.
"I was of the view that there might be few anti-India posts on which the accused has been booked. However, when I perused the police chargesheet, I wasn't convinced that I would be able to defend him in the court," Tiwari told ScoopWhoop News over phone from Chhattisgarh.  
MBA-graduate Tauseef was arrested from a railway station at Sagar, Madhya Pradesh while he was on his way to Jammu on August 4.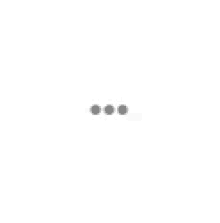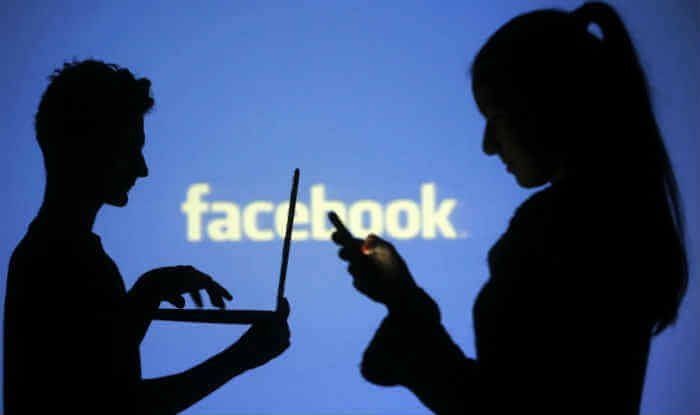 Tauseef, a native of North Kashmir's Sopore area, was arrested for "liking, sharing and posting anti-India content on Facebook," after a complaint was filed against him by local members of Vishwa Hindu Parishad. Bhat was charged under Section 124 (A) of the Indian Penal Code and sent on 15-day judicial remand.
After the end of remand, Tauseef was presented in court on August 17 but he couldn't move a bail application. 
"The police didn't file the chargesheet as a result of which, we couldn't move the bail application. So my son had to remain in custody. He's currently lodged in Central Jail Durg," said Ghulam Ahmad Bhat, who has been staying in Durg since Tauseef's arrest.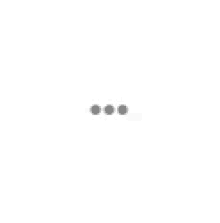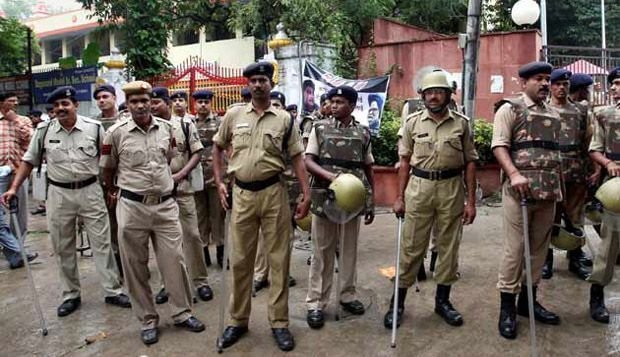 Tauseef's brother Hilal Ahmad Bhat claims that "it's a travesty of justice" that nobody is willing to fight his brother's case.  
"How can we get justice when nobody agrees to fight our case? Nobody is helping us," said Hilal in a telephonic conversation with ScoopWhoop News from Sopore. 
Ghulam Ahmad Bhat, armed with the police chargesheet, has been been making rounds of lawyer's offices in Durg since Wednesday. "It's a legal matter and a common man can't understand it. We need legal advice. I have been looking for other lawyers who might agree to take our case," said Bhat. 
Feature image source: Reuters