Arvind Kejriwal has finally spoken. In his trademark style, the Delhi Chief Minister addressed "Delhiwallahs", asking them to wage a war against mosquitoes in a video which was uploaded on Twitter by AAP volunteer and National Council member, Akshay Malhotra on Sunday evening.
Too little, too late some will say. After all, according to municipal data, the chikungunya outbreak in the Delhi is the worst in the last six years.
Last week, ScoopWhoop News visited the nerve centre of the chikungunya outbreak of the capital. Madrasi Camp, a slum near the Lajpat Nagar station in south Delhi, has almost a thousand unreported cases of chikungunya and dengue, according to a NGO working in the area. The slum, which runs along a railway track, is like a laboratory meant for mosquito breeding. Craters the size of swimming pools dot Madrasi Camp, there is a small mound of garbage outside every household.
 And Madrasi Camp is no exception. As overflowing hospitals across the city prove, there has been a complete civic breakdown in our capital.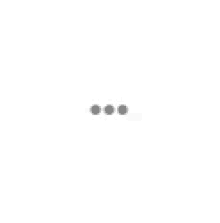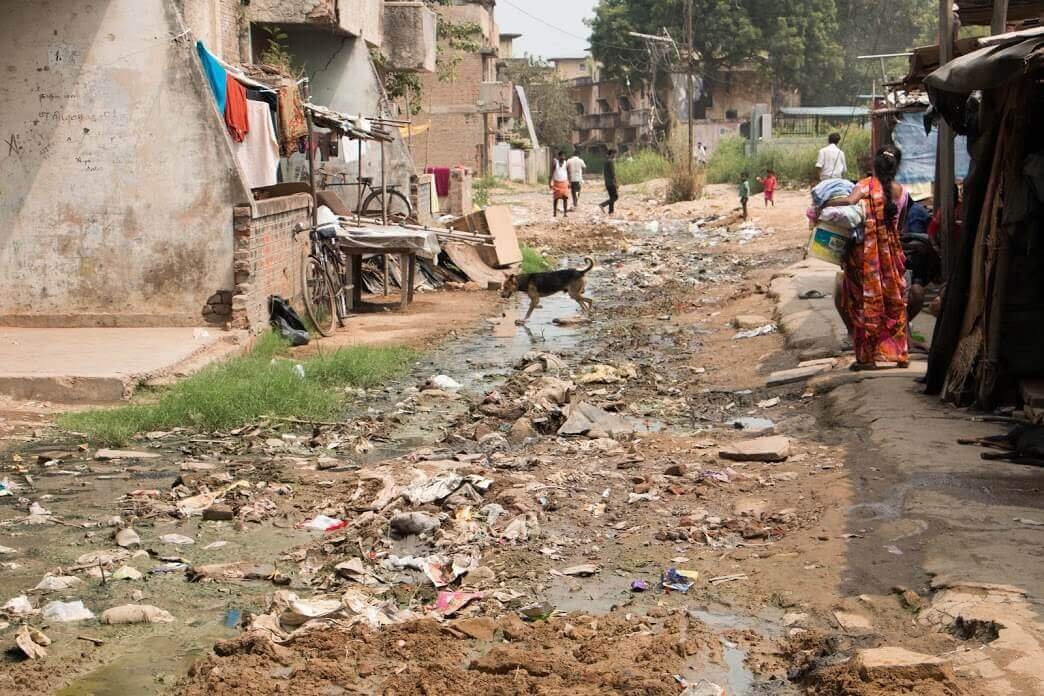 Mr Kejriwal starts his speech with a disclaimer that every slack employee uses to justify his or her poor show - "Doctor ne kaha teen chaar deen aur araam karna padega."
He then goes on to admit that there is a chikungunya or dengue case in almost every household in Delhi and these diseases are "troublesome". It causes joint pains, he says, as if that's the only symptom of the disease. His attitude, however, is in keeping with the AAP government's stance on the disease. The Delhi health minister, Satyendar Jain, has, on a number of occasions, stated that  people cannot die of chikungunya. Here we would like to point out that in the last two months, fifteen fatalities have been officially reported at various hospitals in Delhi due to chikungunya complications.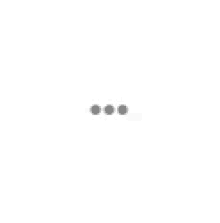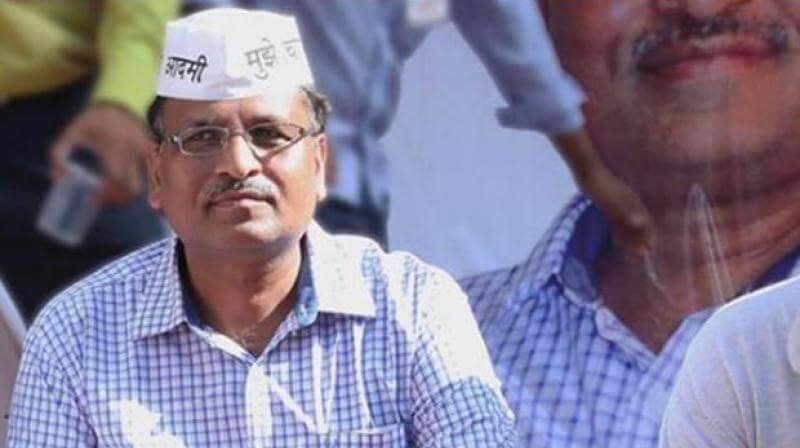 He then claims that it's a "machcharon ki samasya". According to Kejriwal, mosquitoes don't know if the person it bites is a Congress supporter or a BJP supporter, so we should all do away with our differences. "Humein machcharon ko theek karna chahiye," he says. As if mosquitoes are a bunch of errant children who just need a rap on their knuckles.
While talking about the ineptness of the Municipal Corporation of Delhi in handling the situation Kejriwal says "Nahi kiya toh nahi kiya, ab saare milke kar lete hai".
When ScoopWhoop News visited chikungunya-infested Madrasi Camp last week, one of the residents of the area complained that municipal authorities had not even come to fog the area despite repeated requests.
"Since this is considered to be an illegal settlement, we don't have garbage collectors coming here. But how can they not even send a cleaner when the situation is so bad. They have not even fogged the area. Are we not even human beings?" asks CL Malai, an electrician who lives in Madrasi Camp.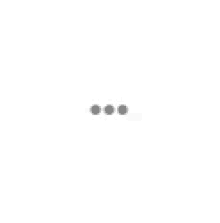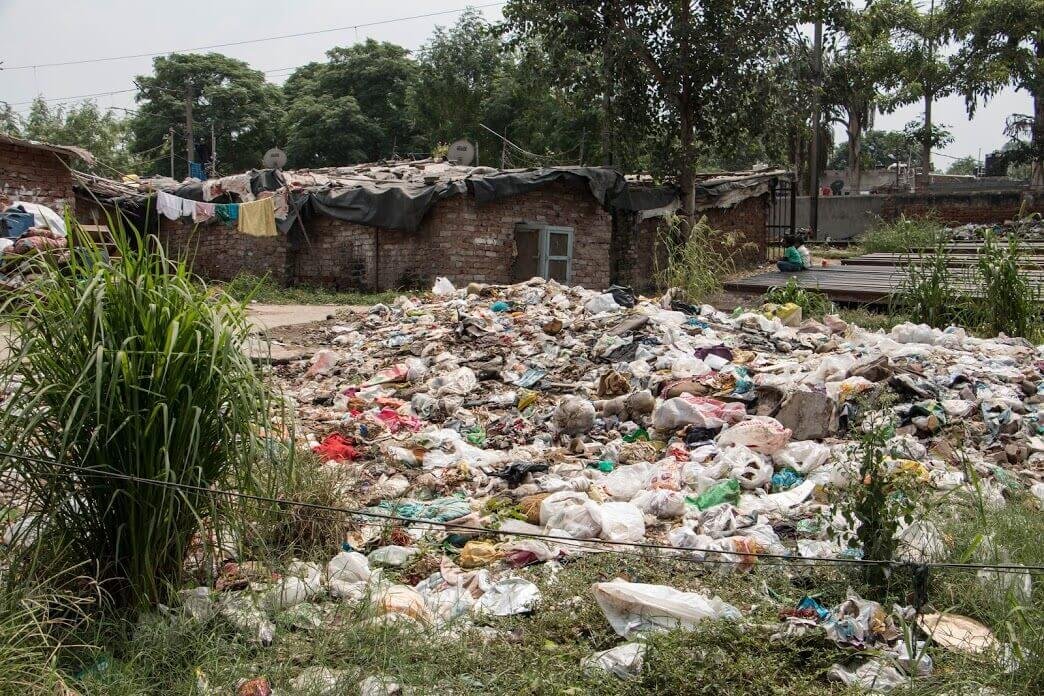 Kejriwal then reveals his grand plan to deal with the chikungunya menace. He plans to buy as "many fogging machines as possible" it seems. Like a toddler playing with his toy gun, Mr Kejriwal plans to fog the bad mosquitoes away from Delhi. "Is fogging the only way we can stop this epidemic? No. A lot of other things need to be done. There are a number of steps that civic bodies needs to take in emergency basis to stop the spread of the epidemic. Delhi municipal corporations are still slack about clearing solid waste. There are still potholes all over the city which are breeding grounds for mosquitoes. We need to attend to that too," says Dr Sauradipta Chandra, emergency medical hospital of East West Medical Centre, New Delhi.
Kejriwal ends his speech by saying that we should all unite in this "machcharon ki ladai". Clearly, in Mr Kejriwal's mind "machchars" are like aliens in Independence Day films. Nefarious aliens who have been airdropped in Delhi to take over the city.
"The chief minister doesn't seem to realise that mosquitoes are just a part of the problem. The problem is a complete failure of Delhi's civic bodies. Unless that is fixed, we will have an epidemic next year too," says Dr Chandra. 
(Feature image source: PTI/wikimedia)