This is what Kerala looks like. Are you impressed? Tolkien may as well have written this up. Is it any surprise that Kerala is given the moniker God's Own Country? But the state is not just about its lush green beauty and tranquil waters, in fact it delves deeper into more serious things like social welfare, progressive ideas, all made better by great food.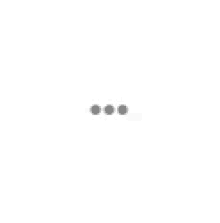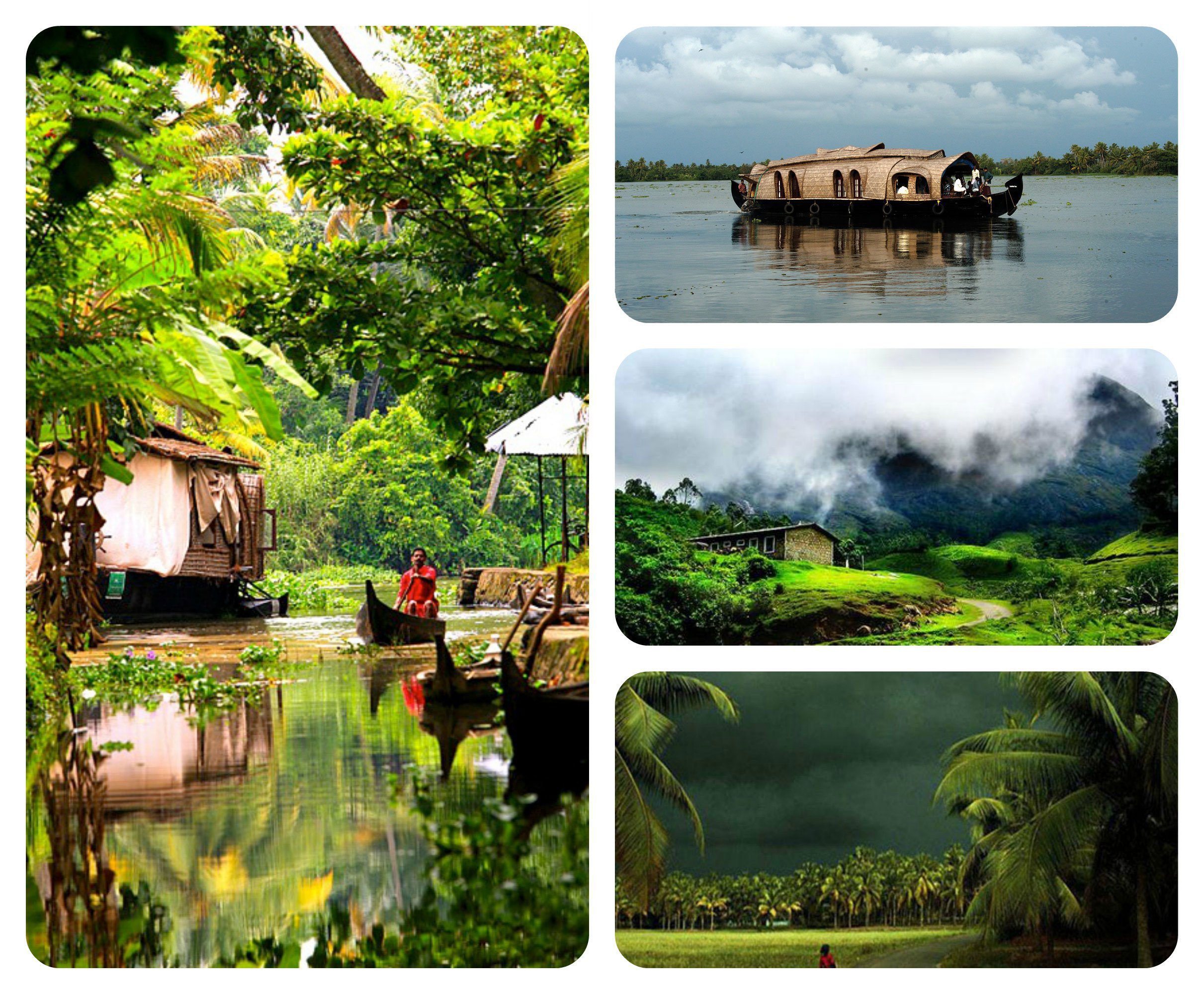 Speaking of food, Kerala is the religious salad bar of India. You can't reach in twice and grab the same thing!
Kerala has a unique quality that India, nay, the world still struggles to achieve. Multiculturalism. It is culturally diverse and yet at the same time socially unified. But what do we mean when we throw around words like diverse and unified? In terms of diversity, Kerala has the most varied religious composition with roughly 30%  Muslims, 20% Christians and 50% Hindus and yet the instances of communal violence are the lowest compared to any other state in India. 
Yet at the same time there exists a cultural homogeneity that cuts across virtually every social distinction imaginable.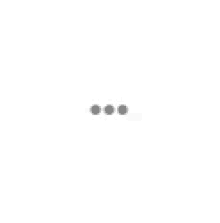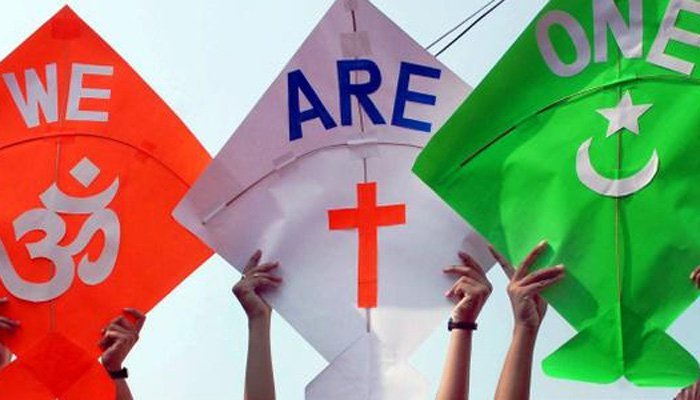 And it is only natural that a culture so rich should produce marvels of artistic beauty, a prime example of which is their rich culture of art and performance. Kathakali, theatre, and music that's spans both traditional musicians to contemporary bands like Avial, it's influence remains prevalent.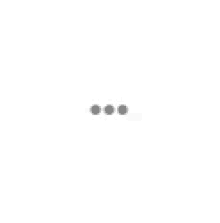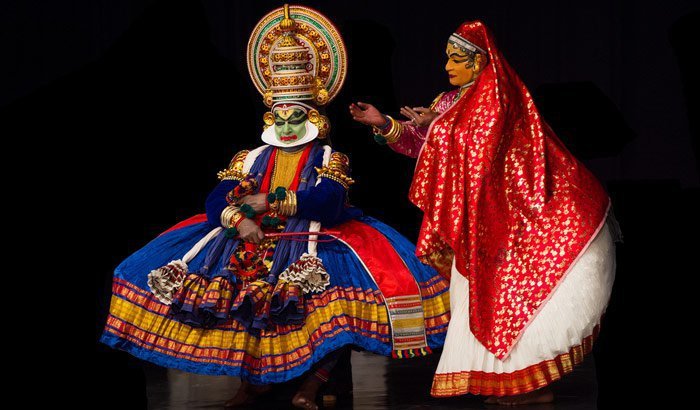 Everyone in this state can read and write but they (are) all Left!
So it comes as no surprise that a state like Kerala with it's rich history would be the first state to reach one hundred percent literacy in primary education. To put it another way, it translates economically into one of the highest ratios of employable to non-employable individuals.  In fact, there are reading rooms across Kerala where you will find anyone and everyone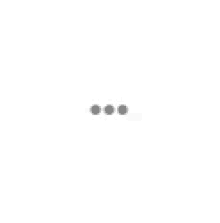 And if you've never heard of Kerala's political satire, then you've missed out on something good. Something really good. The best part is that unlike the rest of India, politicians actually encourage and participate in the humour. 
Even in terms of gender equality, Kerala far outstrips the rest of India as one of the only two states where the number of women outnumber the men. But that means nothing if their position is the same, right? Except that Kerala boasts of an almost equal rate of literacy between men and women.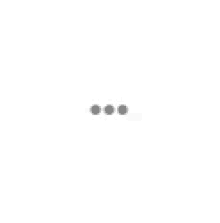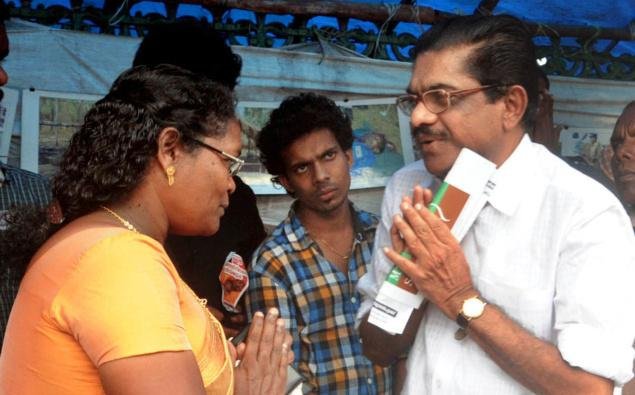 The gender park is the second initiative started by the government of Kerala in association with the ICGE to promote the study of inequality between gender and pursue the empowerment of women. The first is the Kudumbashree Mission, started in 1998, which now has over four million members.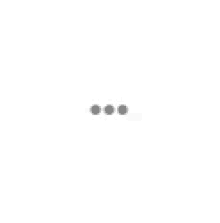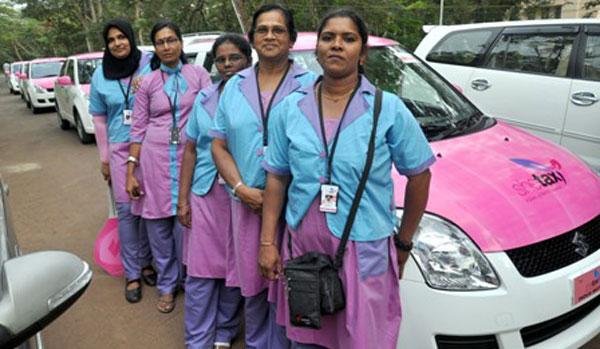 But to what might we attribute such a progressive social mentality? 
Perhaps it's the fact that it was the first state to elect a Communist party in a democratic election in 1957 and that the government follows a policy of social welfare, it's primary purpose being to reduce social inequality. With a robust sex ratio between men and women, a healthy Infant Mortality Rate of 12 in every 1000 and an Human development index rank of 45, Kerala my friend, is winning.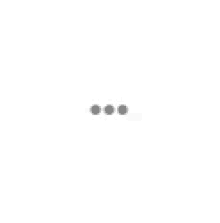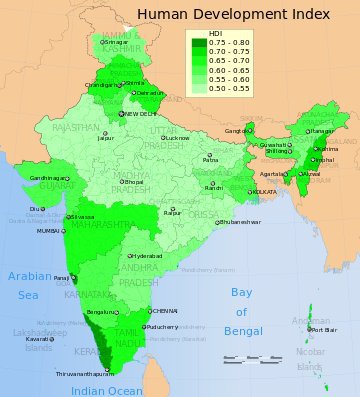 Even if it doesn't number among the richest states in the world, these stats don't lie. Sure, Kerala isn't perfect but compared to the rest of India it's pretty damn close.