It's stuff of family lore, the first time I saw an Om Puri film, I cried. It was the late 1980s, and summer vacations in Kolkata meant weekly visits of the video-cassette uncle. The "uncle" in question was a tacit young man who arrived to my grandparent's Park Circus residence with a briefcase full of video cassettes of latest Bollywood offerings.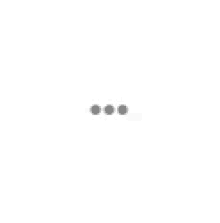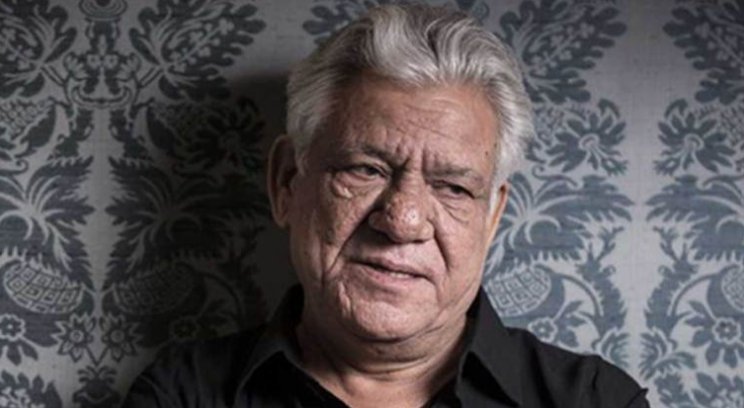 The cassette of Ardh Satya, coverless, sat squarely  between Aag Ka Gola and Tere Meherbaniyaan (I still fondly call the film Tere Mere Baniyan). The normally disinterested cassette guy gently pushed it towards us. "Eta Dekhoon" (watch this), he said emphatically.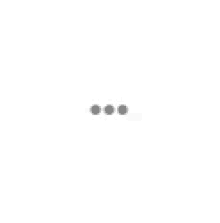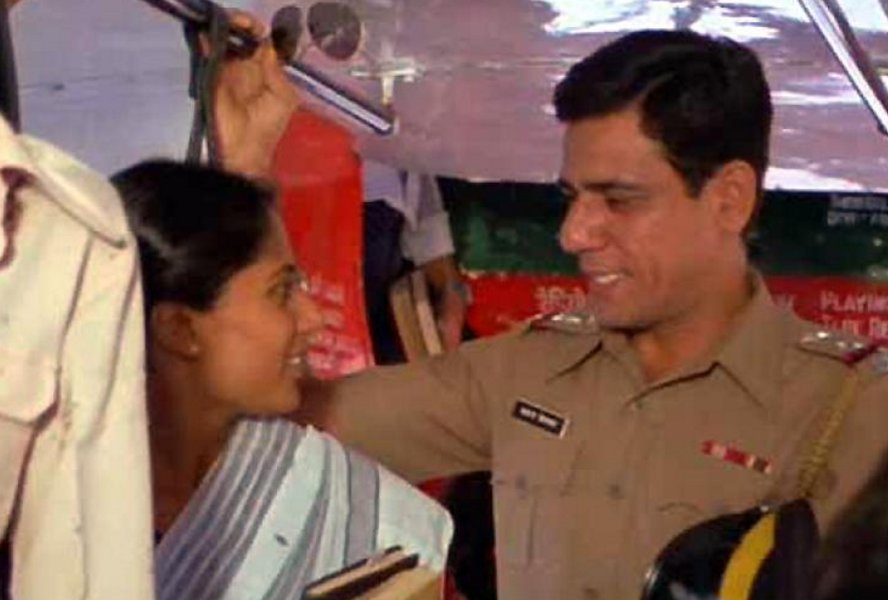 That afternoon, I cried while watching Govind Nihalani's searing Ardh Satya. My parents joked that it was Om Puri's pock-marked face that scared me. As a country, we were callow like that. In an industry full of pretty men, if you were not good looking by north Indian standards, if you were a shade darker than Jeetendra-peaches and cream, if you had some sort of mark on your face, you were good for only one thing, scaring children to sleep.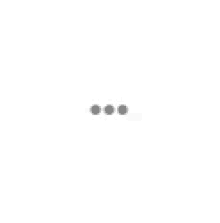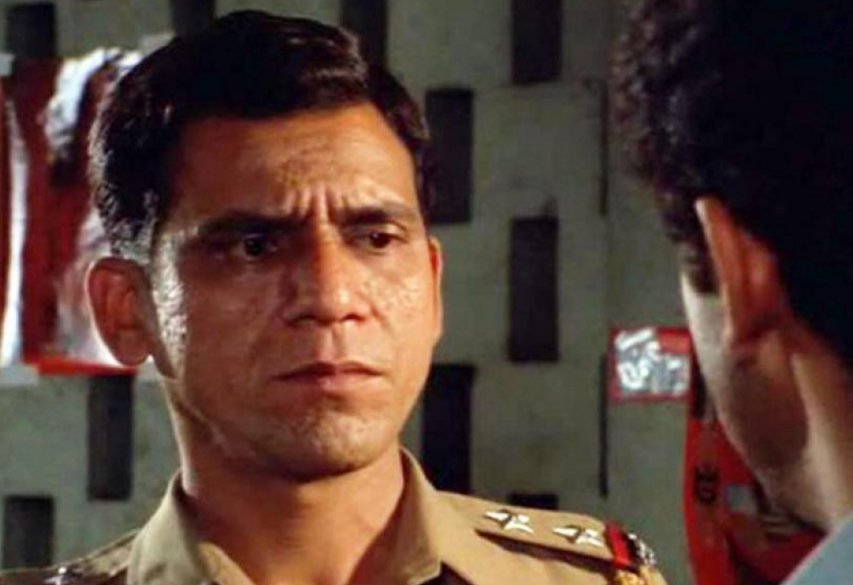 But even the 7-year-old me knew that I was crying not because I was scared by that face, which Puri himself made fun of ever so often. It was something more subliminal. I was so moved by Om Puri's Anant Welankar, the upright Mumbai cop trying to do the right in a corrupt world, that I was in a daze. The landmark scene where the frustrated Anant tips over and brutally beats up a small-time crook still stays with me.
 "Doosro ka haq churata hai sala!" (You will steal the rights of others you rogue!) he spat, his eyes glowering with unfathomable rage.
 In that scene Om Puri brought to fore a raw, terrifying vulnerability which even a 7-year-old could identify with. 
At his best Om Puri, the actor, could soar above a scene with such remarkable ease that it could take your breath away. In countless number of films which he could have very well done without, his performance had its own narrative, its own idiom. In a lot of ways, they were independent of their context.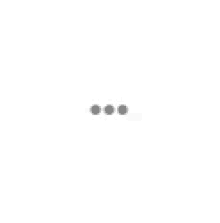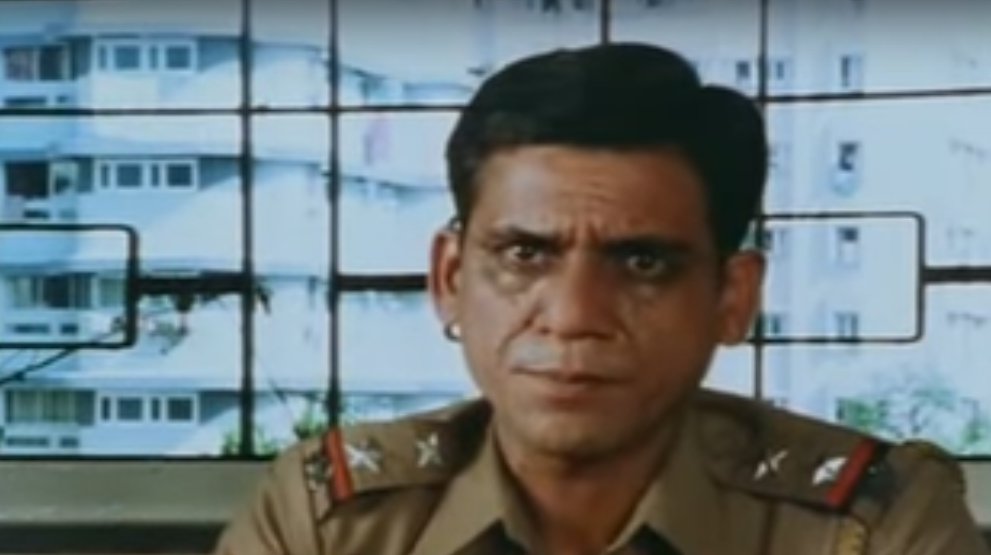 Years later, as a more discerning viewer, I saw his breakthrough film, Govind Nihalani's Aakrosh (1980). He played an oppressed peasant whose wife has been raped by the zamindar and his henchmen. Puri has virtually no lines in the film though he is almost a constant presence throughout the 144-minute running time of the film. Needless to say, he inhabits the role with a quiet, unassuming ease that most celebrated actors of today seem to have forgotten how to.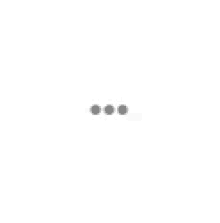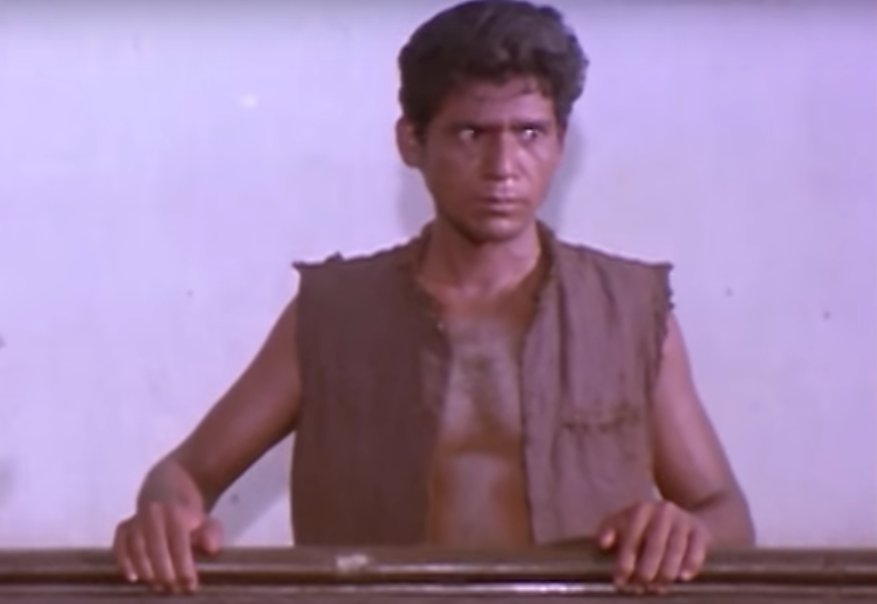 No, Om Puri never made you feel gratuitous about watching him inhabit a particular role. He didn't expect you to give him shabaashi for the way he had lost weight or put on weight for a role. Om Puri didn't have that luxury. He brought to the table what most good professionals should, competence and humility. 
Yet, you have to watch the climactic scene of Aakrosh to understand what cinematic catharsis means.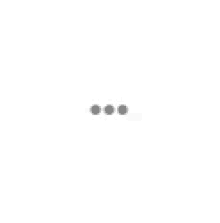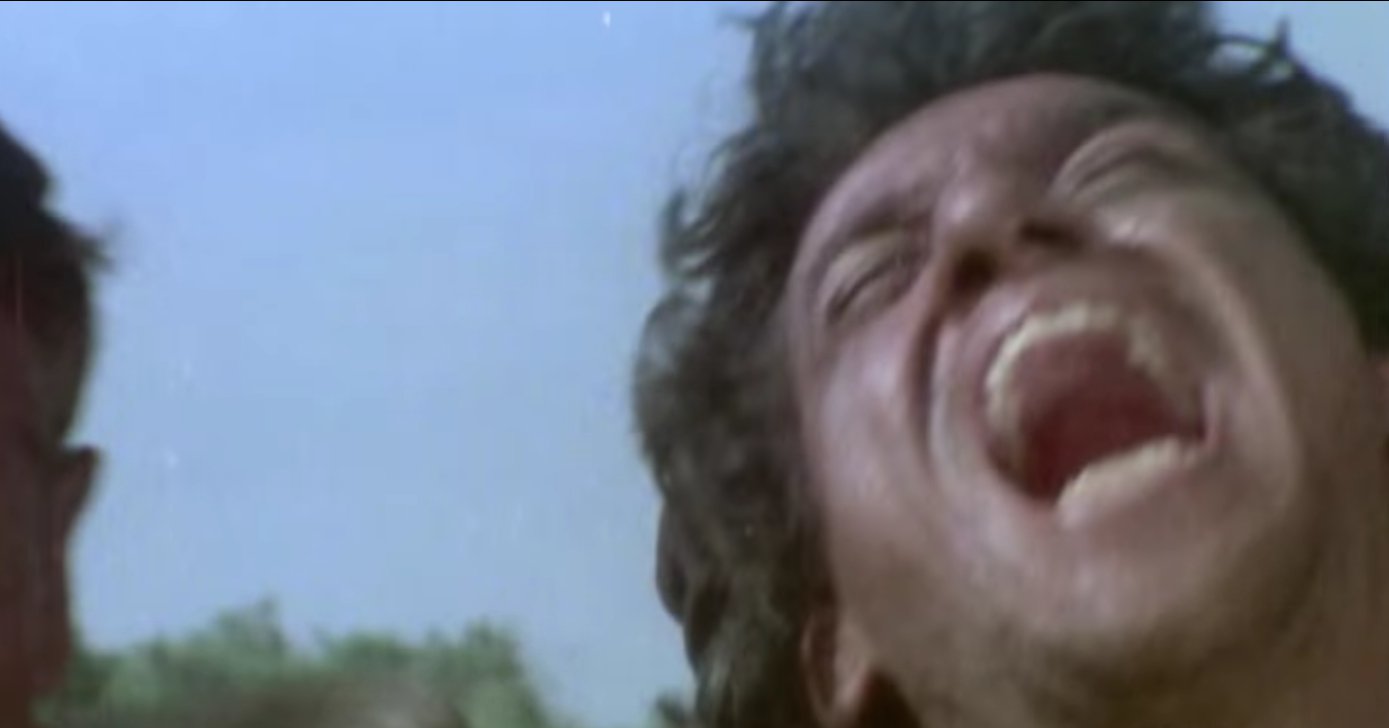 In Kundan Shah's iconic black comedy Jaane Bhi Do Yaaro, Puri's contemporary and long-time rival Naseeruddin Shah had a meatier role. For Bollywood and for me, Shah was a more palatable star simply for one simple reason, he was easier on the eyes. Yet, in a film like Jaane Bhi..., which is studded with brilliant performances, if I were to pick a favourite one, it will have to be Puri's nuanced turn  as the corrupt north Indian builder, Ahuja. He is drunk for most of his screen time, his eyes are covered with dark shades, but his comic timing is god's gift to mankind. 
Bollywood did with Om Puri what it does with most actors who soar above its blinding mediocrity, deify him and then shamefacedly place in a dusty cupboard full of unused talents. 
Did Puri himself feel thwarted by the industry where he repeatedly pushed the envelope?
In my mind, yes. Why else would he not give up? Why else would he stick around to be a part of a much lesser film like Govind Nihalani's Dev, where Amitabh Bachchan did a mediocre job of playing a matured version of his Ardh Satya role? Ironically, Bachchan was the first choice for Om Puri's role in Ardh Satya. 
In recent years, as an admirer, I could see a visible disinterest in the kind of films he was doing. Even in the big-budget Hollywood film, The Hundred Foot Journey, Puri is competent but not the sure-footed actor that he was. Was it disappointment that I saw in his eyes? It's not fair to romanticise an actor and his aspirations, but in my mind, Om Puri was an actor who never got what he deserved. And we have only our limitations as viewers to blame for it. 
Feature Image Source: YouTube