Pakistanis seem to be a confused bunch of people. They evidently can't decide if they are happy or sad. A classic example of this would be the case of filmmaker, Sharmeen Obaid Chinoy, who won her second Oscar on Monday for her short documentary film Girl in the river. 
For most it was an achievement worth celebrating. After all, Chinoy is the first Pakistani filmmaker to have won an Oscar twice! And her speech was one of the best of the night as well. Listen in below:
But then there are others who went into a tizzy trying to shame Chinoy for portraying reality. 
The tweets below represent a section of Pakistani society who are regressive even in times when the world is waking up and taking notice. And that's how #WeDisownSharmeen came to trend!
Agree to a certain extent. #WeDisownSharmeen pic.twitter.com/Ng5caxwlnk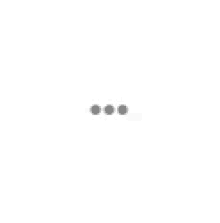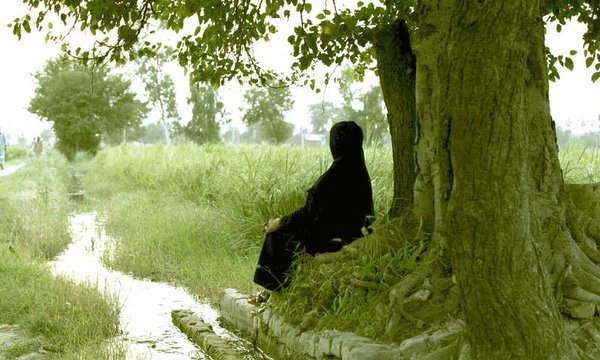 But there's no shortage of love and appreciation coming in from all quarters. Including, the Prime Minister of Canada, Justin Trudeau. 
A fun take on all the people claiming that Sharmeen should have shown the positive side of Pakistan can perhaps watch the video below made by a Pakistani listing the reasons to stay positive: