While many are wondering how they're going to manage to get tickets to the first Coldplay concert to be held in India in Mumbai on November 19, two political parties are seeking that the concert be postponed. 
Head of the Mumbai unit of the Congress, Sanjay Nirupam, has written to the State Election Commissioner asking him to either postpone the concert or give permission for it only after a set of local polls are completed. He's been backed in this demand by the Nationalist Congress Party. 
So why is Nirupam opposed to the concert?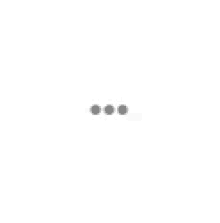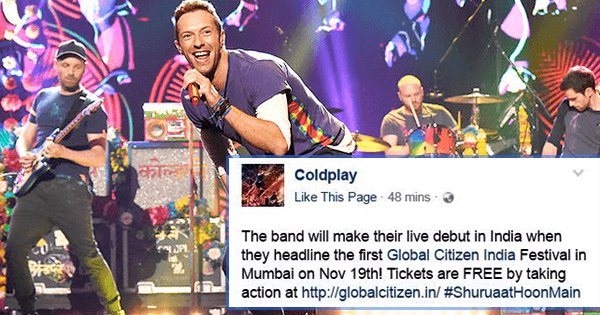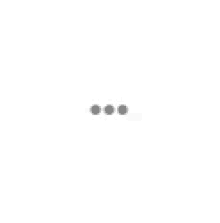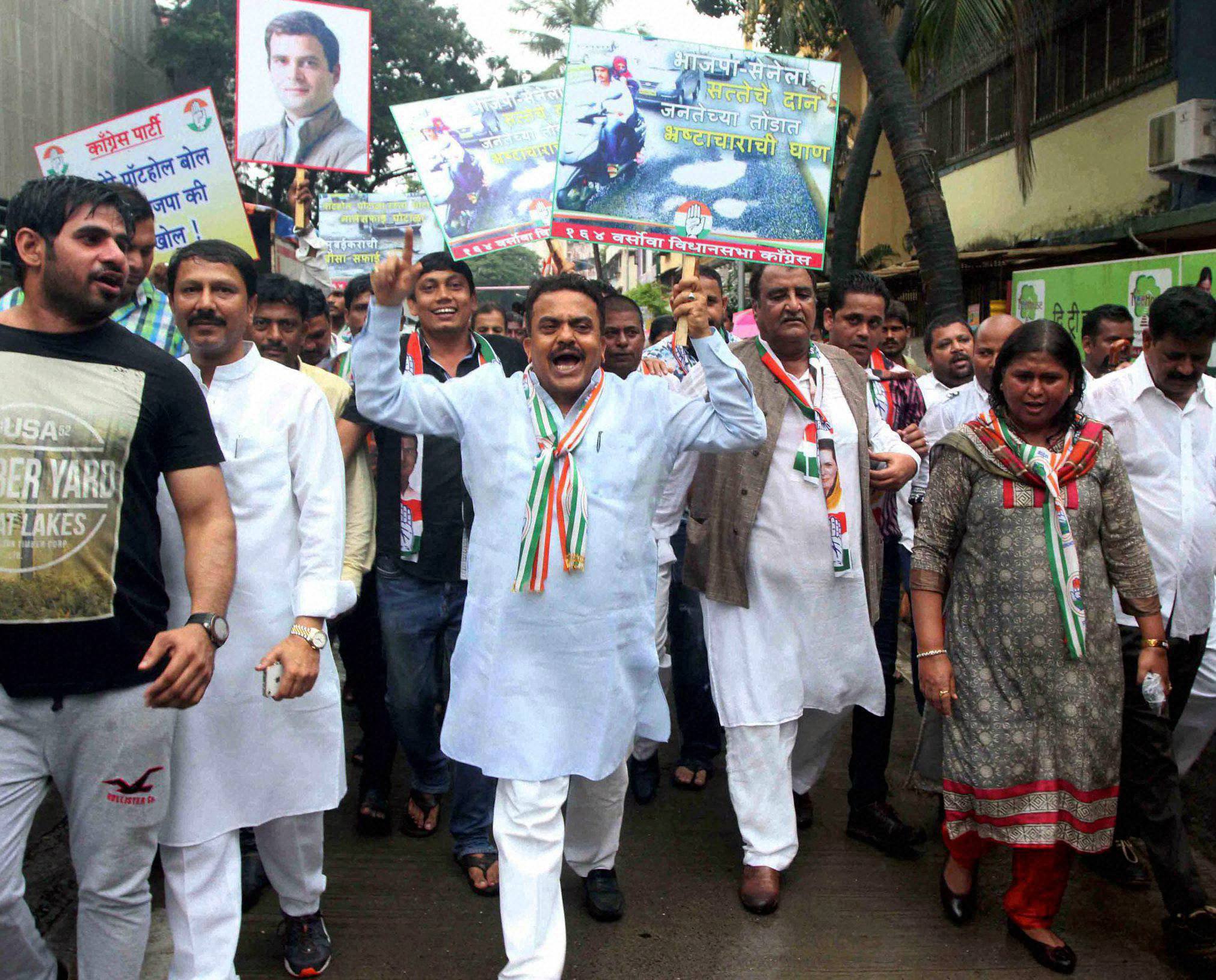 So what does he want?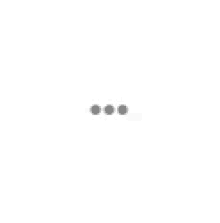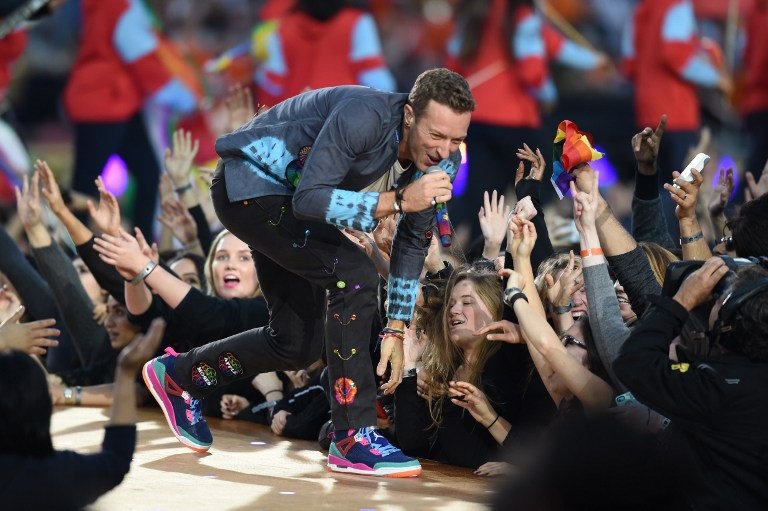 the Election Commission to "ensure that there are no political speeches and that political leaders are not present on the dais."
So far there's been no change to the concert's schedule though. 
with inputs from PTI