There are many 'actors' who make their grand debut as a mainstream Bollywood hero with barely any acting skills to talk about. They try and compensate lack of acting skills with their chiseled bodies, practiced-to-perfection action sequences and smooth dance moves. More often than not, these 'heroes' are star kids who've grown up around film stars and are bound to be launched in Bollywood.
And then there are others, those with well-crafted acting skills, delicate expressions, piercing eyes and expressive faces. These are the ones who make an impression. We seem them playing consequential and impactful parts and laud them for their performances. Unfortunately, we sometimes never know their names, even though we never forget their performances. 
Like this actor: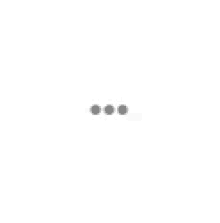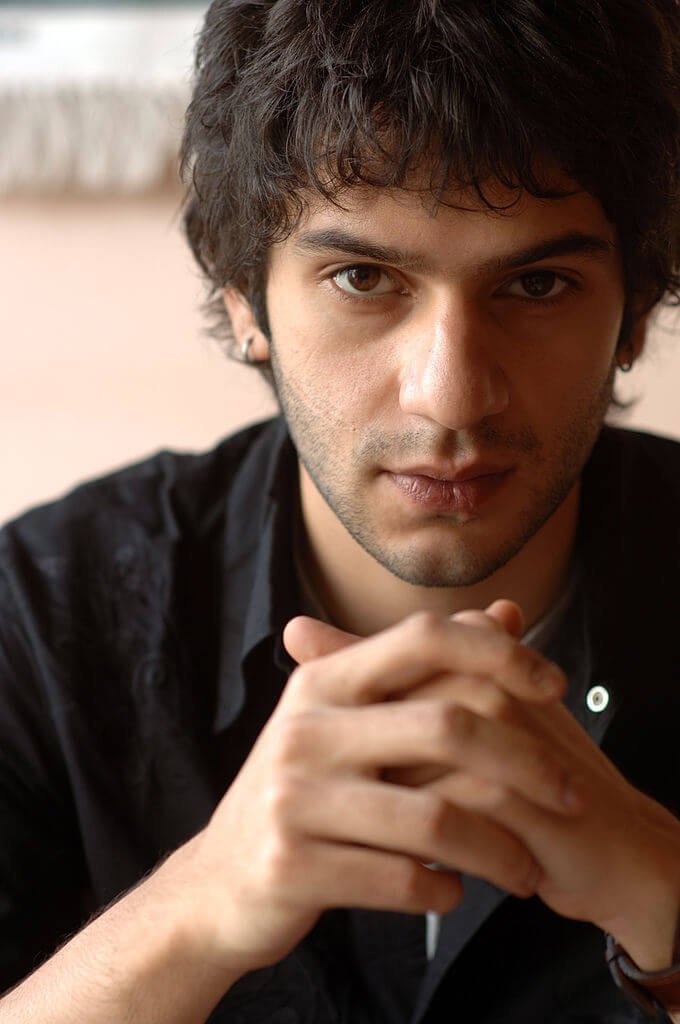 He played Abhimanyu in the 2009 film, Luck By Chance. His emotional conflict between helping out a friend and looking out for himself was a delight to watch on-screen.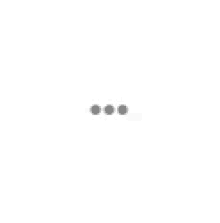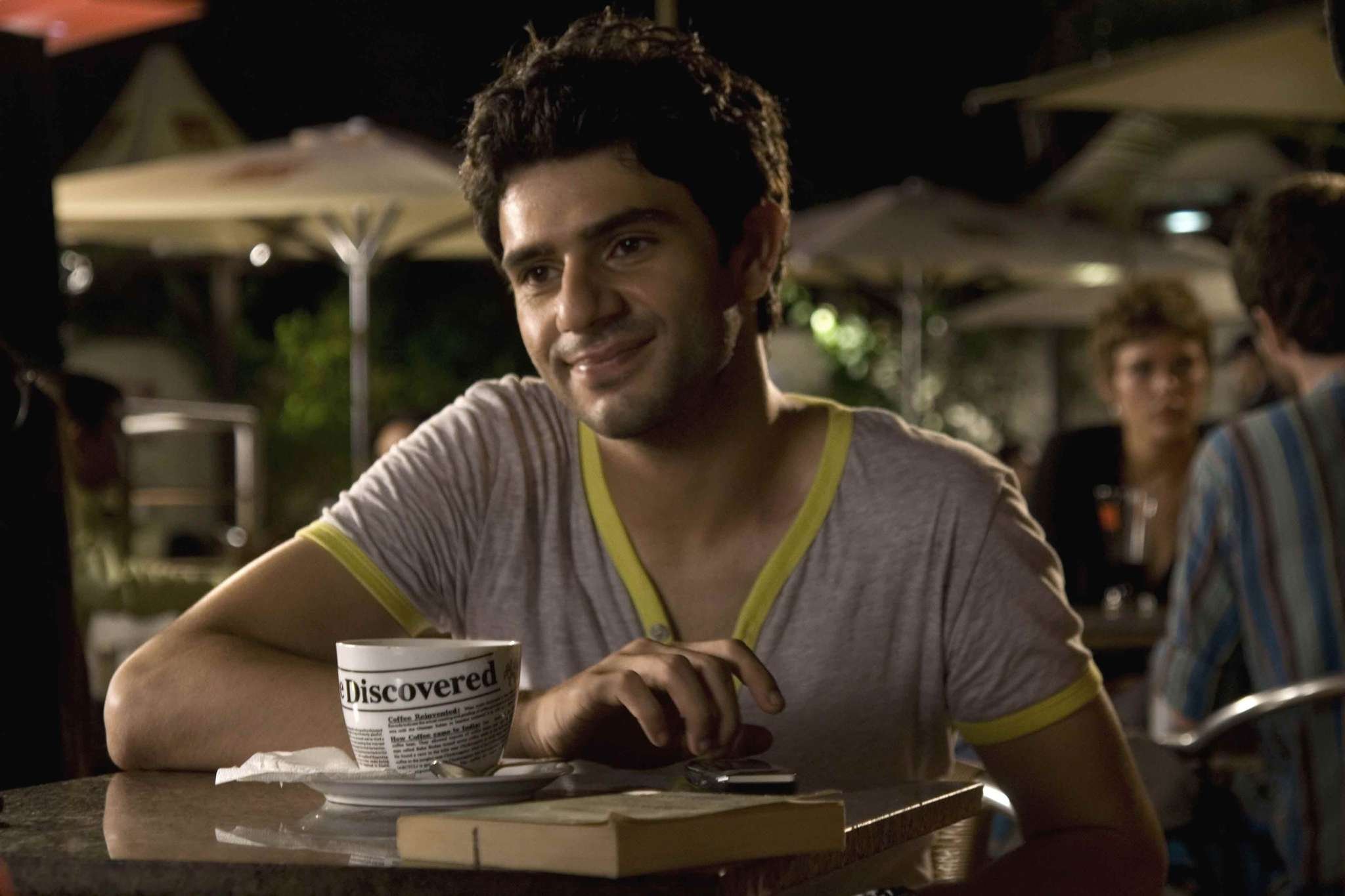 He also played a cameo in the Shah Rukh Khan-Kajol starrer, My Name Is Khan. It was a small role but his screen presence got him noticed.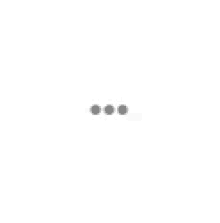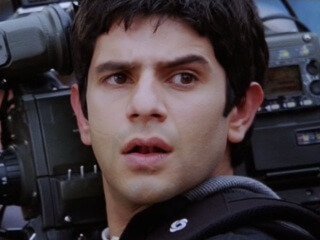 This actor is Arjun Mathur.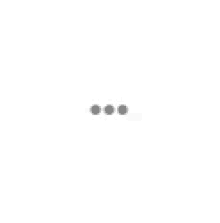 We have seen him in the popular Godrej commercials where he plays a problem-solving husband to perfection. 
He has appeared in more than 27 of these Godrej ads itself.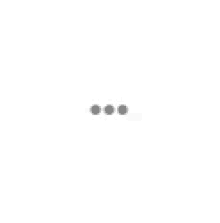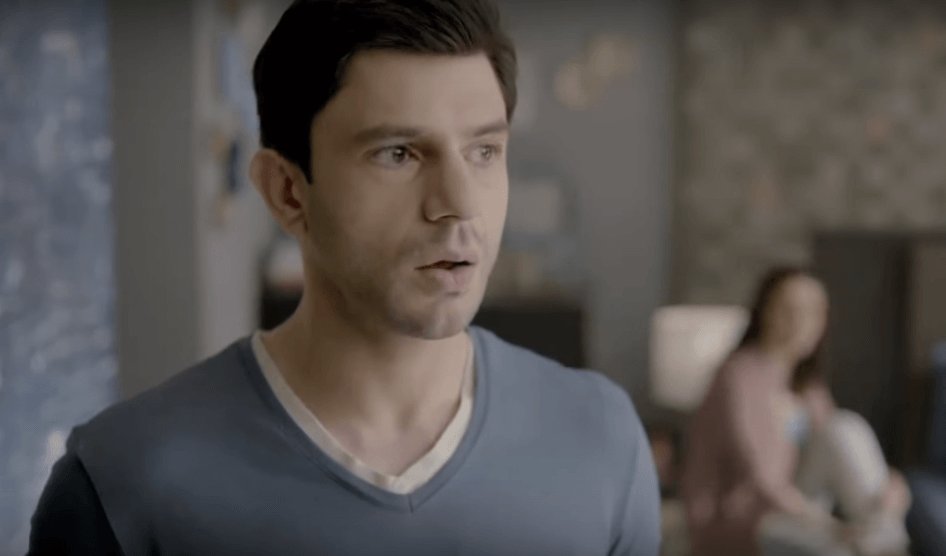 Even when he appeared in the Cadbury advertisement with Vaani Kapoor, he totally stole the show.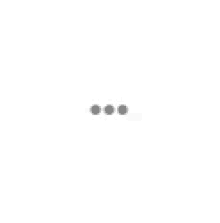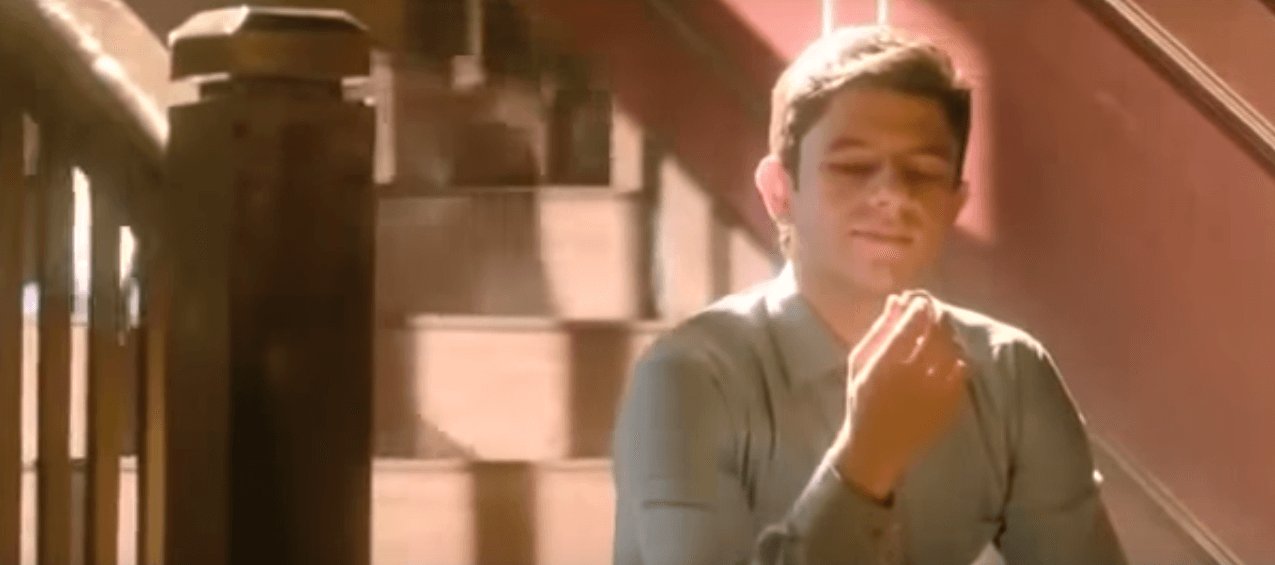 Apart from these commercials, Arjun really impressed us in the MTV series, Bring On The Night. 
He played the central role & his brooding charm along with a great performance, kept the audience hooked.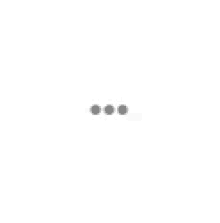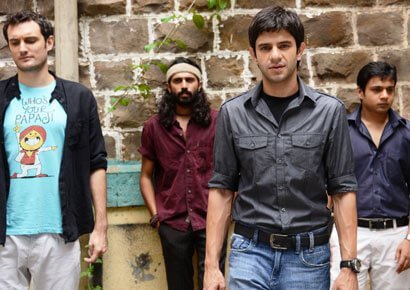 Arjun doesn't come from a film family & worked as an assistant before venturing into acting.
He started his career as an assistant director on films like Rang De Basanti & Bunty Aur Babli but soon ventured out towards his true passion, that of acting. 
It was his work in Mira Nair's short film, Migration & Farhan Akhtar's short film Positive that first got him noticed. His journey might have started small but an actor of such calibre is definitely here for the long run.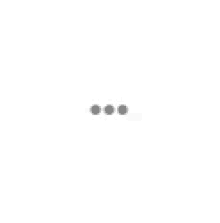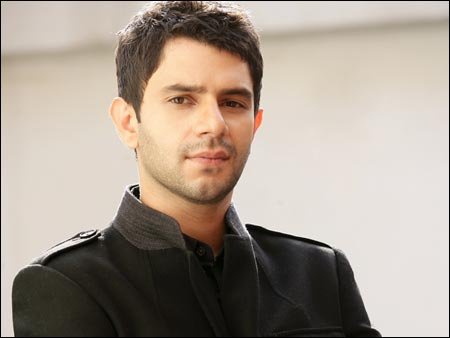 Arjun struggled to find his path but eventually carved it on his own. He didn't box himself by playing stereotypical roles and experimented with different mediums and genres. In film like, Barah Aana (2009), I Am (2011) and Ankur Arora Murder Case (2013), Arjun proved his acting mettle. 
He explained his path in cinema in an interview to Femina saying, "As I've learnt now, gradually, there are enough people who are doing this whole Bollywood song-and-dance number. I see it as everyone trying to fit into the same mould. People like me need to find a different way to make my own mark and that's when I felt that this is the right path for me."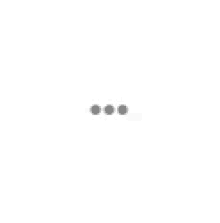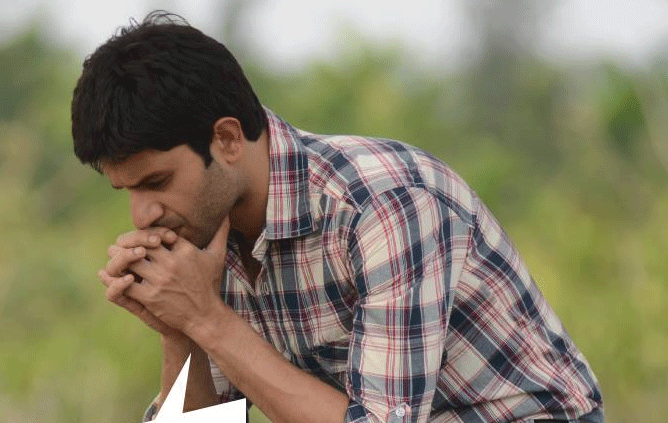 Arjun has experimented with a wide variety of characters but has appeared in very few roles in mainstream cinema. To this, Arjun told The Aerogram, 
"Everyone else experiments with alternative cinema. I experimented with mainstream cinema."
Arjun can be currently seen in the British TV series, Indian Summers, and his performance as the villainous Naresh Bannerjee is quite kickass.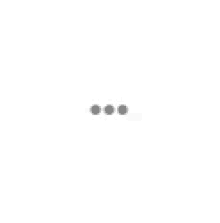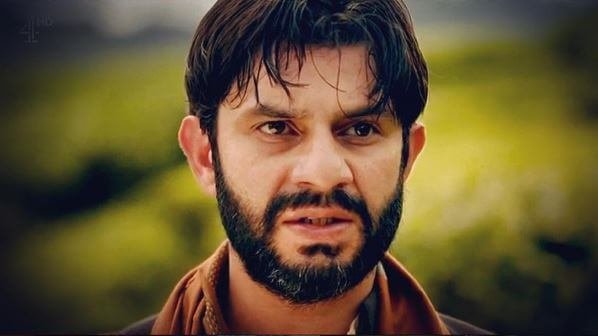 Arjun has maintained his stance on doing roles that get him recognition as an actor rather than doing blink-and-miss ones in big budget, mainstream films. His noteworthy work has made him the poster child of independent cinema.
Actors like Arjun don't come around very often. With his charming personality & acting skills, he could put most of the newer actors to shame. He has proved that it's not just the dancing and singing that can put one in the spotlight. The audience is starving to watch great performances and it's actors like him that never disappoint us.
Here's hoping we see more of this actor!