MSK Prasad. Devang Gandhi. Jatin Paranjpe. Sarandeep Singh. Gagan Khoda.
Even hardcore cricket fans will have trouble recognising all these names. But last week came an announcement that these gentlemen will form the new five-member selection committee. Their combined experience? 13 Tests, 31 ODIs.
No offence to new selection panel but MSK Prasad, Khoda, Debang, Sarandeep, Jatin Pranjape have a combined experience of 13 Tests, 31 ODIs

— Vikrant Gupta (@vikrantgupta73) September 21, 2016
With Sandeep Patil and other four selectors' term ending, the BCCI decided to invite applications for the selectors' job to ensure transparency.
However, that also raised quite a few eyebrows with the appointment of MSK Prasad-led five-member panel's experience called into question.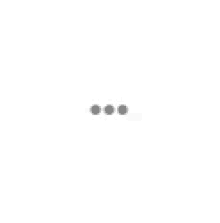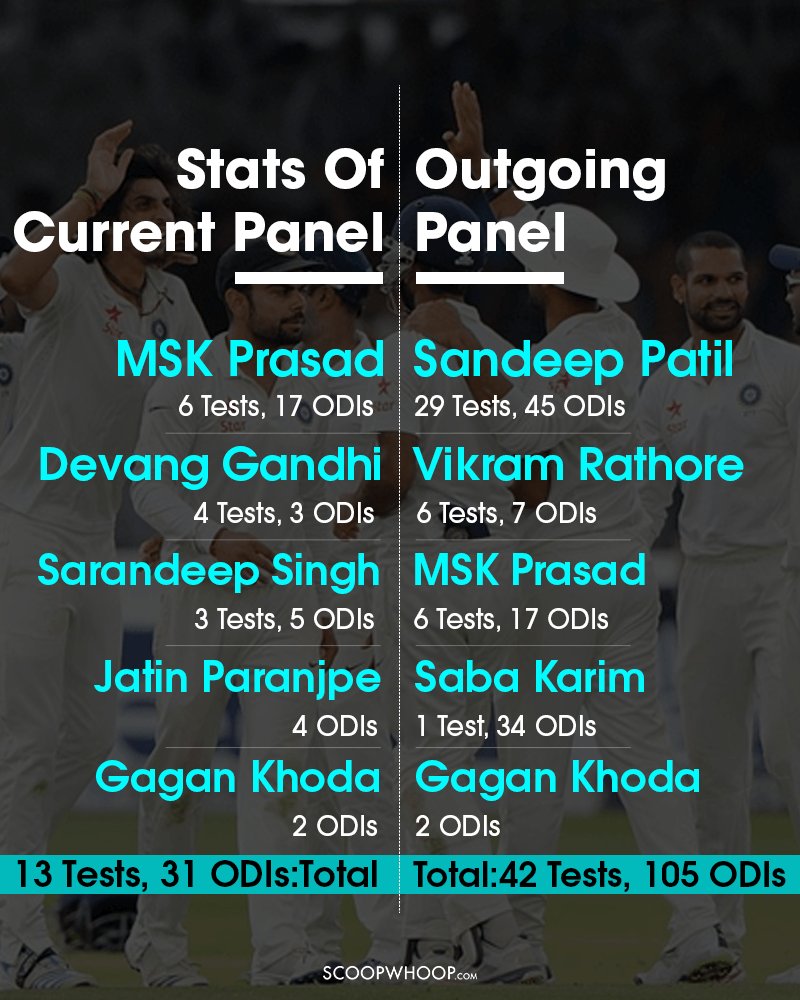 The cricket board chief, however, defended the appointments but  saying Prasad and others were appointed because they applied for the job while many of the former cricketers did not apply fearing conflict of interest.
"First time ever, the BCCI openly invited people to apply for the selectors' job... We can only appoint those who have applied," he said.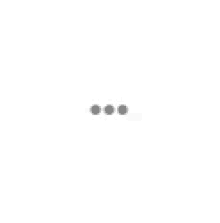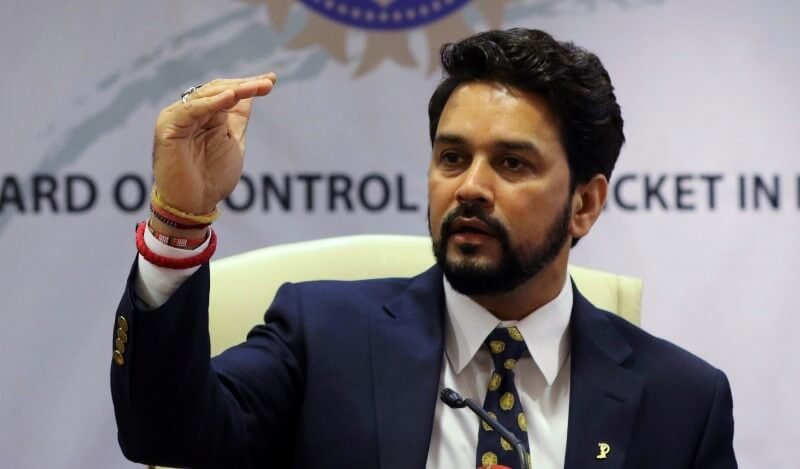 He said, "People are shying away from getting into the BCCI. Former cricketers who run academies and have some role in the state associations are ruled out under conflict of interest. What does a cricketer do after retirement if he can't contribute to the game of cricket?"
This is damning of the BCCI on multiple levels -- that bigger names did not even bother applying and that the BCCI is not actually a great place to be right now, with all the controversies surrounding them. And it is quite scary to think that the BCCI were happy to appoint people seemingly under-qualified just because they did not have anyone better to choose from. Selectors, after all, decide the fate of budding cricketers in the country.
He added that too much interference in the BCCI affairs has discouraged former cricketers from becoming a selector and also taking up other roles.
About the five-member panel, he said most of the applicants wanted it against the three recommended by the Lodha Committee.
"I am pleased to say that 99.9 percent (of the applicants) said they want a minimum of five-member selection panel... With India being such a vast country, how do you do justice to the job with three selectors? There should be at least five," the BCCI chief said.
With PTI inputs