Jared Buhanan-Decker and his wife Sharry were on the ninth cloud as they were expecting their first child. Unfortunately, things took a turn for the worse and Sharry died during childbirth. Jared's world came crashing down and he was left alone to raise his son, James, who would never get to know his mother.
But today, even when his mother is not around, little James drifts off to sleep to the sound of his mother's lullaby. All thanks to the good folks on the internet.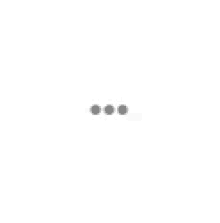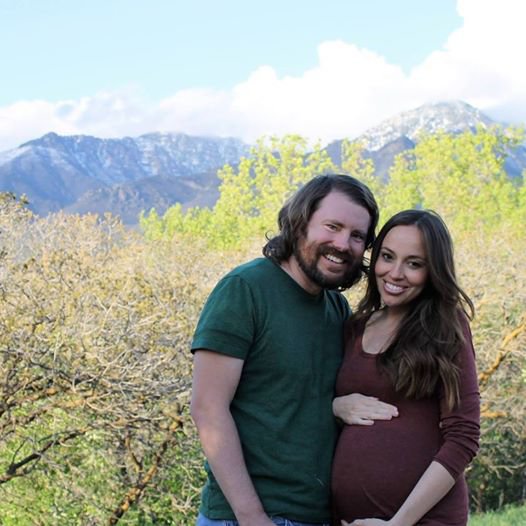 33-year-old Jared Buhanan-Decker and 29-year-old Sharry Buhanan-Decker were married for 12 years. While giving birth to their first child, Sharry tragically died of a rare condition called amniotic fluid embolism, in which the fluid surrounding a fetus enters the mother's bloodstream and causes abnormal blood clotting. Buhanan, shocked by his wife's sudden death, told CNN affiliate KUTV:
"Counting down to it as the happiest days of our life, ended up being the worst."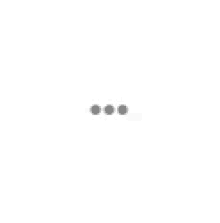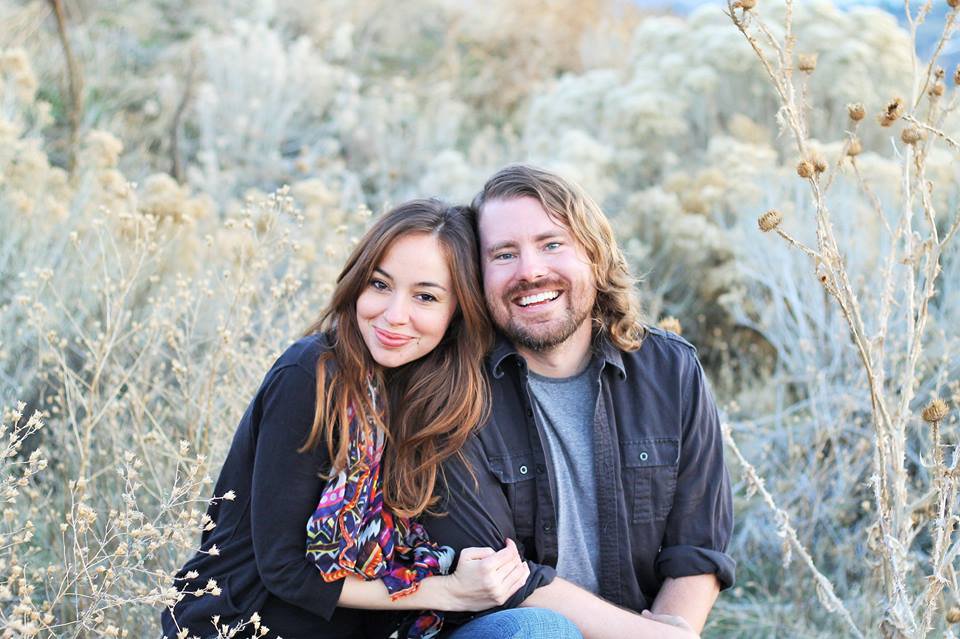 After his wife's sudden demise, Buhanan was going through the memories she left behind and came across some video recording of the songs she had written. One of them was a lullaby for their unborn son. Sadly, the songs were in a format he couldn't open, so he created a Reddit thread and asked for help. Within seconds of posting, dozens of people came forward to convert the file for him. As reported by KUTV, Buhanan said:
"I think that on some level those songs definitely resonate and connect with him, hearing his angel mom's voice."