In new remarks that could sound a death knell for his presidential aspirations, Donald Trump is heard saying in a 1992 video about a young girl that he is going to be dating her in the next 10 years.
Days after his infamous remarks against women surfaced in 2005 recordings that led to a "civil war" situation in the Republican Party, a video obtained by CBS News shows the controversial real estate tycoon, then 46-year-old, making similar comments.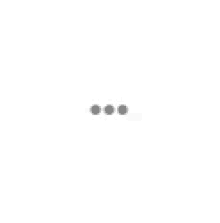 In an "Entertainment Tonight" Christmas feature in 1992 shot at Trump Tower, the reality TV star asks one of young girls in a group if she is "going up the escalator".
When the girl replies, "yeah", Mr Trump turns to the camera and says: "I am going to be dating her in 10 years. Can you believe it?"
The development coincides with at least five women accusing him of sexual assault and harassment, less than four weeks before the November 8 general election. One of the women said he touched her inappropriately "like an octopus", with his hands "everywhere".
The latest video also comes less than a week after he is heard bragging in vulgar terms about kissing, groping and trying to have sex with women during a conversation caught on a microphone in 2005, which the billionaire during the recent presidential debate dismissed as "locker room talk" and denied having done any of it in real life.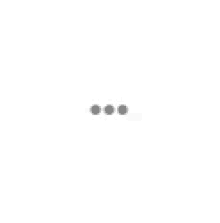 It is not the first time 70-year-old Trump has made reference to his interest in dating much younger women. In 2006, he made a similar comment about his own daughter, Ivanka Trump. "I've said that if Ivanka weren't my daughter, perhaps I'd be dating her," he had said.
The developments add to the woes of the Republican Party, which is already facing infighting over support to the non-politician who emerged as the nominee.
Mr Trump has largely remained defiant in the face of the backlash and called House Speaker Paul Ryan - the nation's top elected Republican - "weak and ineffective leader" besides ridiculing the party's 2008 White House nominee John McCain as "very foul mouthed".