Kenya is monitoring health threats posed by the Zika virus ahead of the Olympic Games and it is too early to decide on its impact, Kenya's Olympic committee said on Tuesday, playing down comments that had suggested it could pull athletes out.
National Olympic Committee of Kenya (NOCK) head Kipchoge Keino had said earlier that Kenya would not "risk taking Kenyans there if this Zika virus reaches epidemic levels", and that he was seeking reassurance from organizers.
NOCK said Keino "may have been quoted out of context".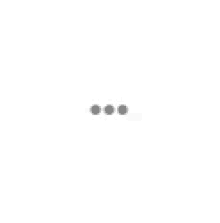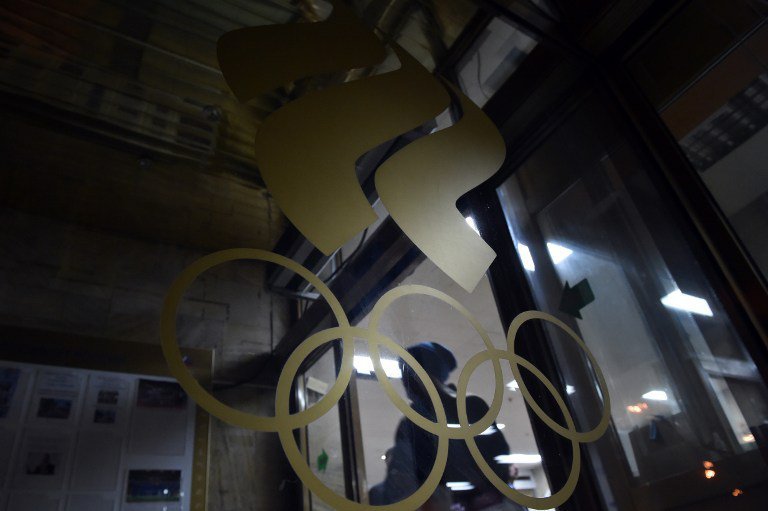 "It is too early to make a determination on the status of the virus during the games time which is six months away," said NOCK's chief of mission for Rio, Stephen Soi, adding Kenya was receiving regular updates on the virus.
Kenyan athletes include some of the best middle and long-distance runners in the world and would likely be among the star performers at Rio.
But their Olympic preparations have been marred by allegations of widespread doping following a spate of failed drugs tests, stoking fears Kenya could follow Russia and be suspended from international track and field competitions.
More than 40 Kenyan runners have been caught taking performance enhancing drugs in the past few years, including Rita Jeptoo, the winner of Boston and Chicago marathons.
Two Kenyan athletes were also caught doping at the 2015 Beijing world championships, where the East African nation topped the medals table.
Kenya's sports minister Hassan Wario said on Tuesday the country has not yet decided whether to take part in Rio Olympics after meeting with health officials, according to the best-selling Daily Nation newspaper.
Sports authorities across the world are scrambling to find out more about the mosquito-borne virus as they make plans for the games in August.
The World Health Organization declared an international health emergency on Feb. 1 over the outbreak of the virus, that authorities fear is linked to a rise in cases of microcephaly, a birth defect marked by an abnormally small head.
The U.S. Olympic committee has told its sports federations that athletes and staff concerned for their health should consider not going to Rio.
The U.S. Centers for Disease Control and Prevention (CDC) is advising pregnant women or those considering becoming pregnant to avoid travel to places with Zika outbreaks.
Feature image source: AFP