Jose Mourinho faces one of the biggest decisions of his Manchester United reign as he weighs up whether to recall Wayne Rooney for the Premier League clash with bitter rivals Liverpool.
Rooney has endured a miserable few weeks after being dropped by United and England.
The 30-year-old's troubles have led to a debate about whether he should be used in midfield instead of his long-time role as a striker, while some critics claim he is no longer worthy of his place with club or country.
After crushing Leicester in their first match without Rooney, United were less impressive in a draw against lowly Stoke and Mourinho might be tempted to bring him back at Anfield on Monday.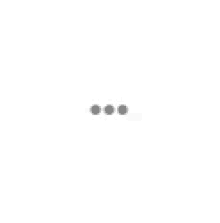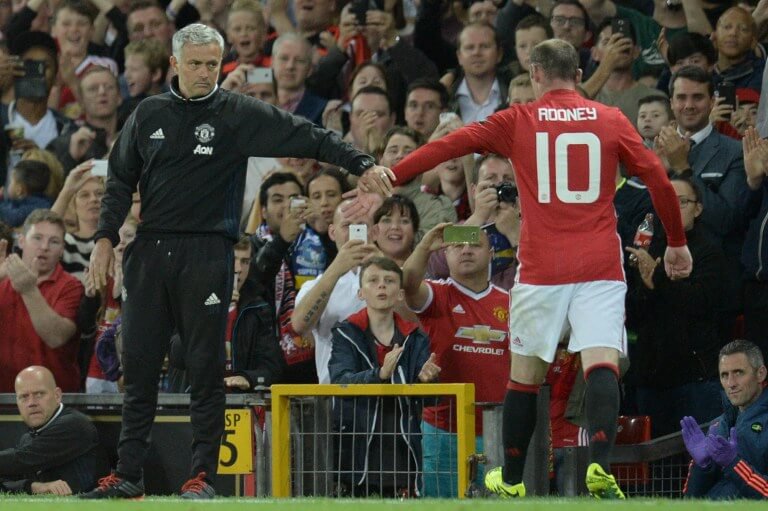 Given Rooney's experience and track record in big games -- he scored the winner at Liverpool last season -- if Mourinho does leave him out for such a significant fixture it will cement the striker's diminished status in the Old Trafford pecking order.
After losing their last four league meetings with United, Liverpool have a chance to make a statement about their title credentials.
Jurgen Klopp's side have won four successive matches to climb to fourth place, and are hoping for a different result to the one he experienced when he first took them on after he became Liverpool manager last season.
"My first Premier League game against United was a good game from my side, we could have won this game but we didn't because Wayne Rooney scored," he added.
"It will never, for as long as I live, just be a normal game."
Feature image source: AFP