Syed Salahuddin, most-wanted separatist and Hizbul chief on Saturday, dismissed any talks on Kashmir as futile and insisted that militancy was the only solution.
In an interview with the The Times of India he exclaimed that he would make all effort to derail dialogue on a peaceful resolution in Kashmir. Taking a tough stand on the Kashmir row, he threatened that he would train more Kashmiri suicide bombers who would turn the Valley into "a graveyard for Indian forces".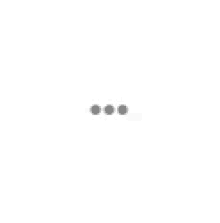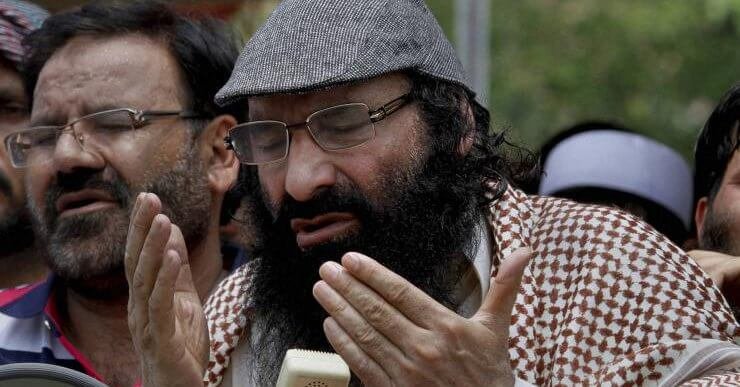 The 69-year-old called for the Indian government to recognise Kashmir as a disputed area, without which talks would not yield any results. He also announced that Hizbul Mujahideen would take the struggle outside Kashmir, to other parts of the region and the globe.
Justifying the use of suicide bombers, Salahuddin said, "If soldiers from Andhra Pradesh, Madras, Assam, Nagaland, Haryana, Bihar and Delhi violate the sanctity of our houses, we are compelled and justified to carry out a suicide attack."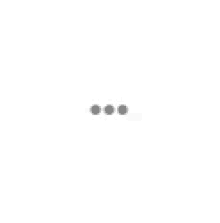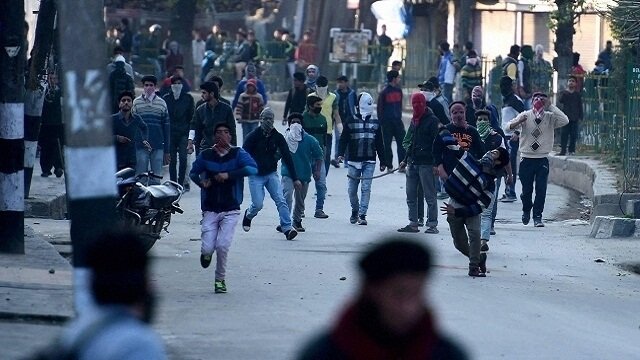 Talking of the situation in Kashmir since the killing of Hizb commander Burhan Wani, Salahuddin said, "For nearly two months, since the killing of Wani, curfew has not been lifted in the region. The entire region has been turned into a concentration camp. These sacrifices will not go in vain. The more they resort to use of force, the more they strengthen the movement of separatists and freedom fighters." 
Salahuddin's warning came a day before an all-party delegation led by Union Home Minister Rajnath Singh was to visit Jammu and Kashmir as part of government's effort to bring normalcy in the Valley.