The Shahid Kapoor-Kareena Kapoor Khan-Alia Bhat-Diljit Dosanjh starrer, 'Udta Punjab', has been at the centre of a massive controversy over the past few weeks due to its controversial subject: the narcotics trade in Punjab.
The film was accused of defaming Punjabis, the state government and even the state given its title had the name of the state. CBFC Chief Pahlaj Nihalani had this to say: 
"It (the film) has defamatory references to people in Ludhiana, Jalandhar and other cities of Punjab. It paints all Punjabis in bad light. Such a movie if released will a bring name to the community that is present everywhere in the world,
Many opposition leaders alleged that the move was politically driven since the film is about Punjab's "crippling drug problem", an issue, which the ruling government might want to downplay, barely 9 months before the state goes to elections. 
So ScoopWhoop spoke to 10 youngsters from across the state of Punjab about what they thought about the entire issue. This is what hey had to say: 
"It's not the audience but the censor board who actually needs to grow up and stop slicing scenes from movies which are actually good and address the youth. Is it really defaming to bring out a peculiar issue of awareness? Isn't Punjab defamed when every other Punjabi song and video talks about violence, drugs or guns? Is the CBFC banking upon the fact that we're just a stupid mob that would be convinced by their so called defence? At last I would like to say I am supporting those who are against drugs. It could save someone's life, someone's family member. IT'S MY HUMBLE REQUEST TO EACH AND EVERY FRIEND PLEASE RAISE YOUR VOICE AGAINST DRUGS. "
 - Rohit Ashok, 24, Chandigarh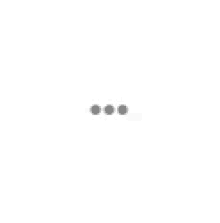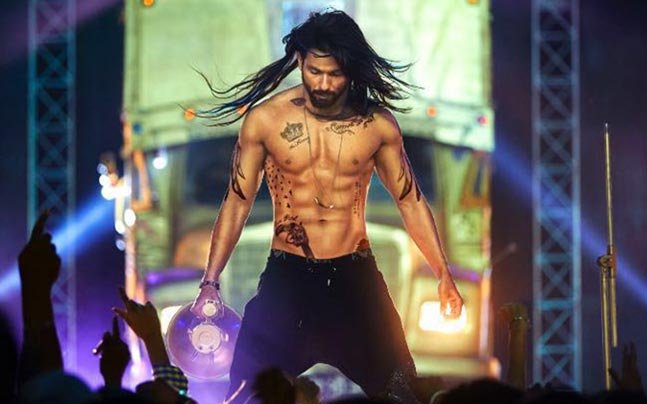 "Honestly, I don't believe that the Censor Board is right here because Punjab is facing a problem which could be faced by any other state too. I am from Punjab and I feel that this needs to be addressed as it is taking a major toll in the youth. "
- Muskaan Aggarwal, 18, Ludhiana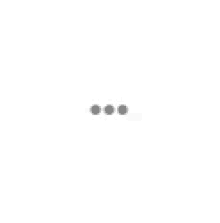 "It's pretty ridiculous how the govt might be forcing the censor board too, I mean don't quote me on this but govt is quite a big reason why there is a big drug problem."
 - Name withheld, 23, Chandigarh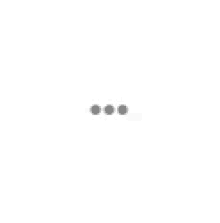 "The movie is showing the true face of Punjab! It's very important that the movie should release in its raw form without cuts. I myself have seen people sniffing drugs and what not ! From children to elderly people all are under influence of drugs! It has to be stopped immediately as youth of Punjab is either dying or is not capable enough to do something for the state. The picture is the exact mirror image of the so called Green Punjab! Under the greenery of Punjab lies the white powder which is killing the youth of Punjab."
 - Richa Singh, 24, Chandigarh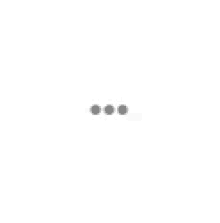 "It is just a film. I would mostly like to say that enjoy the film. If it has a message, understand it and apply it. I am not interested in politics. Punjab is the best."
 - Gurpreet Sehmbi, 18, Jalandhar City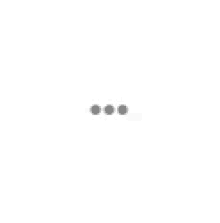 "Well the fact that the movie does show Punjab in a bad light is rather true but the prevalent drug problem is also a menace. As far as making necessary cuts is concerned it's up to to the censor board to decide, but dropping 'Punjab' from the title doesn't make sense.. The film doesn't really make people or the youth aware of the drug issue..No doubt the movie does really portray Punjabis as a community in bad light but the fact drugs have been eating through Punjab is also true. "
- Imranjit Singh, 23, Mohali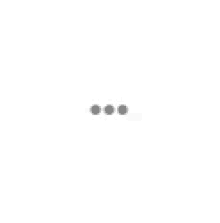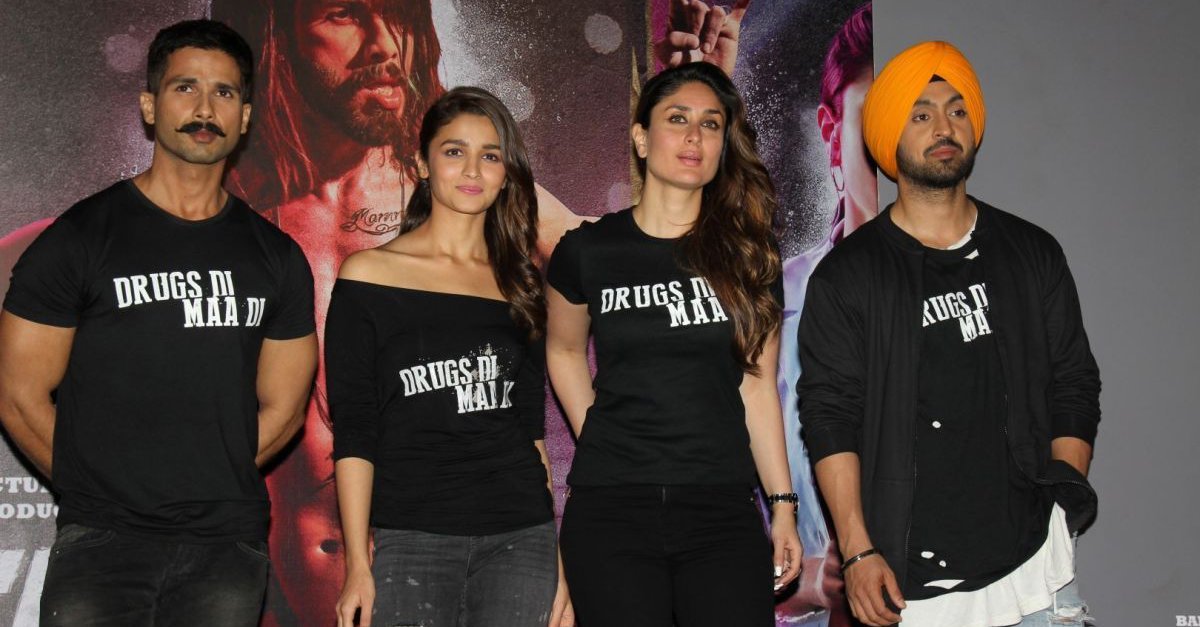 "I have watched the trailer and it does show the drug issue in Punjab and youth getting addicted to it. No, I don't think the Censor Board was right. The makers are just trying to portray history and spread awareness."
- Sahil Talwar, 24, Chandigarh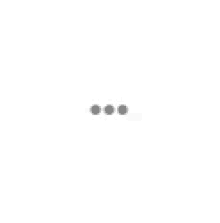 "My personal experience and view is that Punjab has a crippling drug problem, (which is) increasing day by day for the last 5 to 6 years. I don't know how it happened but it is reality..
The trailer..has open dialogues..abusing ( which are) not good for students and young generation, but on the other hand it represents the reality of Punjab. I hope Punjab's youth, especially those living in rural areas like Gurdaspur, Ferozepur and Faridkot should stay away from drugs and live life freely. "
- Dinesh Kajla, 23, Jalandhar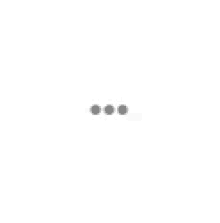 "Nopes. I don't think that (the) Censor Board is not valid, because..India is a democratic country and everyone is free to do anything but in positive way. I think this is a film based on public awareness. so it should not be banned. 
Punjab is facing a drug problem. In my point of view, this film reveals the truth of the condition of Punjab, so it depicts a real and relevant issue. "
- Armaan Soni, 18, Ludhiana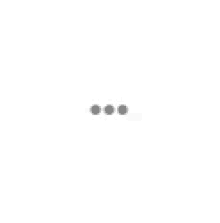 "See, Punjab has 2 faces! Everyone likes its rich culture and music and everyone knows Punjabis as Dil Khush people! In short Punjab is a very cheerful and vibrant state! But sadly, other part of Punjab is youth and drugs , and only people who are living in Punjab know this pain! You will find youngsters who are just 12-13 are doing this! I strongly feel that this movie can open eyes of Punjab and the youngsters or the politicians! Punjab needs these kind of movies , who can show them the mirror of their ugly side!"
 - Aroshi Bhuria, 24, Mohali