Pakistan will approach the UN and the International Court of Justice (ICJ) if India suspends the 58-year-old Indus Waters Treaty, the country's top diplomat Sartaj Aziz said on Tuesday, insisting the revocation of the treaty can be taken as an "act of war".
"The international law states that India cannot unilaterally separate itself from the treaty," Aziz, Advisor to Prime Minister Nawaz Sharif on Foreign Affairs, said while briefing the National Assembly on the issue. He said unilateral revocation of the treaty can pose a threat to Pakistan and its economy. He said that if India violates the treaty Pakistan can approach the International Court of Justice.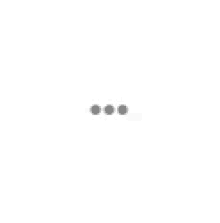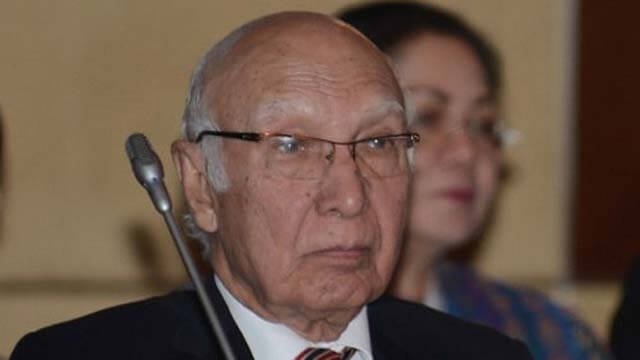 "This Indian act can be taken as breach of international peace and hence giving Pakistan a good reason to approach the UN Security Council," Aziz said. He said Pakistan is considering to draw attention of the international community on the dangers of such an action if it is considered seriously. "Between the two countries, this act of revocation can be taken as an act of war," he said.
Prime Minister Narendra Modi on Monday chaired a review meeting of 56-year-old Indus Water Treaty during which it was decided that India will "exploit to the maximum" the water of Pakistan-controlled rivers, including Jhelum, as per the water sharing pact.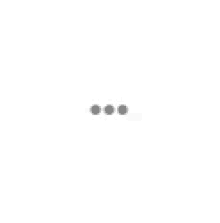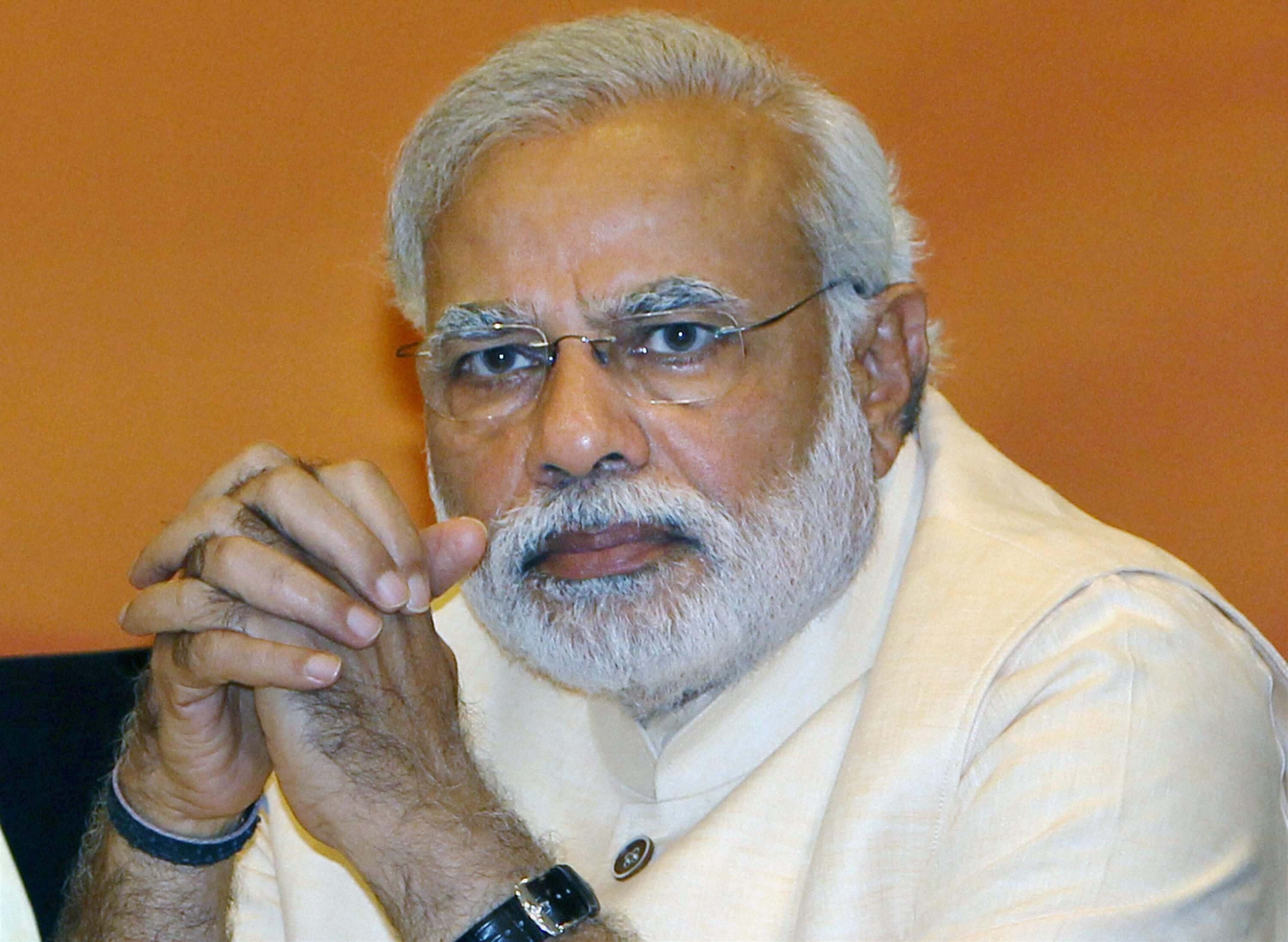 The meeting came as India weighed its options to hit back at Pakistan in the aftermath of the Uri attack that left 18 soldiers dead, triggering demands that the government scrap the water distribution pact to mount pressure on that country.
Under the treaty, which was signed by Prime Minister Jawaharlal Nehru and Pakistan President Ayub Khan in September 1960, water of six rivers — Beas, Ravi, Sutlej, Indus, Chenab and Jhelum — were to be shared between the two countries.
Pakistan has been complaining about not receiving enough water and gone for international arbitration in a couple of cases.
(Feature image source: Reuters)