I am quite sure that you remember that famous image of the blue sky and rolling pasture of the default wallpaper of Windows XP that used to grace our computer screen few years ago. 
The image is so crisp that you might have assumed it wasn't real at all. BUT IT IS! Here's the story.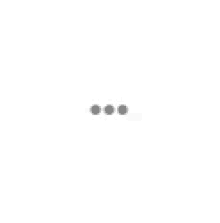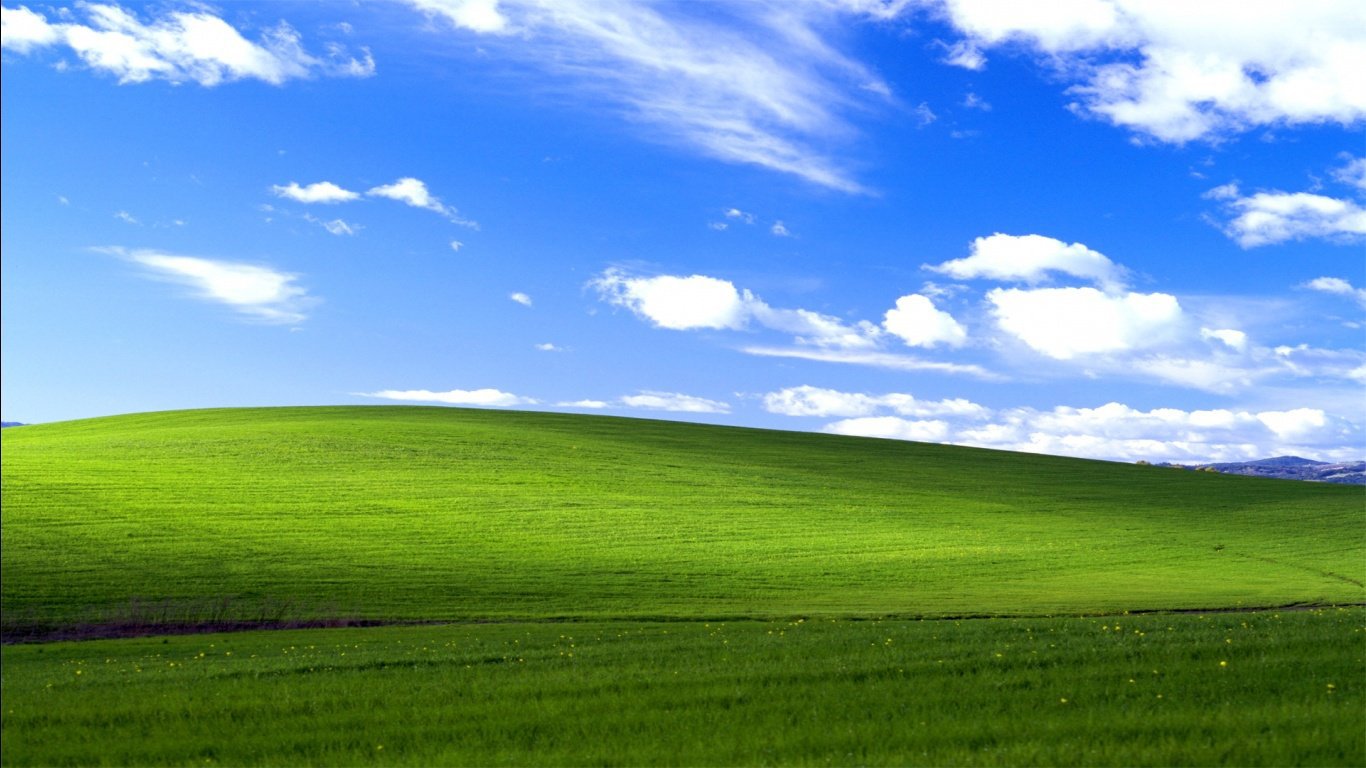 The image titled Bliss was a photograph taken by Charles O'Rear in 1996.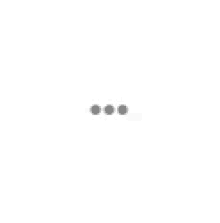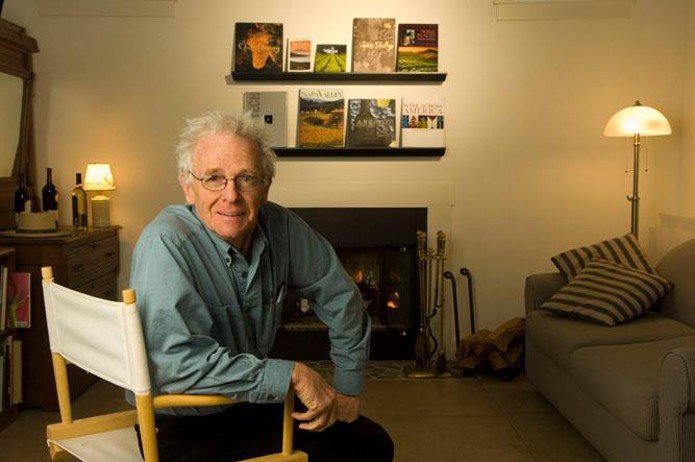 O'Rear, previously a photographer for National Geographic, took this photograph while he was driving through northern California's wine growing territory (Sonoma County to be exact) to meet his girlfriend Daphne (now his wife).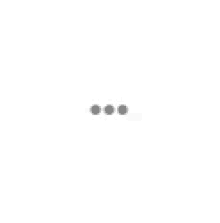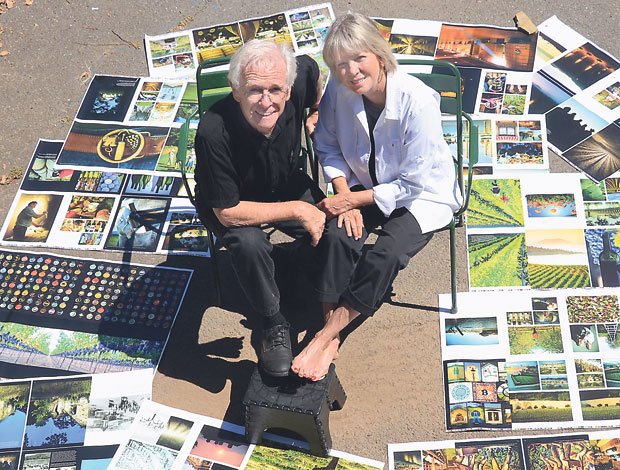 He later submitted this photograph to Corbis, the stock photo and image licensing service founded by Bill Gates in 1989. It was then that it caught the eye of Microsoft and was purchased by Microsoft when they were about to launch XP in 2001.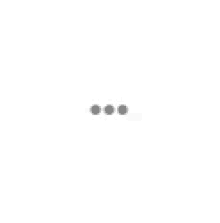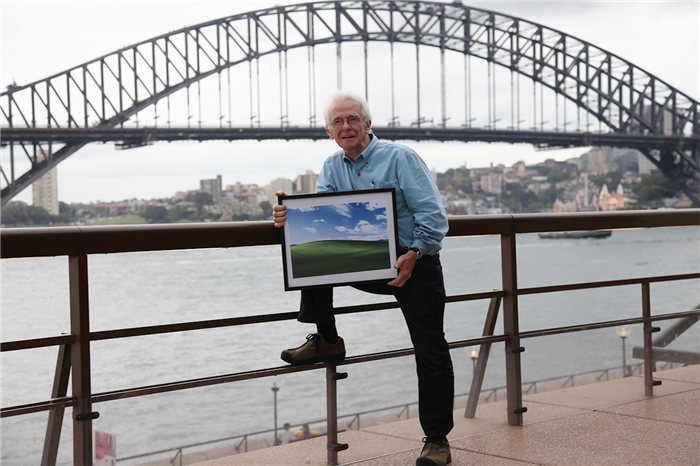 Due to a non-disclosure agreement, he couldn't reveal how much he was paid for it but it is said that it was one of the largest amounts ever paid for a single photograph.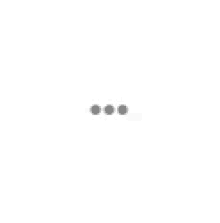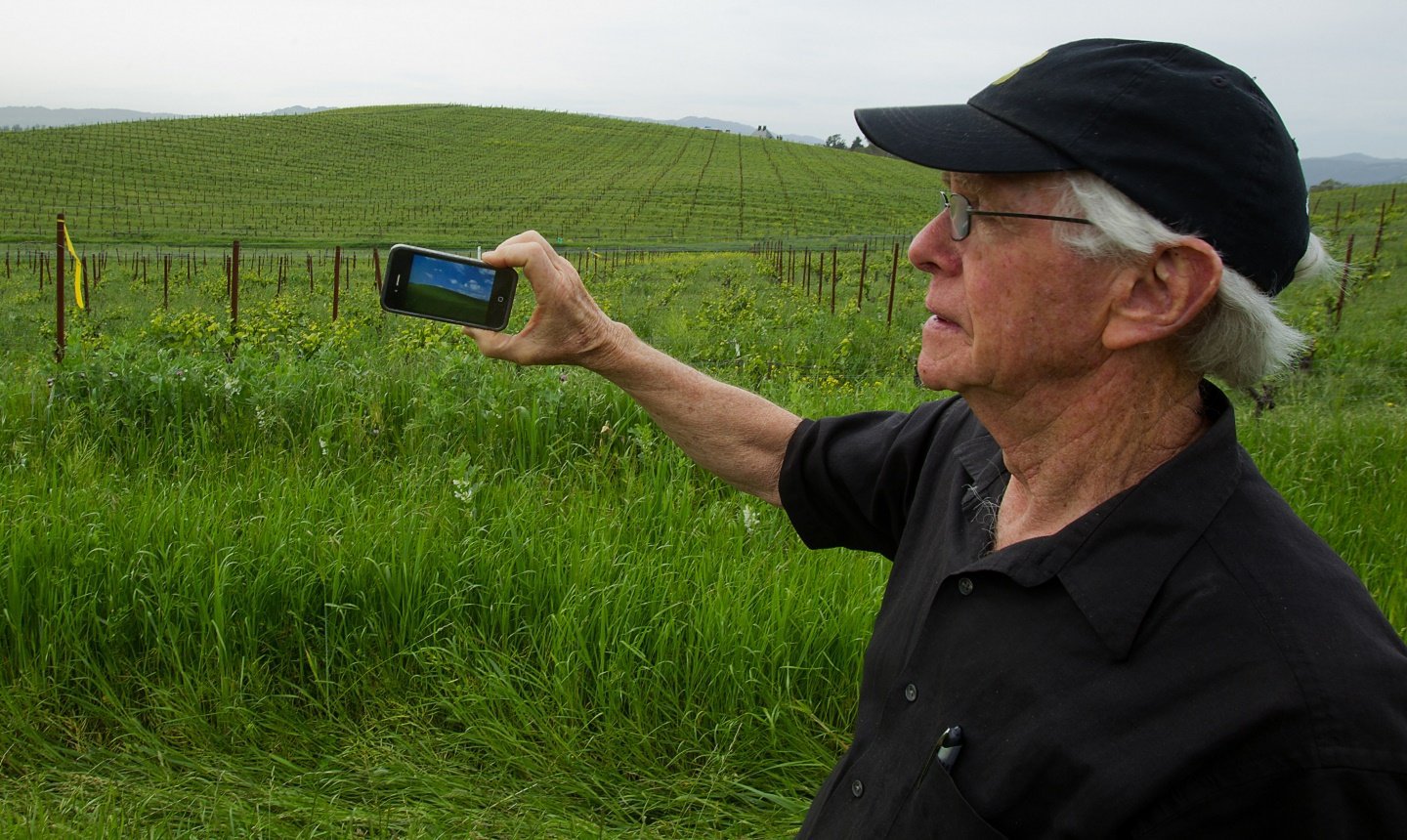 Now, look at this. This picture was taken 10 years later by Simon Goldin from exactly the same spot where Bliss was shot.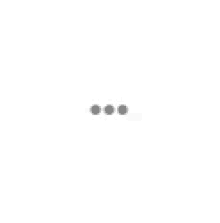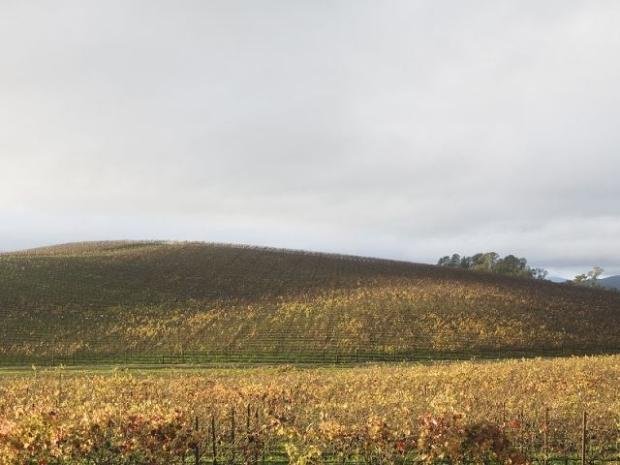 However, Windows stopped offering support for XP in 2014. So, to mark the end of the XP era, Microsoft made a video about O'Rear and his famous photograph.
Amazing, isn't it?