You know, I can get all serious and talk about how he was a brilliant leader and a great thinker. But while that remains irrefutable, that's just not the Winston Churchill way of doing things. 
He was known for his witty one liners and his capacity of alcohol intake. The man had quite a life. He was a wartime leader, a great orator, won a Nobel Prize in Literature, smoked cigars and had a drink or two daily. 
He once quipped, "I have taken more out of alcohol than alcohol has taken out of me."  
There was definitely more wine and whiskey in his belly than one can imagine. Some said he had a bottomless capacity.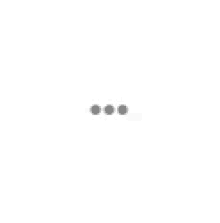 So how did he he do it? And I don't mean how he stayed sober and brilliant. That too is a magnificent feat. But it seems like he really had life figured out. He experienced 90 years of a life that would make the best of us jealous. 
Words were perhaps his best weapon. A weapon that have stood the test of time.
So, here are 16 quotes that are bound to impart you with wisdom:
Yes, now we can get serious. 
1.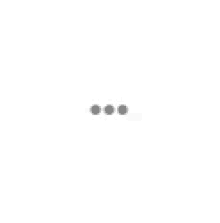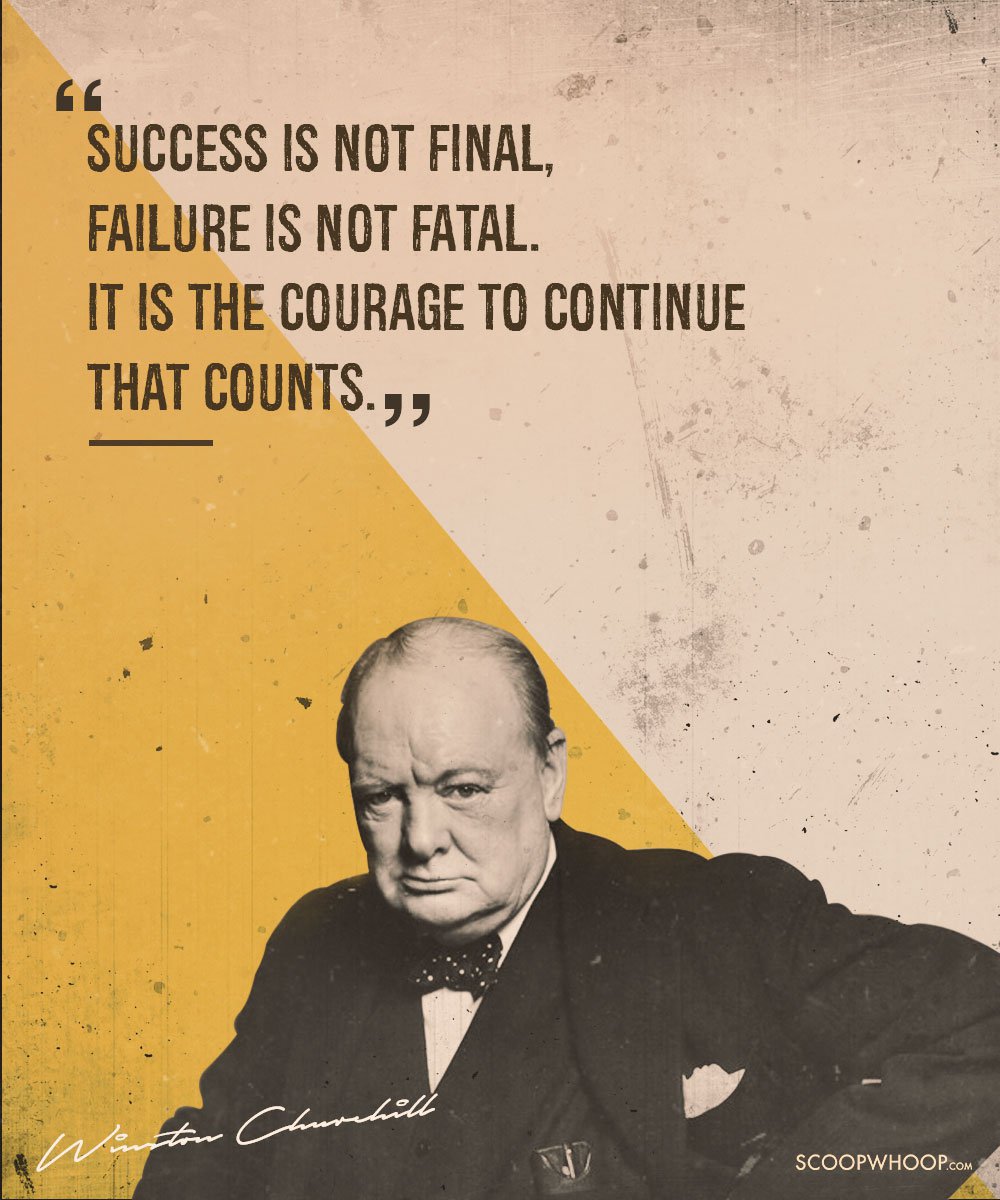 2.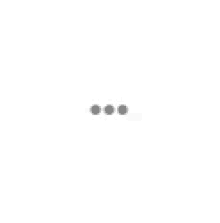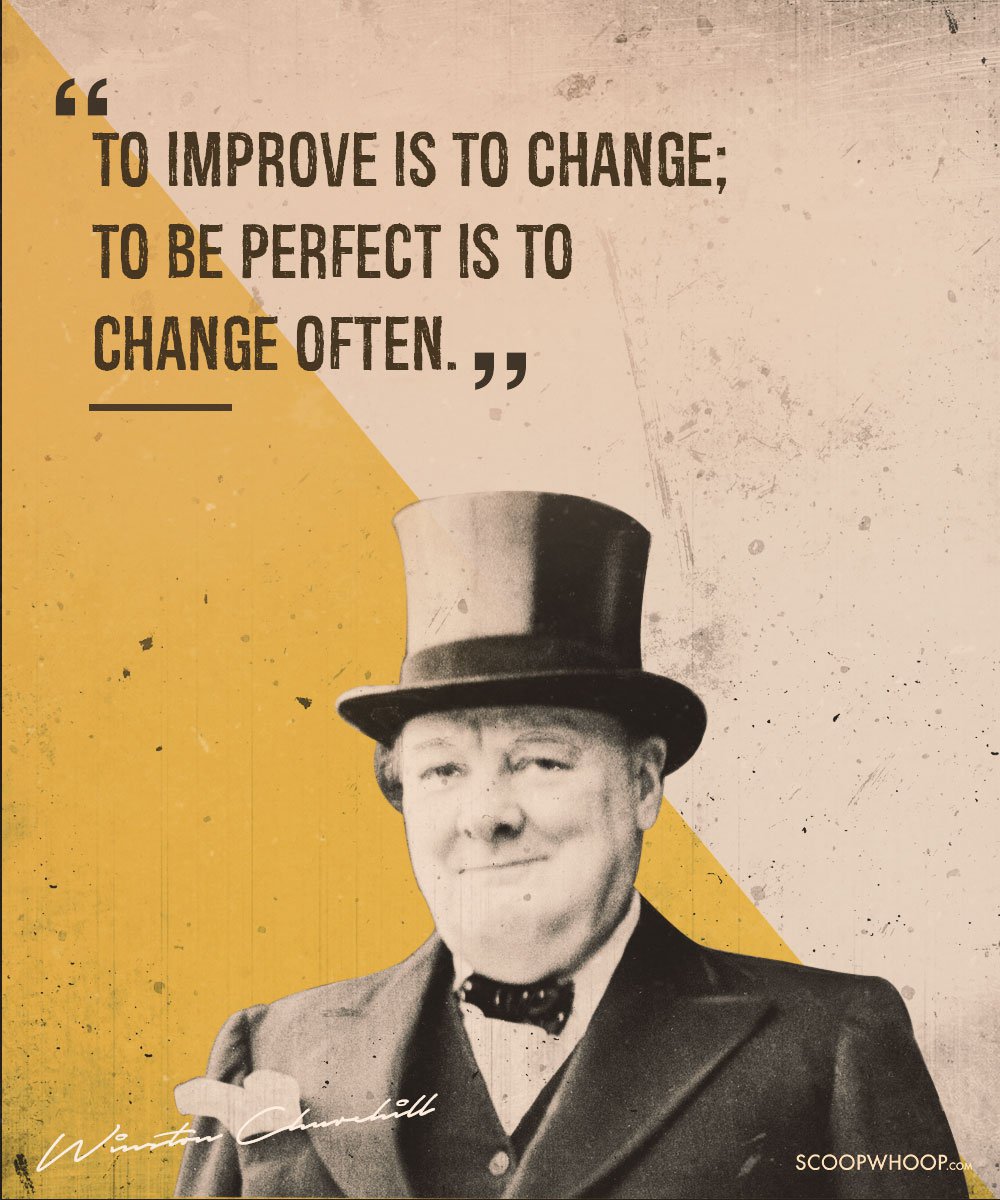 3.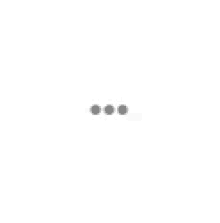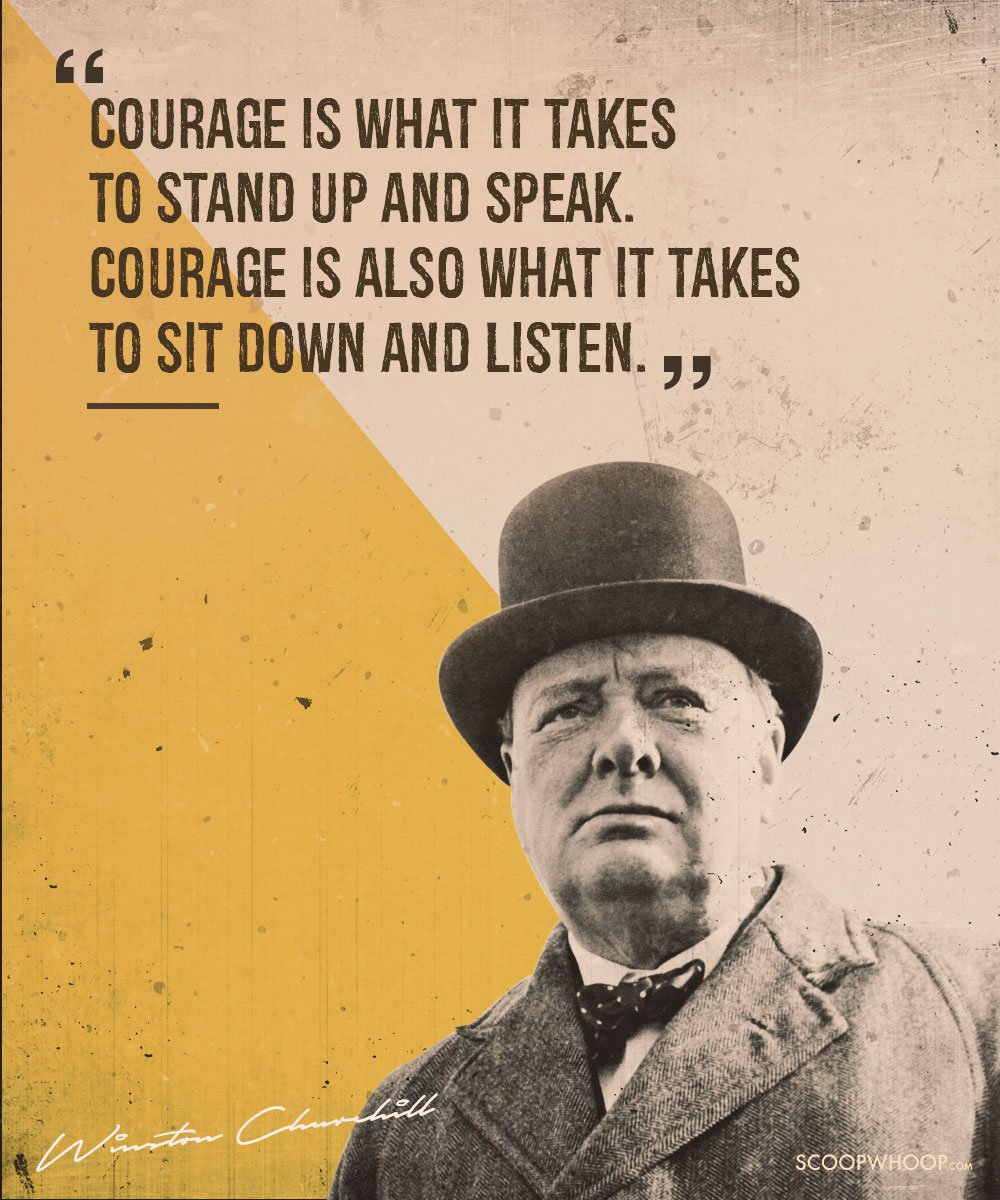 4.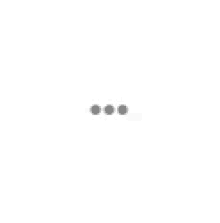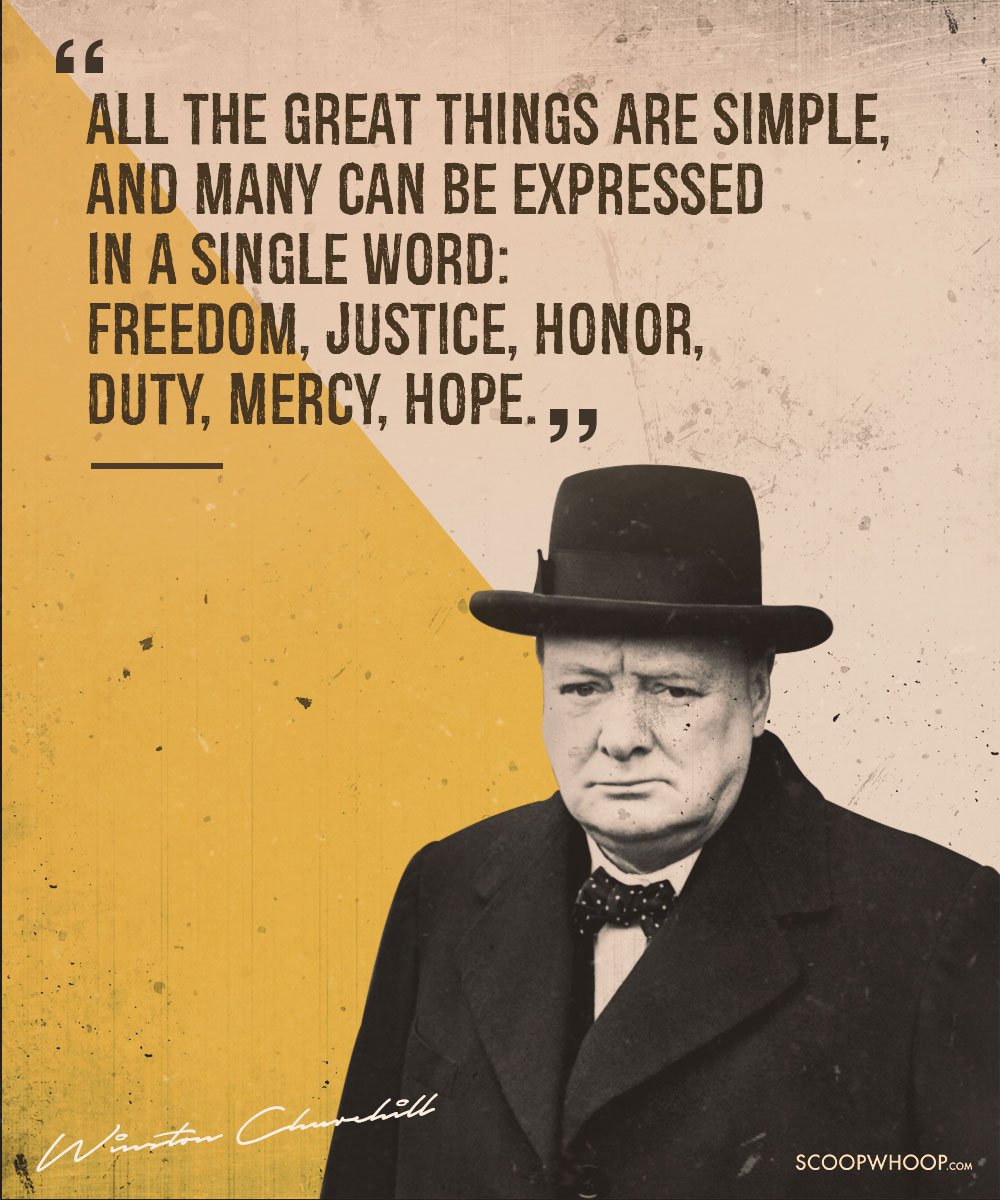 5.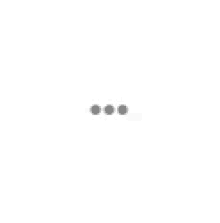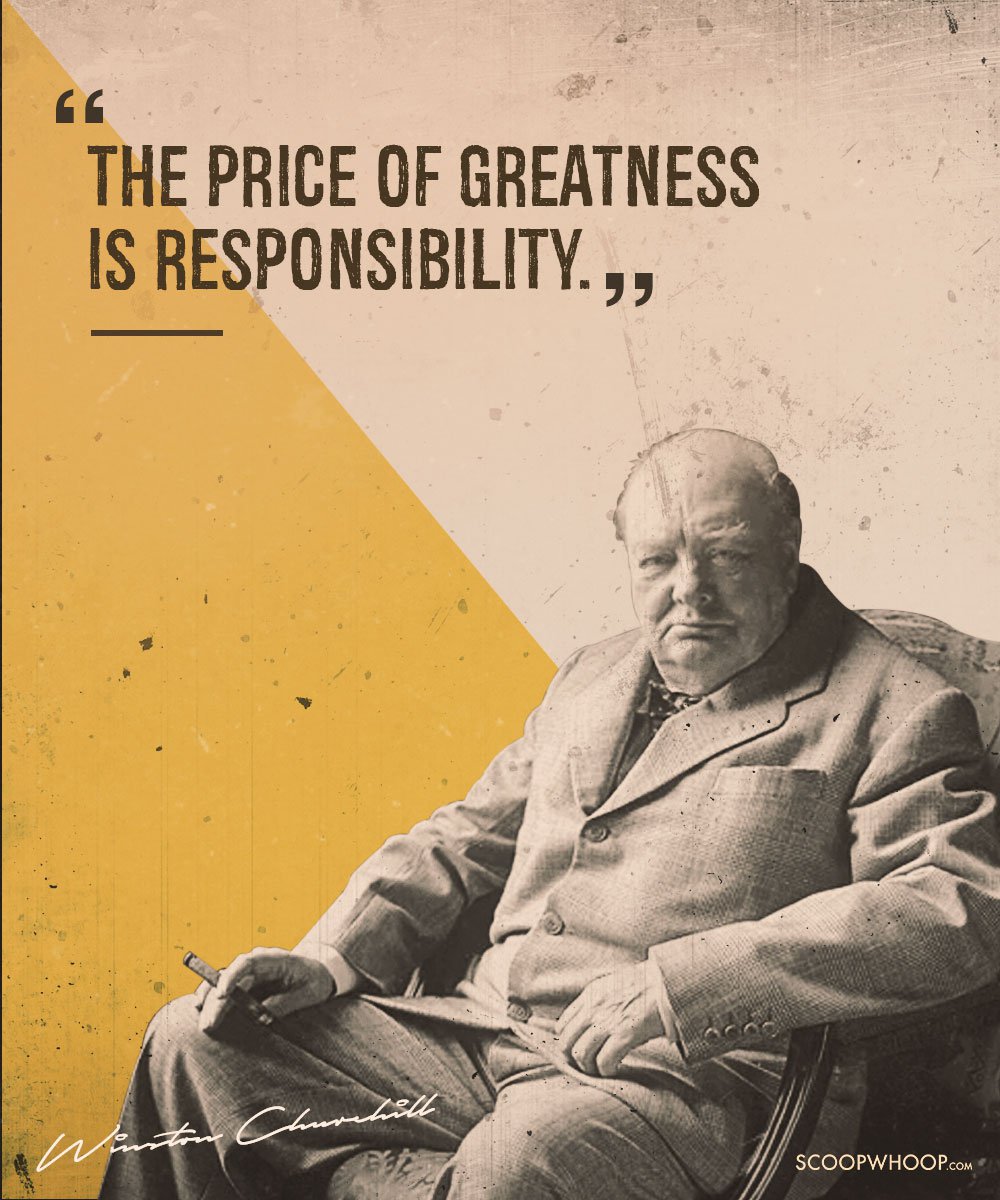 6.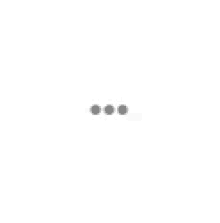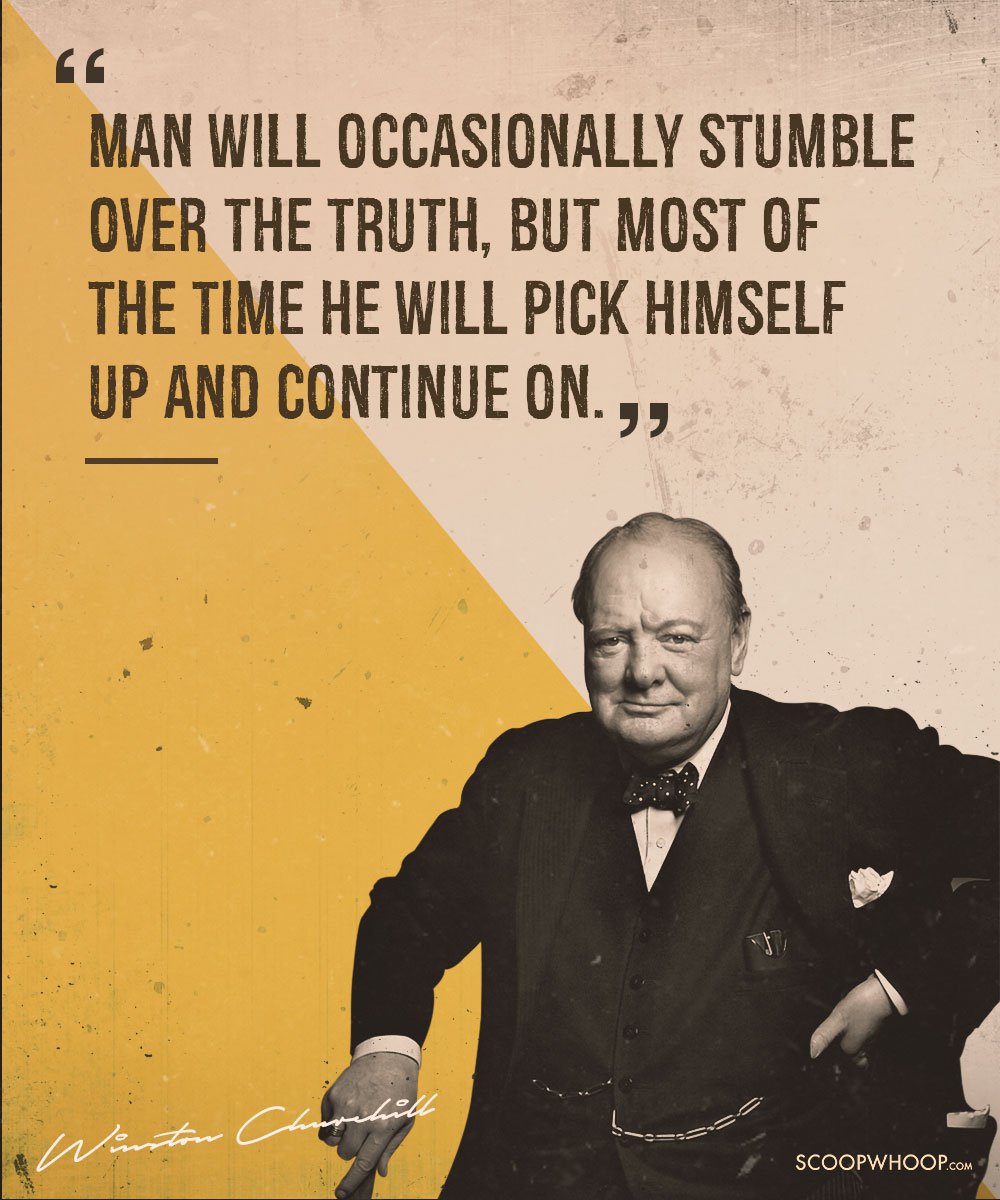 7.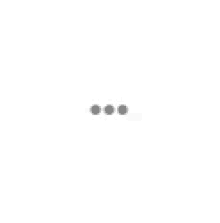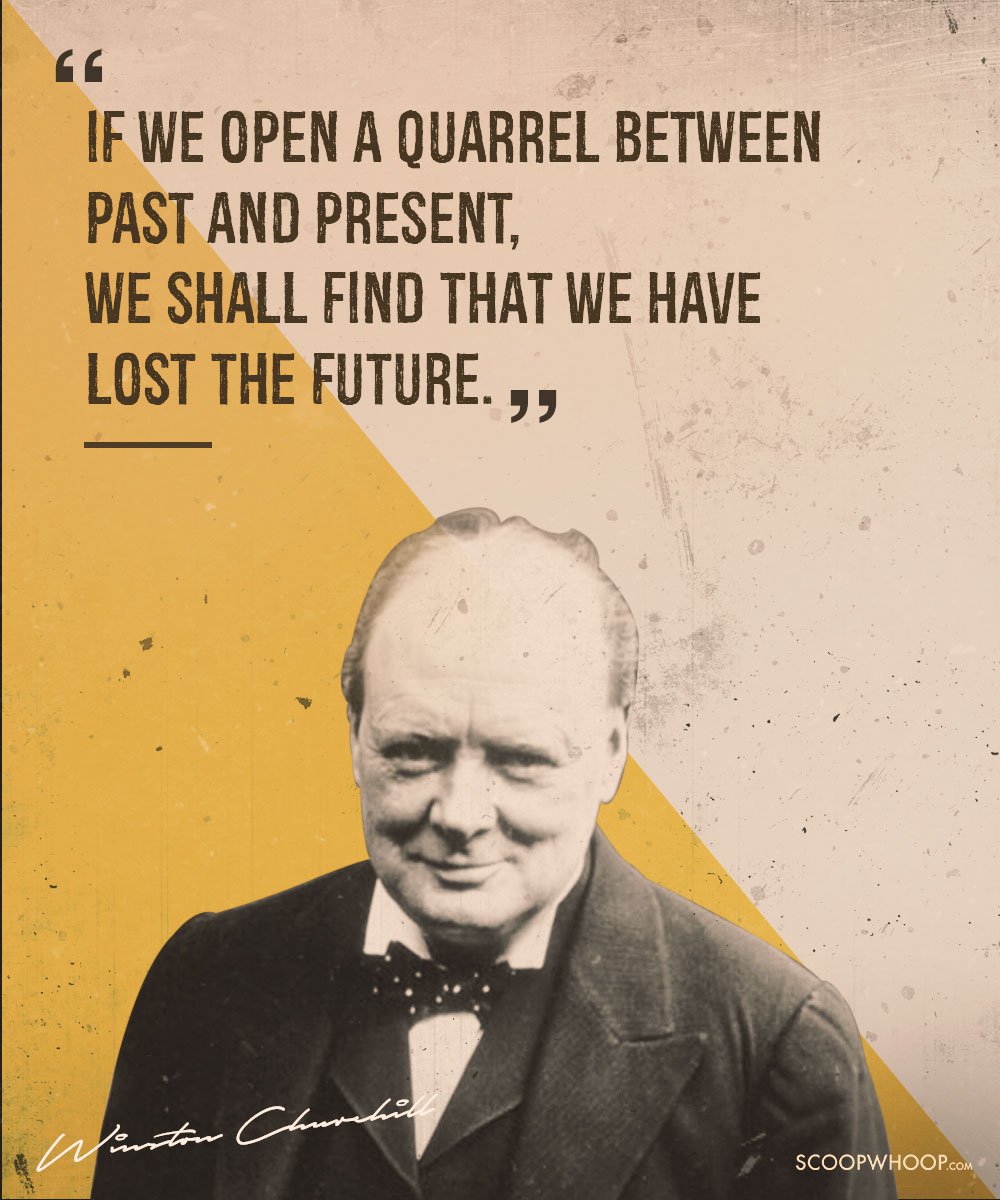 8.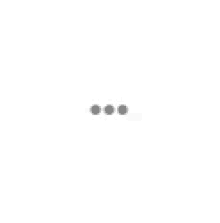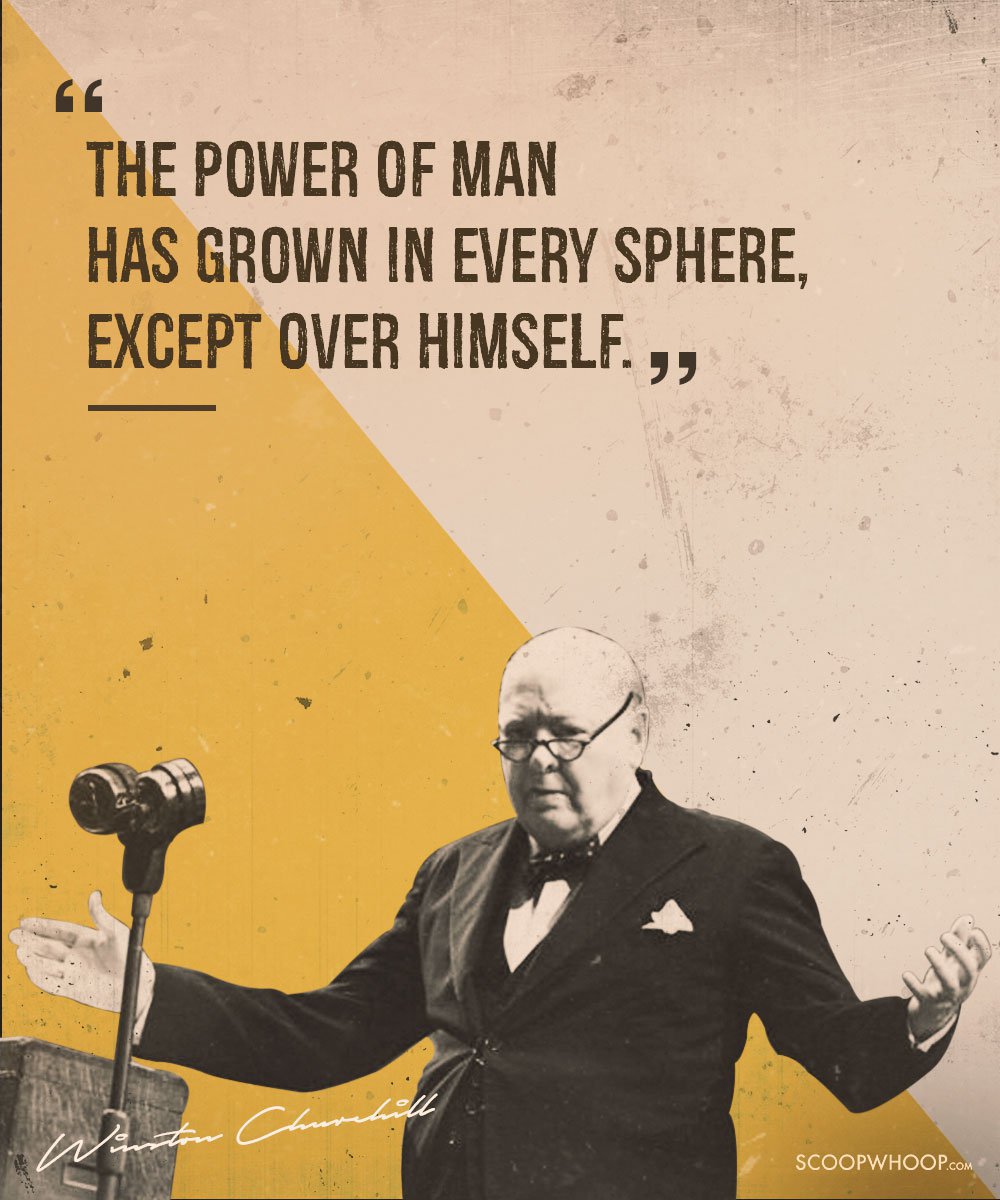 9.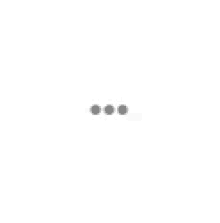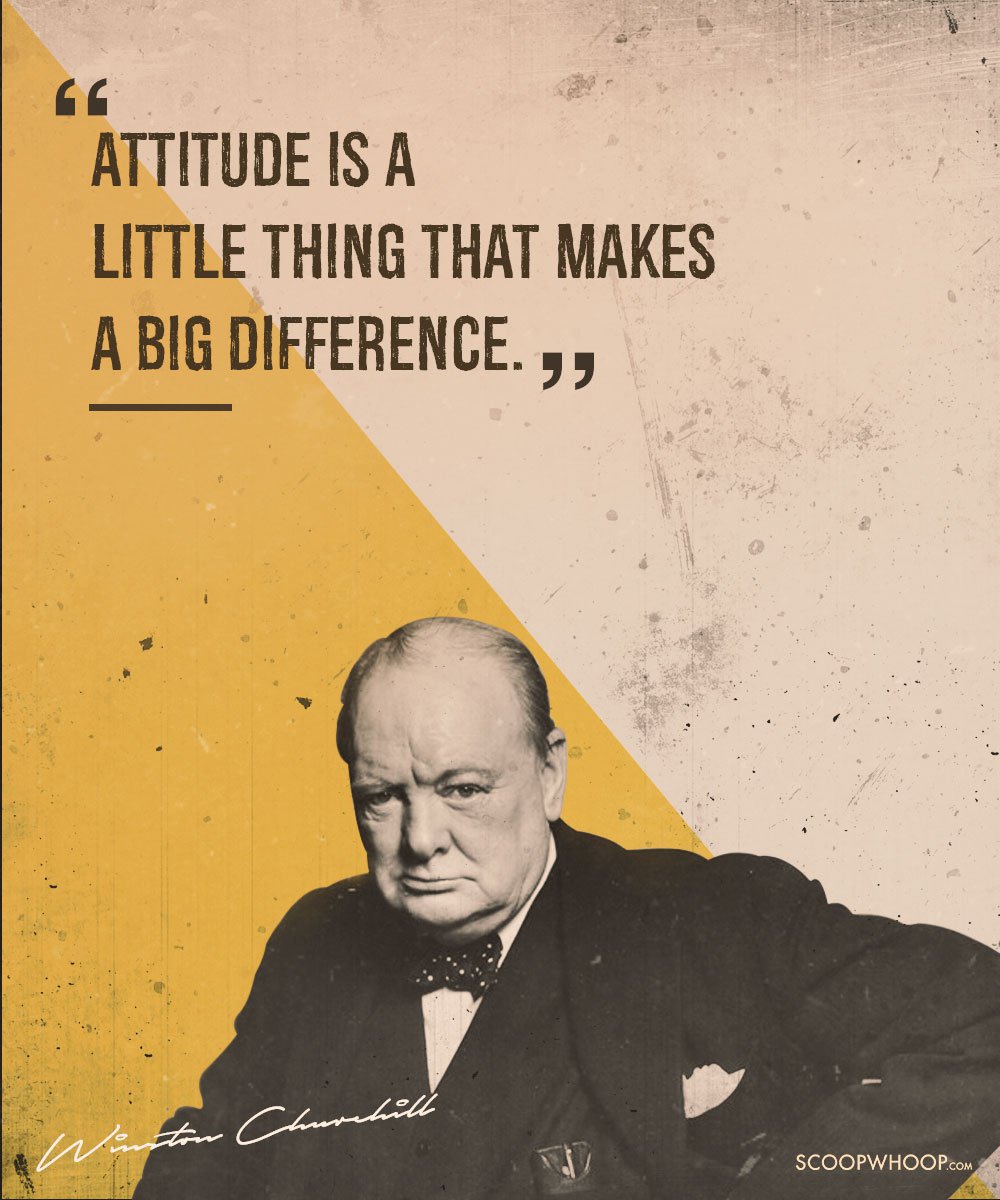 10.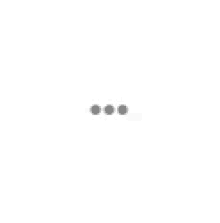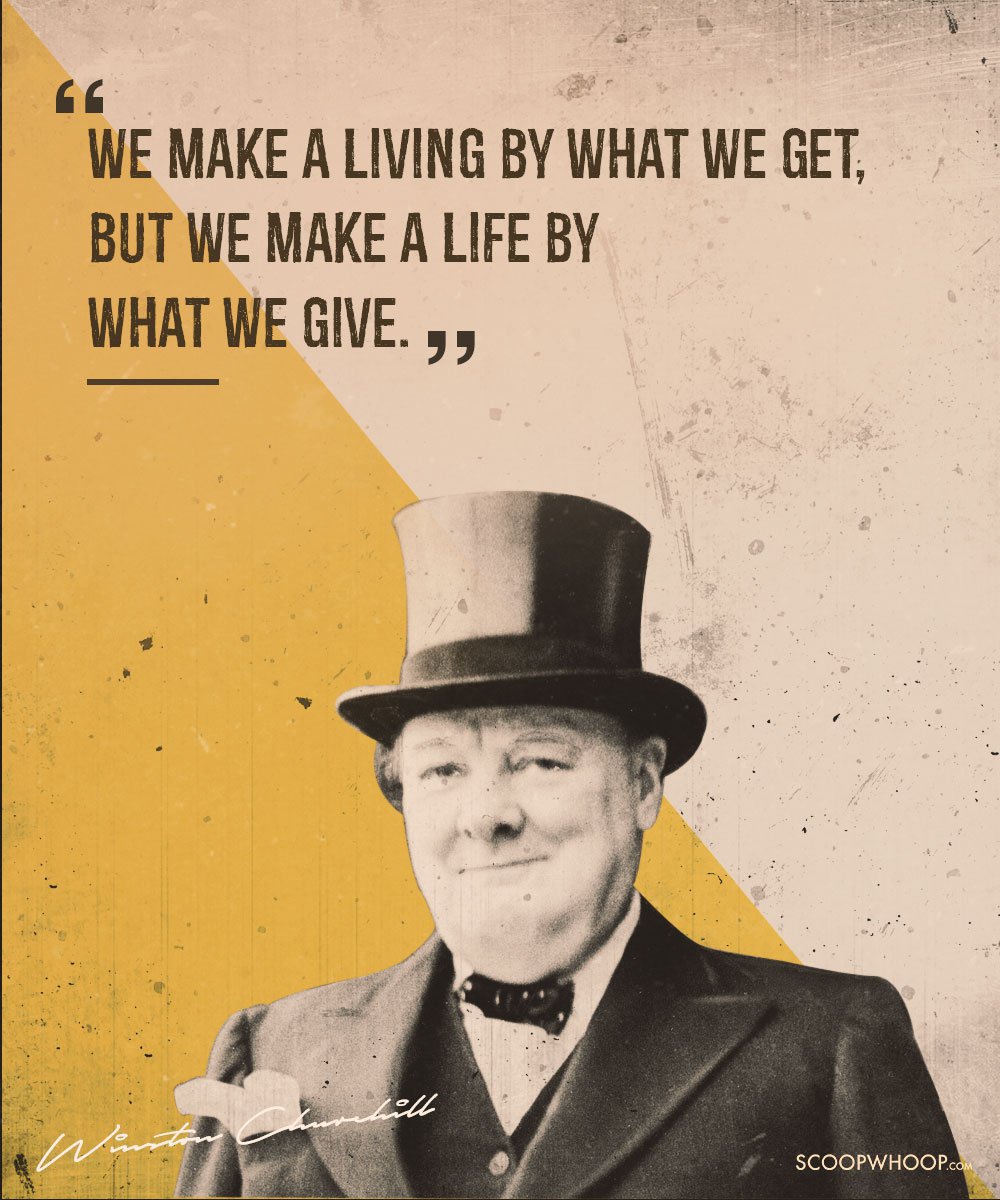 11.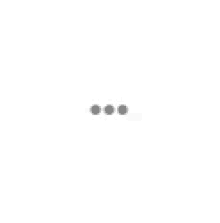 12.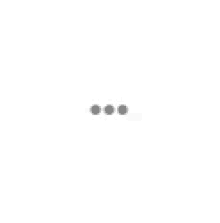 13.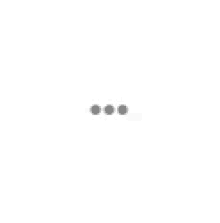 14.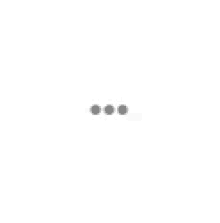 15.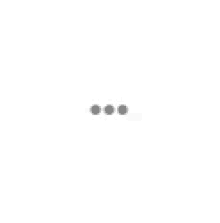 16.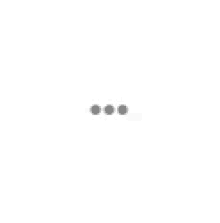 Let's raise a glass to Sir Winston Leonard Spencer-Churchill for being a such a huge influence on history!
Design credit: Suvojyoti Ray