Let's go back to the Champions Trophy match between India and South Africa at Cardiff in 2013. In the first match of what would turn out to be a victorious campaign at the tournament, India were sent in to bat. When India lost Suresh Raina at the end of the 42nd over, the score read 261/5. In an ODI, that is a comfortable position to be in. That's when Ravindra Jadeja walked in. Eight overs later, India ended their innings at 331. Jadeja's 29-ball-47 had taken India past a safe total to a formidable one.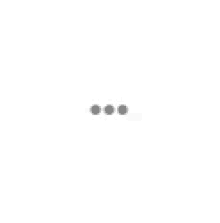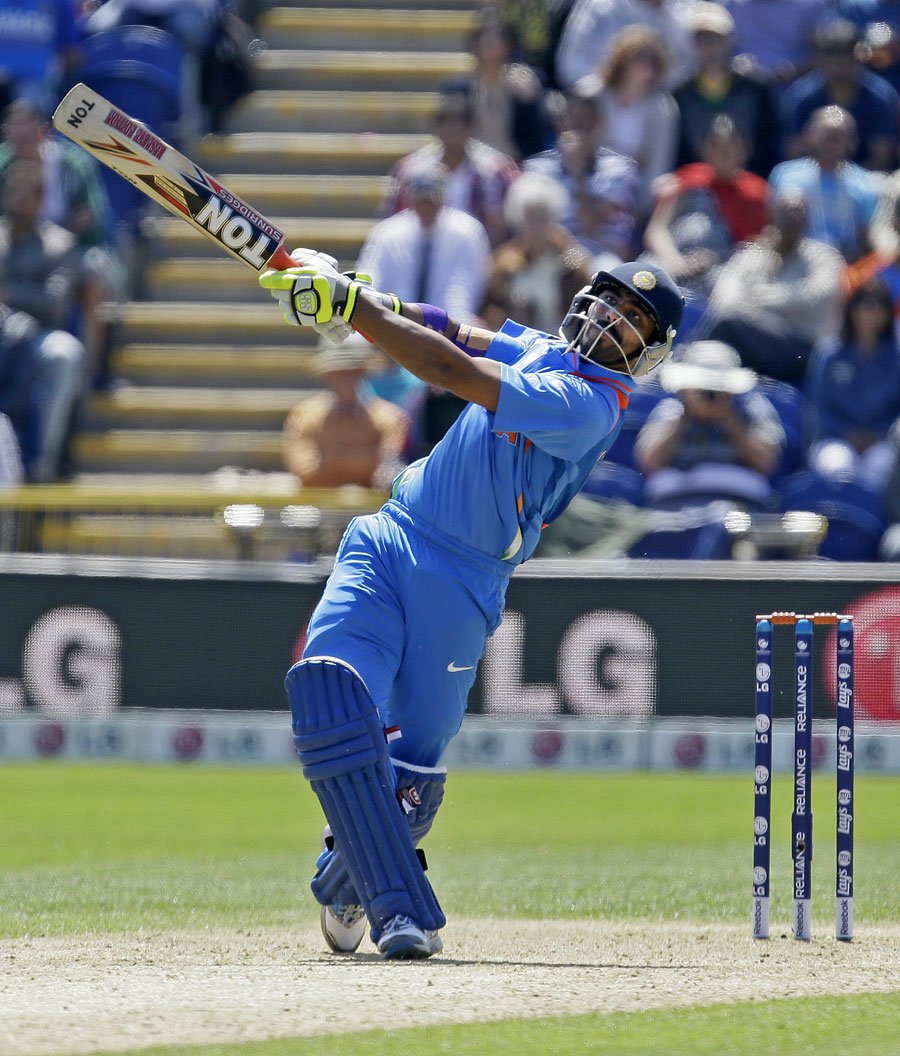 But Jadeja wasn't done. 
South Africa had lost two early wickets, but Robin Peterson and AB de Villiers forged a strong 3rd wicket partnership. Both had hit half-centuries and with JP Duminy, Faf du Plessis and David Miller still to come, were threatening to take the match away from India. 
In the 25th over, Robin Peterson whipped R Ashwin for what looked like a certain couple of runs. Fielding at midwicket, Jadeja flung himself to the left, collected the ball, and before anyone could figure out what was going on, fired in the throw to Dhoni to catch Peterson short. A breakthrough out of nowhere and India suddenly had a look-in. He later sent down 9 economical overs, picking up two wickets, including that of Duminy, as India managed to win the match by 26 runs.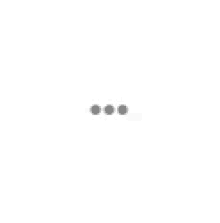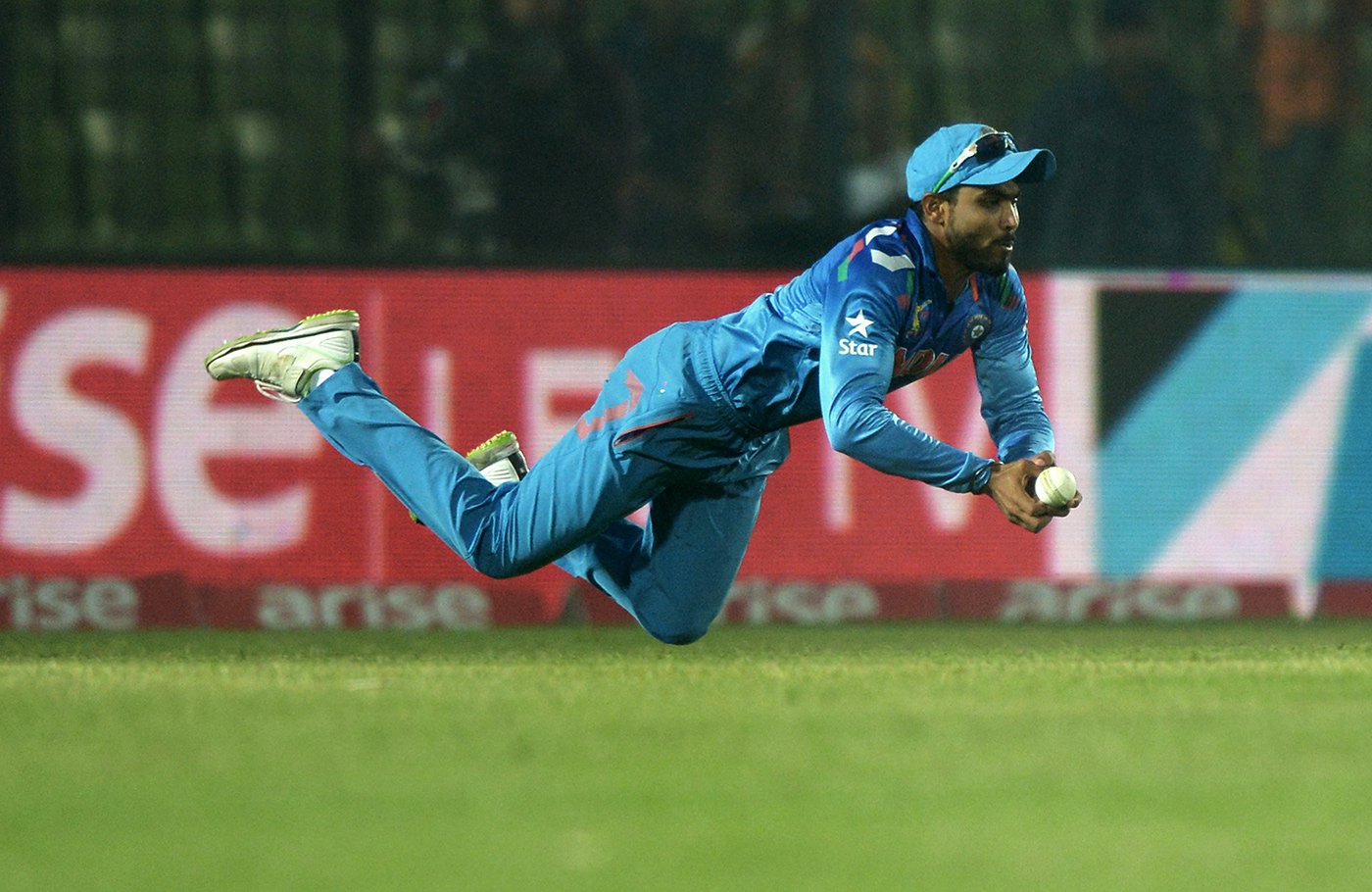 Jadeja is not your average bits-and-pieces cricketer. He makes an impact with whatever he does.
That is the kind of cricketer Ravindra Jadeja is. He would hardly ever play a game-changing innings the way Virat does. Nor would he regularly pick up five-wicket hauls like Ashwin does. He isn't even as flamboyant an all-rounder as Yuvraj Singh was. But when he's on the field, he's always involved. A late cameo with the bat, a tight spell with the ball, or just diving around in the infield saving valuable runs. When he's on the field, it's impossible to keep Jadeja away from action.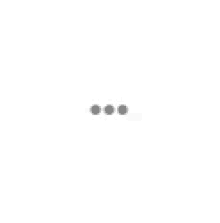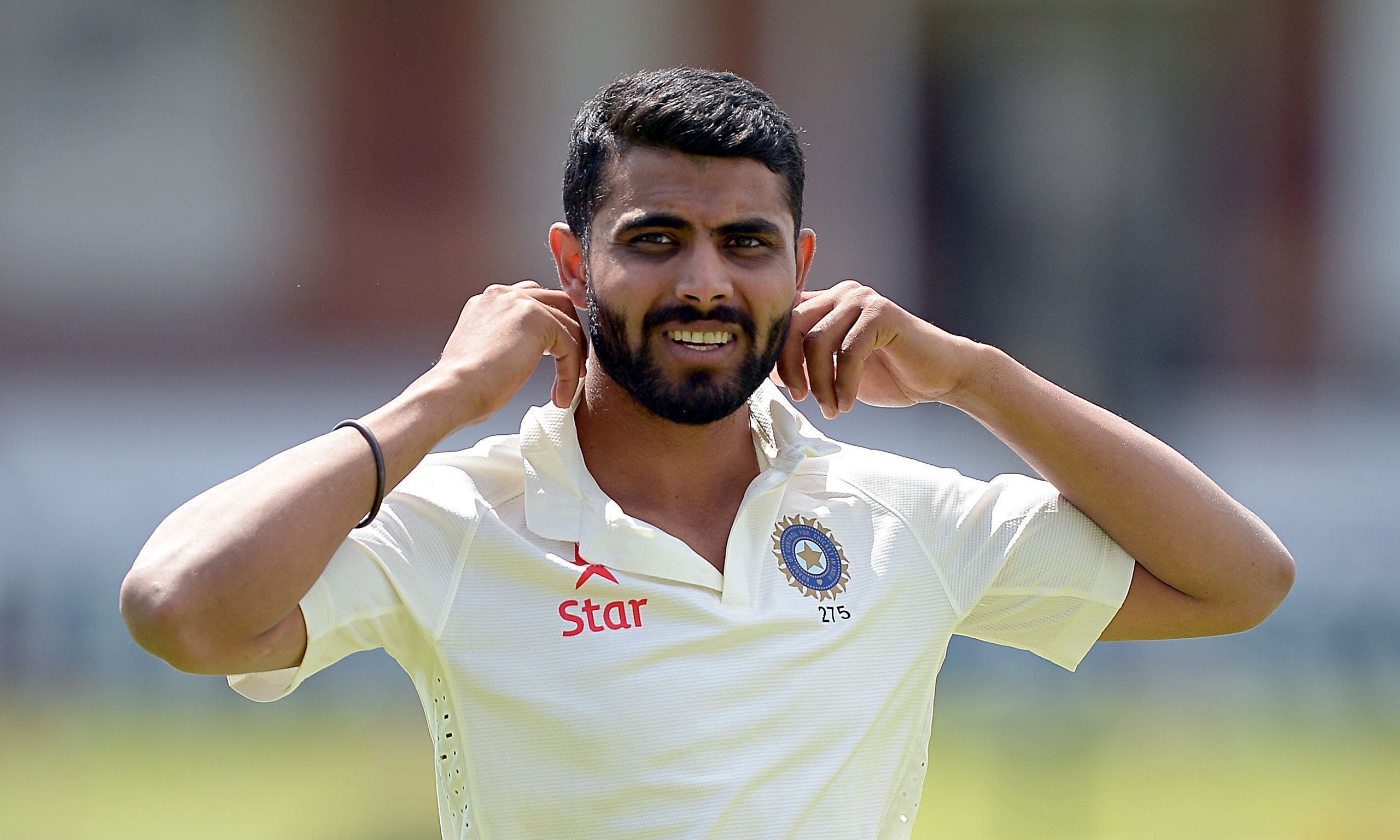 It was hard to imagine what would become of Jadeja if you had seen him bat at Lord's at the World T20 in 2009. After being Shane Warne's 'rockstar' at Rajasthan Royals, Jadeja sauntered to a 35-ball-25 in a match that India had to win but lost by 7 runs. A string of ordinary performances, including a famous instance where he was bowled by James Pattinson while shouldering arms. 'Sir' Ravindra Jadeja, was a sarcastic moniker given to him. Little did people know they'd have to use it as a mark of respect for the man and his talent, and not ridicule.
Fortunes changed for Jadeja when Australia came to India in 2013. That Australians can't play spin is common knowledge. Jadeja exploited this fully as he picked up 24 wickets in 4 matches, including Michael Clarke, 5 times in 6 innings, and helped India complete a 4-0 whitewash.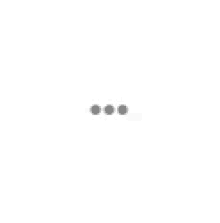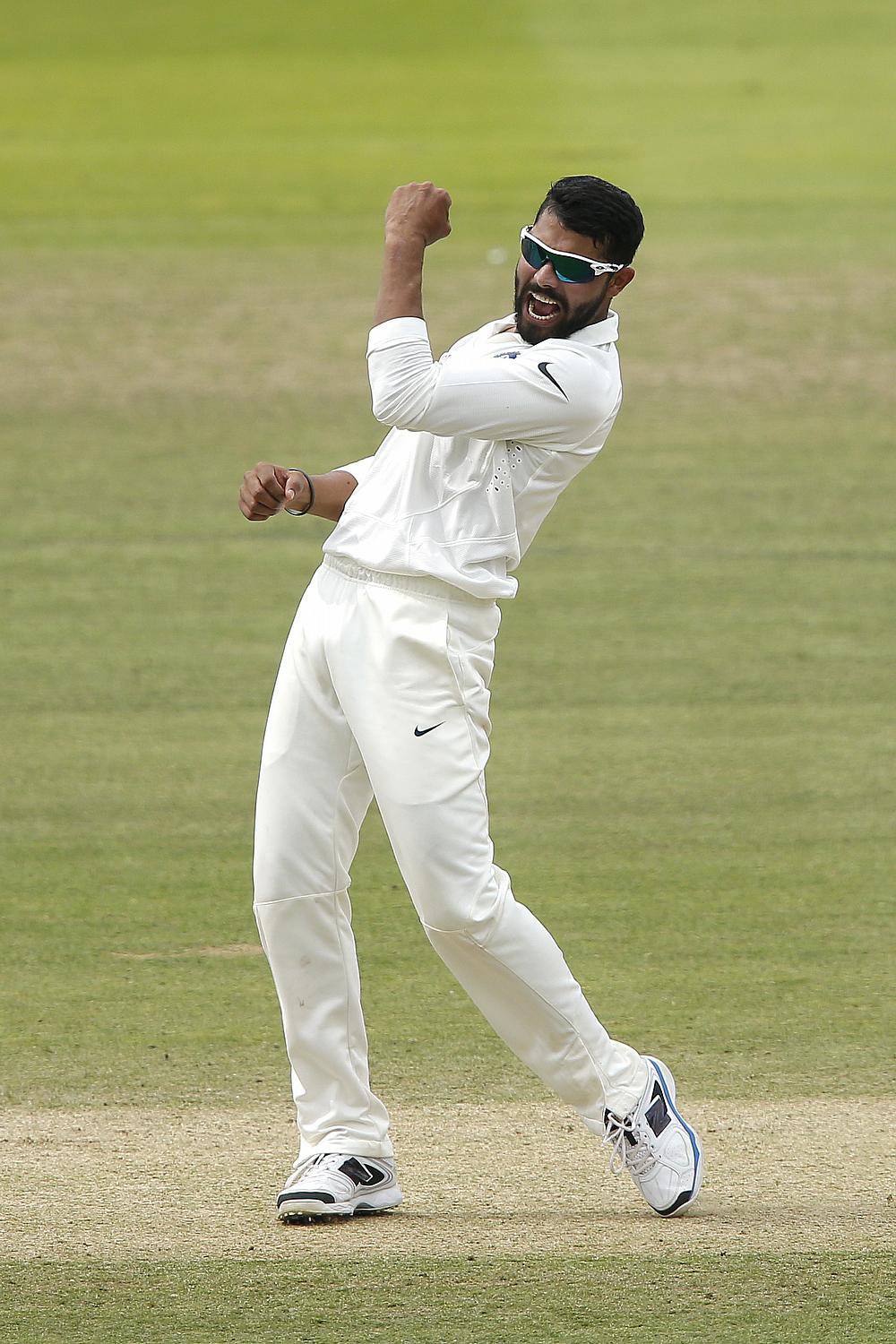 He leaves the classification to the experts and keeps doing what he does best. Help India win matches.
It's hard to know what his primary role in the team is. He came in as a batting all-rounder, on the back of three first-class triple centuries, still the only Indian to do so. But when at Rajasthan Royals, Warne used his left-arm spin more than his batting. So he became known as a bowling all-rounder. But that is certainly not Jadeja's concern. He leaves the classification to the experts and keeps doing what he does best. Help India win matches.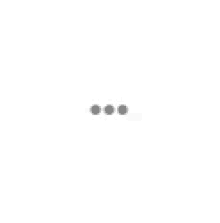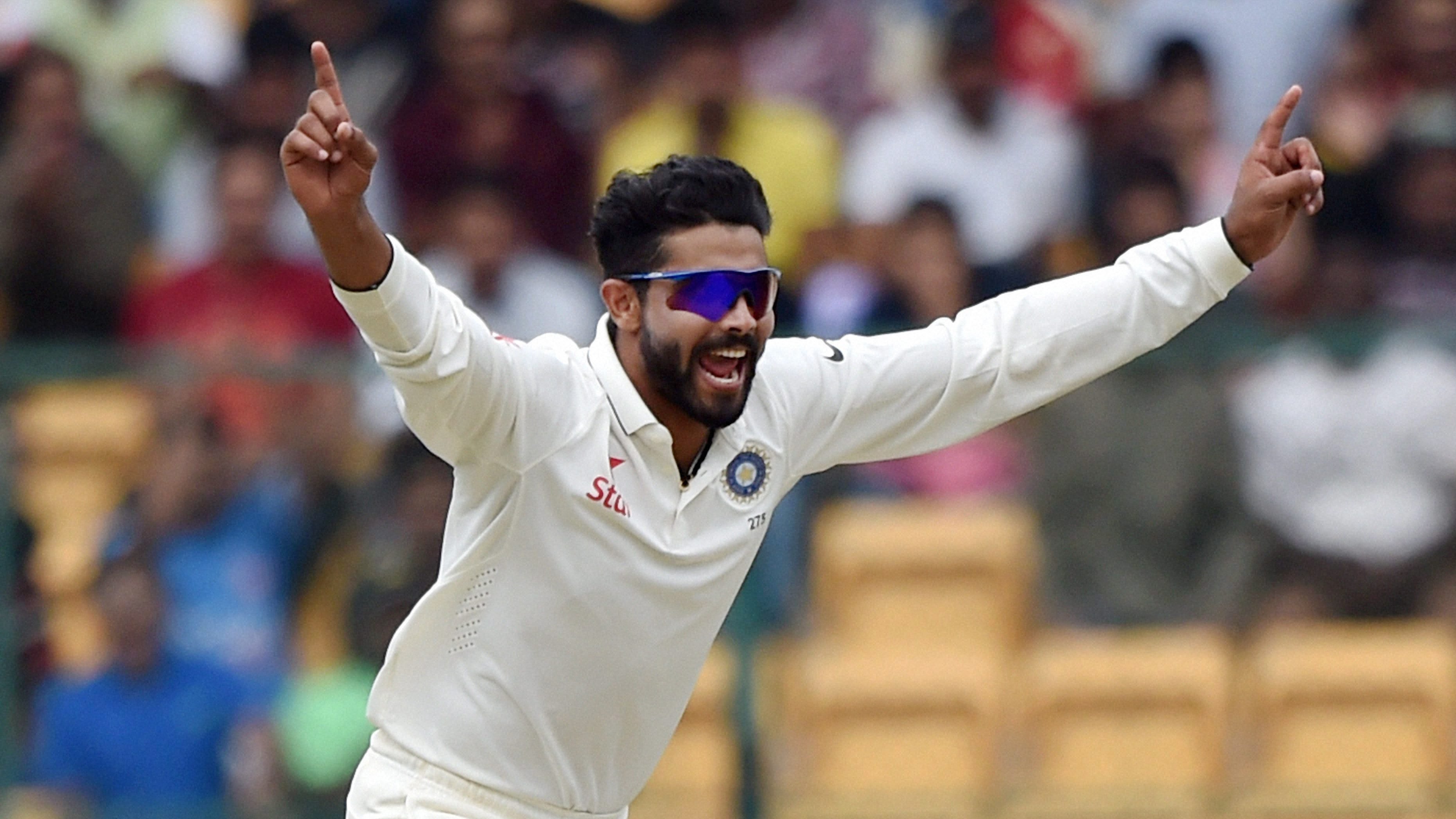 Part of what makes Jadeja special is that he knows how to make a difference.
In the match that ended today at Mohali, Jadeja came in to bat when India were 204/6 in first innings. They had just lost their captain and were still (when the article was written) 79 in arrears. First with Ashwin, and then with Jayant Yadav, Jadeja built two important partnerships that took India to a 134-run lead, not allowing England a way back in the game. 
At Lord's in 2014, in India's most famous recent overseas test victory, more famous for Ishant Sharma and his barrage of bouncers, India had conceded a 24-run lead in the first innings. And in the second innings, were effectively 179/6. And then came Ravi Jadeja. Instead of blocking away to safety, he went on a rampage. In an almost Sehwag-esque display of attitude, he threw caution to the wind and hit a quickfire 68 to ensure England would have to chase a considerable target when they came out to bat again.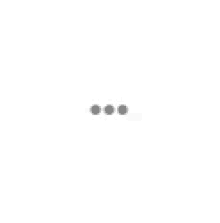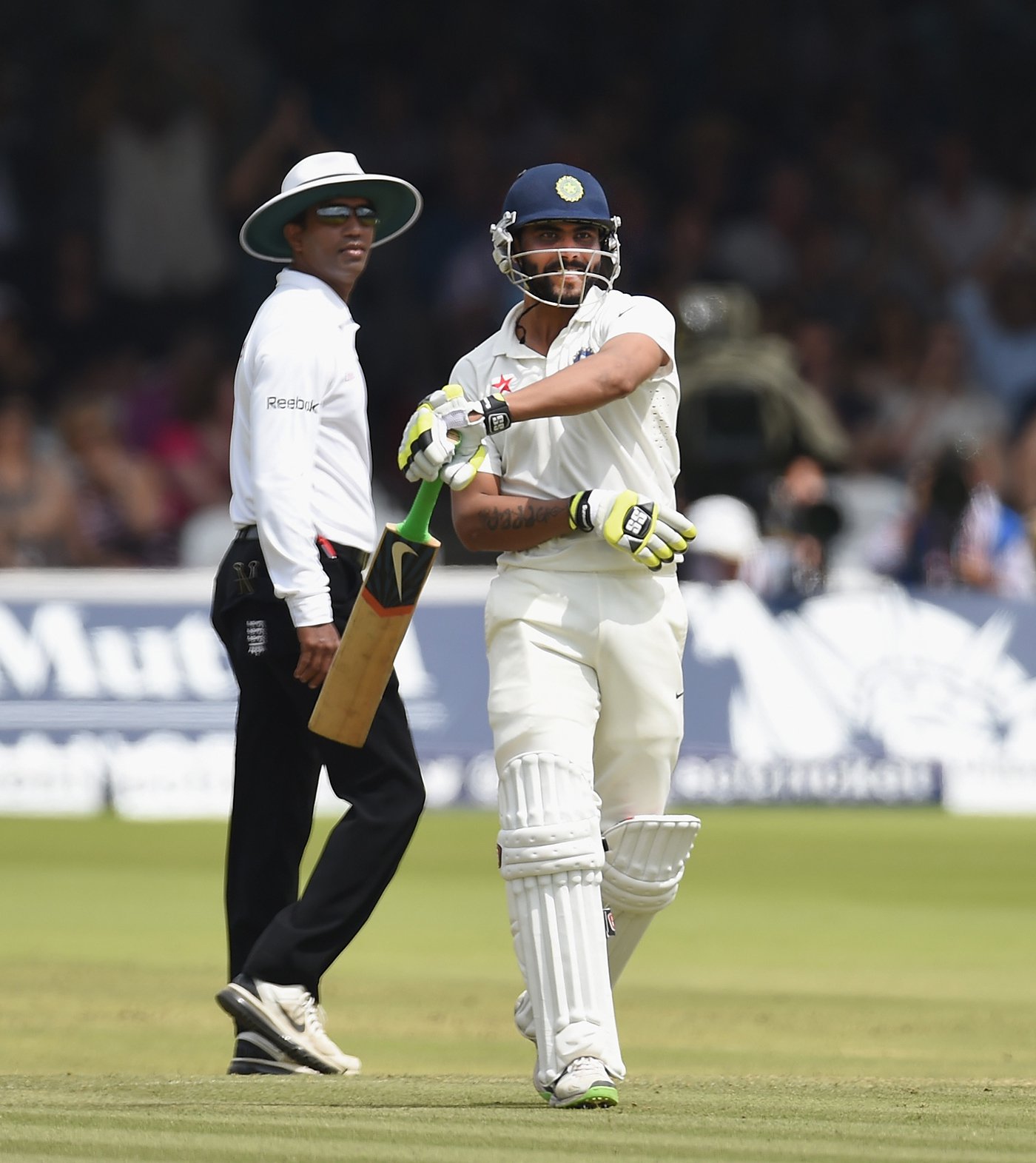 In Delhi, against South Africa, India were precariously placed at 139/6. He stayed at the crease, supporting Rahane, who scored a century, and helped take India to 334. More importantly, in that test match, he was responsible for taking the wickets of Hashim Amla and Faf du Plessis, two of the three batsmen who had gone on that famous blockathon.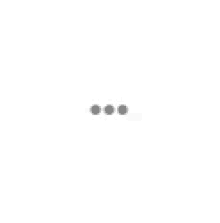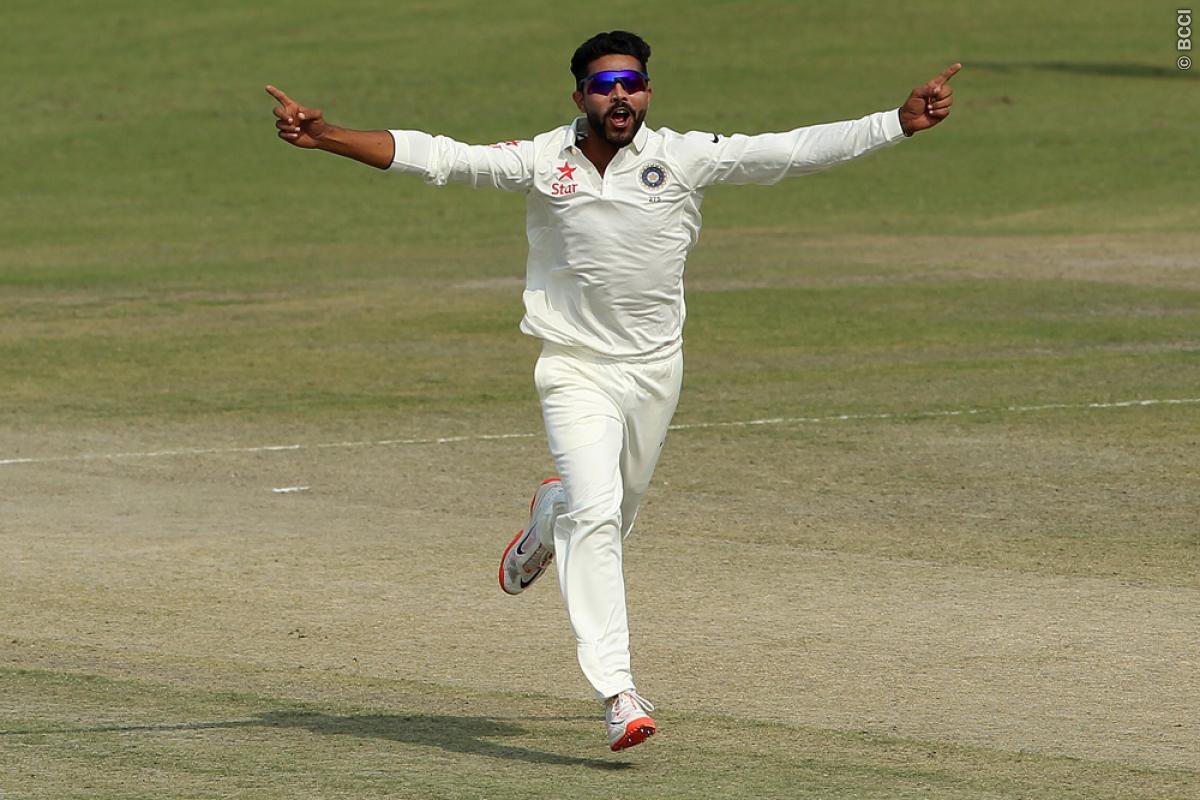 He does not let conventional wisdom hold him back. He's hardly what one would call the ideal cricketer, but that hasn't stopped him from achieving success.
When batting, he has the kind of technique that a manual would frown at. He hits unusual shots in unusual areas. Even when fielding, he never waits for his body to stabilise before firing in the throw. While every fielding coach would advice against it, that fraction of a second he saves by doing this helps with the run out on a lot of occasions. It's tough to pin him down. But that is exactly what he does when bowling. Every spinner can bowl the delivery Jadeja bowls. What they can't do is bowl the same identical delivery 100 times in a row, forcing the batsmen to make a mistake.
That is what Ravi Jadeja does. And he does it again and again. He makes a difference. And that is what makes him the most valuable player in the team.