With the boom of the video industry, we love checking out videos on YouTube, but perpetually get pissed with the slow connections and the ridiculously expensive data prices. 
Keeping specifically Indian users in mind, Google today announced a new app called YouTube Go, which allows users control of video downloads while promising to be faster and more affordable too. 
So for all the video enthusiasts on a data budget, YouTube Go seems like an interesting deal. The app, keeping in mind the Indian scenario, been designed to use as little data as possible, and also to work well in areas with unstable connections. The most exciting part is you can share videos with friends and family nearby without using any data using the YouTube Go app.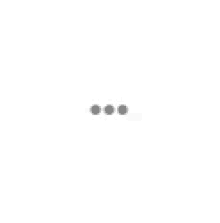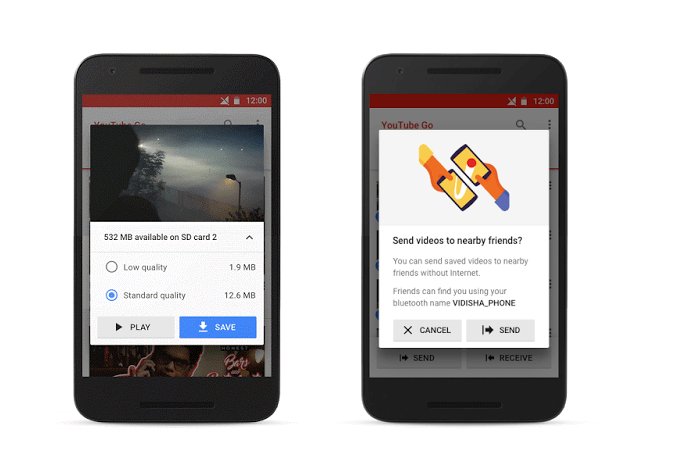 YouTube Go builds upon the Smart Offline feature that YouTube launched first in India earlier this year, a feature that allows you to schedule videos to be saved offline later at off-peak times. 
With YouTube Go, Google is trying to enhance YouTube's offline-feature and here are the things it offers: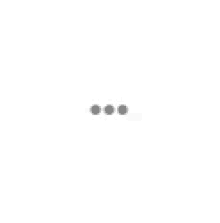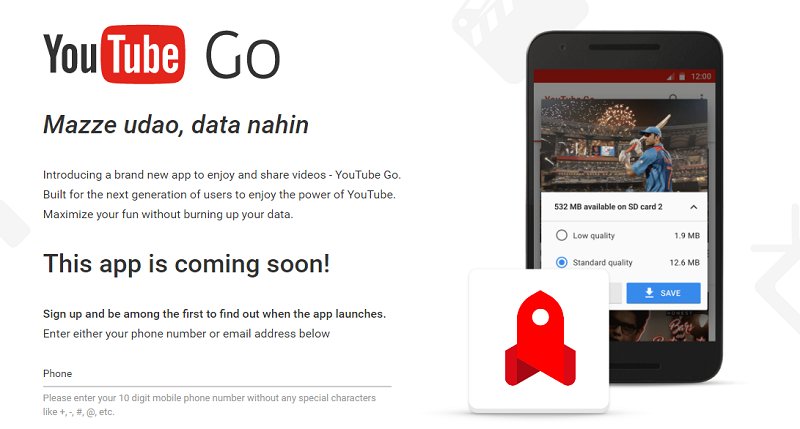 YouTube product management VP Johanna Wright says in a statement, "YouTube Go was designed and built from the ground up with insights from India, in order to bring the power of video to mobile users in a way that is more conscious of their data and connectivity, while still being locally relevant and social."
As of now, there's no word on when the app will formally launch, but in the meanwhile, you can sign up to test YouTube Go and get notified when it arrives. Hope it's soon!