India has now joined a select group of countries that will have the capability to launch nuclear weapons from land, air and sea. 
India's first indigenously-built naval submarine INS Arihant has been inducted into the Indian Navy, reports NewsX.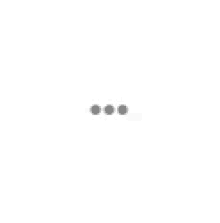 So what features does INS Arihant have? 
Unfortunately, Pakistan has a "first strike" policy, meaning it can attack any country with its nuclear arsenal, The Hindu report points out.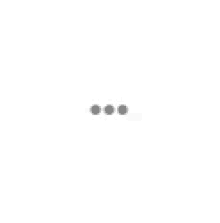 According to a Times of India report, two other nuclear submarines are being built.Their construction began under ATV, or advanced technology vessel programme which was launched in 2009 by Prime Minister Manmohan Singh
The next of the naval vessels will be completed by 2018, says the report. 
Apart from India, only 5 countries in the world had developed nuclear-armed submarines, which include USA, UK, France, Russia and China. 
(Feature image source: Twitter)