The lovely actress who's all geared up for her next television project, Jhalak Dikh Laja pours her heart out and reveals her the reason behind her break up actor Upen Patel, in an interview.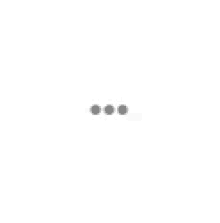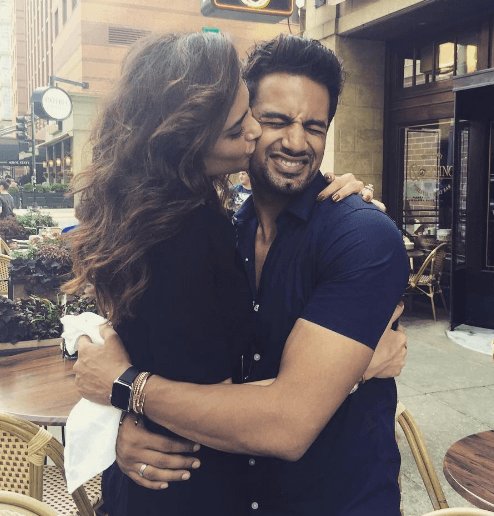 Without sounding bitter or negative about the break up, the actress gracefully accepted that the former couple were not meant to be together. Talking about the subject she was quoted by the Times Of India, saying, 
"Sometimes there is no answer to what went wrong. Sometimes two wonderful people or good souls are not meant to be together. That's what happened to us. He (Upen) is a wonderful soul. We connected very strongly, but things didn't move the way we wanted it to. It's not that I don't want to settle down or I am jumping from one relationship to another. We both wanted to settle down, but if we don't see our future together then it's better to part ways."