Driving in India has always been dangerous, but the roads are now becoming even deadlier. A report released by the Ministry of Road Transport and Highways on Thursday revealed that, on an average, 57 people died every hour during 2015.
According to the report, the numbers of road accidents rose by 2.5%, from about 4.89 lakh in 2014 to 5.01 lakh in 2015. But what is worse is that the number of deaths in road accidents has also gone up, by 4.6%, from 1,39,671 in 2014 to 1,46,133 in 2015.
Here are some of the horrifying stats from the report.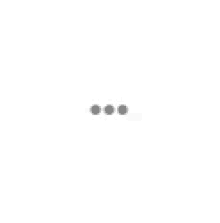 The figures also revealed the average data for the accidents that took place per day.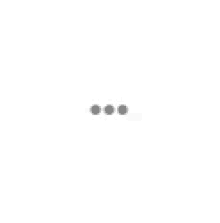 Tamil Nadu (69,059), Maharashtra (63,805), Madhya Pradesh (54,947) and Karnataka (44,011) were the worst four states in the toll of deaths due to accidents.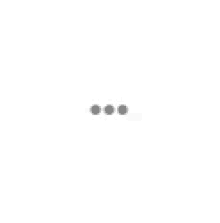 Calculating the average accidents per hour, this is what we got: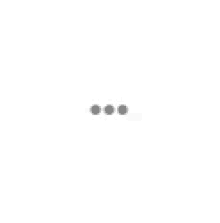 The national highways accounted for a share of 35% of the total number of persons who died in 2015. The highest number of deaths was among the youngsters.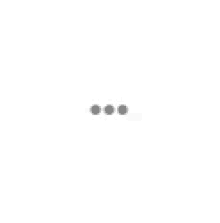 The government has approved a National Road Safety Policy to outline various policy measures. Transport minister Nitin Gadkari said, 
"It is a very sad thing that road accidents have increased in the last two years, and we wish to bring this to public knowledge as the public has the right to criticise if our efforts have resulted in negligible change."
Hope these figures will make you drive more cautiously on the roads.