Finally, all the rumours and speculations will put to rest today as Apple is all set to host its "Let us loop you in" event at the company's Cupertino, California campus.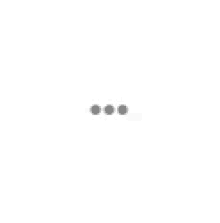 However, no one has a clear idea on what will finally be announced because Apple has made no official confirmation about the products it will showcase. But market analysts and an array of leaks have given us a few clues on what to expect. Let's see what tricks Apple plays today! 
The dainty 4-inch iPhone SE
The iPhone SE is expected to be the star attraction of Apple's launch event today.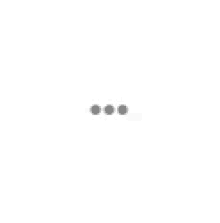 For the buyers, who are not too enthusiastic about bigger screens, this new 4-inch device has generated much interest. As we told you earlier and gave you a little idea about the specifications, the new phone is basically more like the mixed blood of iPhone 5S and 6S.  The device is likely to get a 12MP rear snapper, instead of the previously rumoured 8MP rear camera. 
We also showed you the video that emerged from China of the allegedly new iPhone. So, today we will get to know whether it was a fake show or the real thing. 
Also, it will be interesting to note at what price will the phone be finally launched as the pricing ( speculated price: between $400 and $500) will decide its fate. Because honestly speaking, apart from the price tag, there is nothing much really to hold your attention. Considering the demand and craze for iPhones in India, iPhone SE might have a price that appeals to such a flourishing market. So let's see if Apple takes this bet.
New Apple Watch wristbands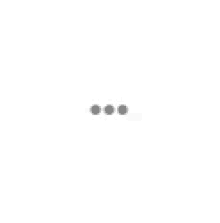 In this department, we won't be getting a new Apple Watch but just new cool and colorful Apple Watch wristbands. Sometime back retailers had slashed the prices for the Apple Watch and that was the reason which gave rise to the rumours that an Apple Watch 2 could be in the works. The Apple Store, however, has held its own prices steady. 
9.7-inch iPad Pro or iPad Air 3 Apple's iPad Pro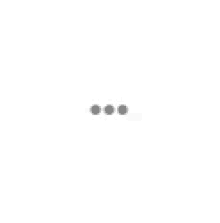 Leaks from an iPad case suggest there could be a 9.7-inch iPad Pro with up to four speakers.  According to 9to5Mac, the iPad with 9.7-inch display will have support for Apple Pencil and Smart Keyboard like the iPad Pro. Additionally 9to5Mac says that Apple will remove the 'Air' title in the iPad lineups, and the iPad Air 1 will be discontinued.
iOS 9.3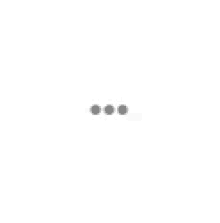 The new OS is currently available in beta to developers and testers, but is expected to finally go public on Monday. This new update will clear up certain bugs that run the danger of bricking your iPhone and also address bugs in the Apple Pencil. iOS 9.3 comes with a new Night Shift mode, better privacy for Note apps, improvements to News, HealthKit among the highlights.
A new MacBook, maybe or just new updates?
Whether a new Macbook will be released or not is uncertain. But in all probability, there is a strong chance of Apple updating its Macbooks. In fact, all the three Macbooks – Macbook, Macbook Air and Macbook Pro are due for an upgrade.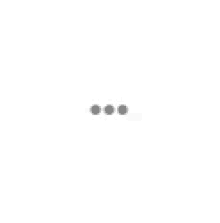 When and how to watch the event?
In case you are an Apple enthusiast and want to watch the whole event, here is how you can: The event is scheduled to begin at 10am Pacific time, 1pm Eastern time, 5pm London time, and 1am Hong Kong time.
Here is the link on which Apple will stream the live event . Apple's live stream can be viewed on its Safari browser on iOS devices running iOS 7 or later and Macs running OS X 10.8.5 (Mountain Lion) or later. Apple TV users will also be able to tune in on 2nd or 3rd generation devices with software 6.2 or later or on 4th gen TVs. If you're a PC user, you can only stream with Microsoft MSFT -2.21% Edge on Windows 10.