PM Modi's move of demonetizing Rs 500 and Rs 1,000 notes took everyone by surprise. More so, it created a lot of confusion and sense of uncertainty in the e-commerce industry as well.
Amidst the hullabaloo, now major e-commerce players have stopped the Cash on Delivery option (temporarily) while other services are encouraging their customers to choose the online payment option. 
If you choose the CoD option on Amazon India, you will get a popup message that reads: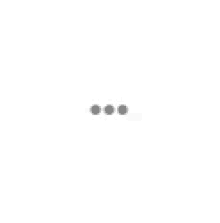 Flipkart, on the other hand allows for the CoD option only for orders less than Rs 1000. For orders above Rs 1000, it asks you to choose another mode of payment.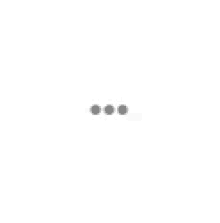 Snapdeal still lets users choose CoD as a method of payment but carries a clear disclaimer on their website, "Current currency notes of Rs 500 and Rs 1000 have been discontinued. Please keep the right denominations handy for payment at delivery." 
Here are what other companies are adopting:
Given that a majority of purchases in India still happen through cash-on-delivery especially in smaller towns, it could mean a low period for these companies but are expecting positive impact in the long term. However, the option will soon be restarted as the government plans to reintroduce the Rs. 500 note along with new Rs. 2000 note.