Remember the heated public battle between FBI and Apple over unlocking the iPhone of San Bernardino shooter? With Apple refusing to assist FBI citing privacy concerns, the latter finally broke into his iPhone with the help of an an Israeli company after paying it a whopping $218,000 fee!
After America, now Indian law enforcement too is eyeing Cellebrite, the 17-year-old Israeli company, which has partnered with major intelligence and law enforcement agencies around the world, reported Economic Times.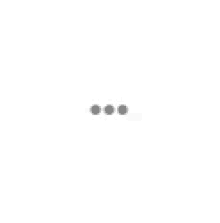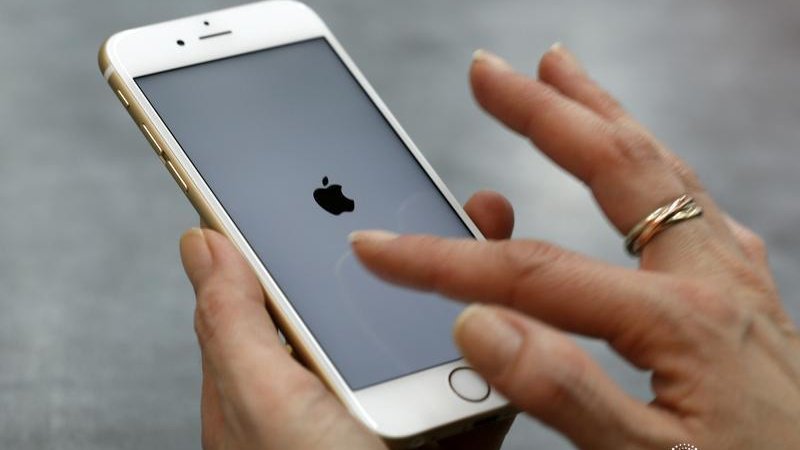 The Forensic Science Laboratory (FSL), located in Gandhinagar, is currently in negotiations with the company to obtain this high-end decryption tool that will help it to unlock hard to-crack iPhones and all other secure Android devices which are highly encrypted. 
As seen in the San Bernardino case, devices such as iPhones with operating systems iOS 8 and above are virtually impossible to break into. In the same manner, various high-end Android devices pose the same problem for authorities as they have a series of locks on them. 
But why are they encrypted? Because encryption protects the sensitive and personal data on your phone and you are entitled to this form of security.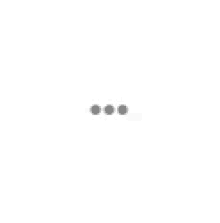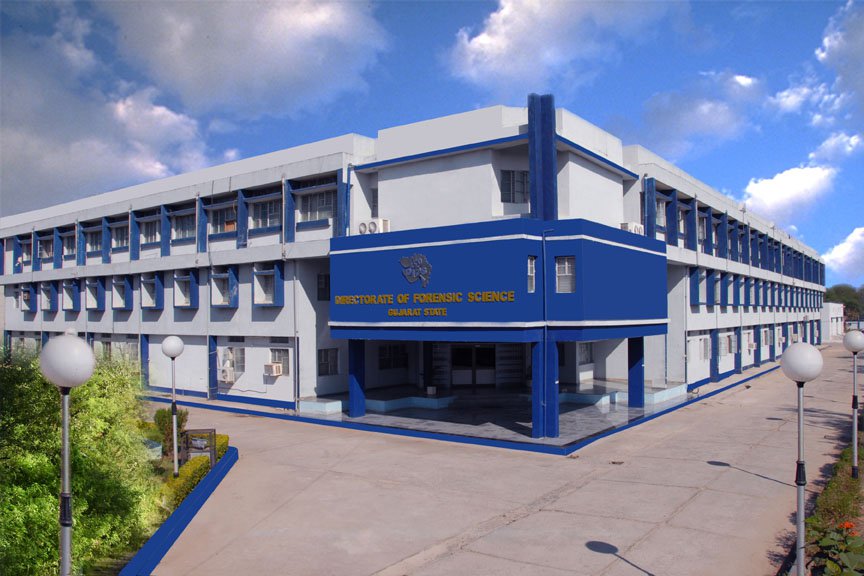 With India soon to get this technology, the ongoing conflict between privacy and security (as was between Apple and the FBI) may intensify further.
On one hand, Indian agencies think this tech would be a game-changer as mobile phone data and access to more information would be instrumental in solving crimes.
But on the other hand, access to such a technology will clearly compromise our privacy and allow the government to snoop on us.