Dubai, the City of Gold, is not only one of the most extravagant cities in the world but also one of the best cities for a quick family getaway. From their beaches, expansive cruises and shopping malls to their world renowned restaurant, golf resorts, and hot balloon rides, Dubai is one hell of an experience for the connoisseur!
And now, it has a new delight to offer. Thanks to all international love that bollywood tends to get, Dubai has decided to give every die-hard bollywood fan their very own paradise, a Bollywood-themed park! Here's a virtual guide into this crazy yet out of the world masterpiece...
1. Music concerts, bolly-style!
Do you love the way Bollywood does its music and love it more when its a concert? Well then, Rock On is the place for you!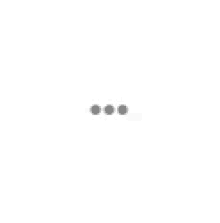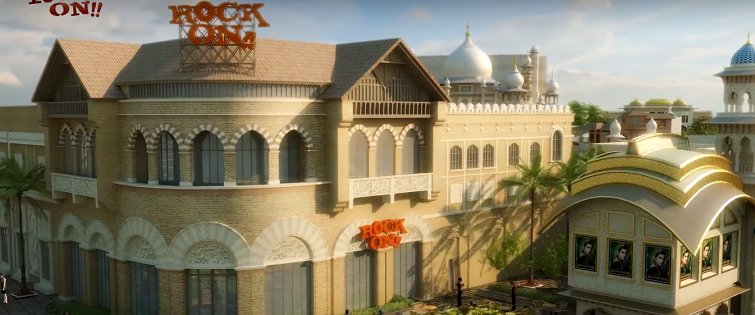 2. Rides along Gabbar's territory...
Loved Sholay well then you will love the ride they have created after its namesake. The highlight of this ride is that there's actually a Gabbar to greet you as you enter!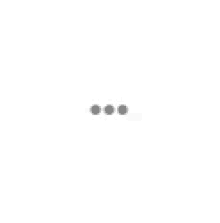 3. And stunt shows!
Who ISN'T a fan of all those dhishoom-dhishooms and flying kicks? All the action comes to life here, with the super exciting Dabanng ride! *Cries with excitement*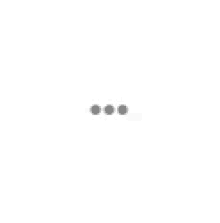 Need to know what else awaits you? Well, watch this video then!