In a heartbreaking choice, a 24-year-old Chinese woman, who was 12-weeks pregnant, had an abortion because that was the only way to save her brother's life.
Li's brother, 29-year-old Yang Jun, was diagnosed with Lymphoma in September 2015. The doctors had told Jun that his only hope for survival was a marrow transplant. After all the necessary tests, it was revealed that his sister was a perfect match.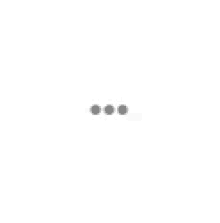 The young woman, Yang Li, discussed the procedure with medical experts and was informed that a marrow transplant would have a definite negative effect on her foetus. She was told that she had to make a choice between her brother and her baby.
After discussing it with her husband and the rest of the family, she decided to give up the baby to go ahead with the marrow transplant.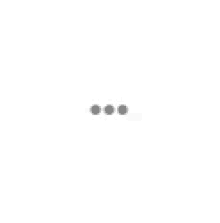 The marrow transplant will be scheduled once Li's body recovers enough to go ahead with the procedure. While her family supported her decision, social media had varied reactions. Most people agreed that it was a difficult choice to make, but many criticised her decision of terminating the pregnancy.
H/T: Daily Mail